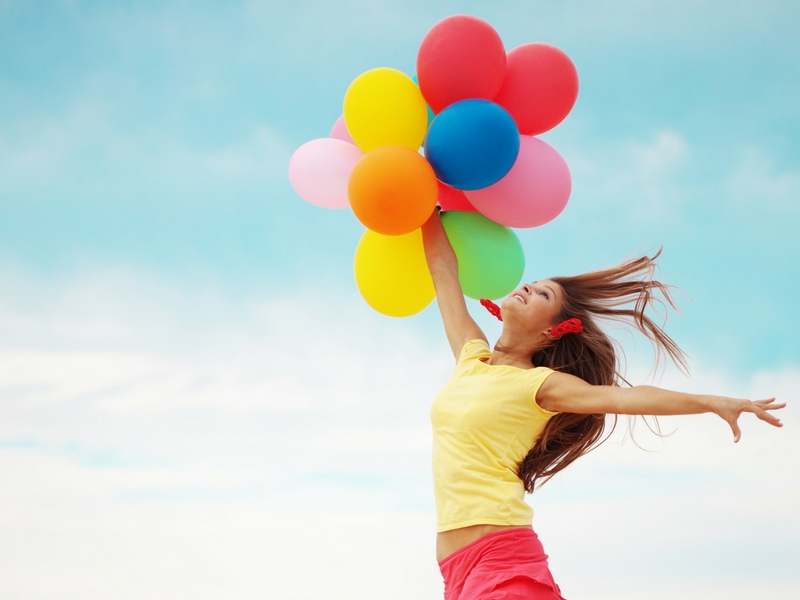 Tuesday, April 4th, 2017
USA Fibroid Centers has been offering minimally invasive and non-surgical treatments to women suffering from uterine fibroids; one of the most common, yet serious condition affecting millions of women in their child bearing years. Our mission is to provide a personalized treatment for fibroids without surgery, using a cutting edge procedure called Uterine Fibroid Embolization (UFE) to improve the quality of life of women suffering from fibroids.
We follow a set of core values and standards to provide our patients with excellent experience:
Non-surgical fibroid treatment: We offer a minimally invasive and non-surgical treatment for fibroids-Uterine Fibroid Embolization (UFE) during which the fibroid tumor is reduced in size, the symptoms gradually disappear and the uterus is preserved. This treatment takes only 60-90 minutes and is performed as an outpatient procedure. Majority women completely recover in 1-2 weeks.
Personalized, quality care: At USA Fibroid Centers we treat our patients as we will like to be treated. Our interventional radiologists are fibroid specialists and have treated thousands of women suffering from heavy and prolonged menstrual bleeding and will provide you with a comprehensive and personalized treatment plan.
Emotional support: We know symptoms of fibroids are painful and challenging. The heavy bleeding that can last for more than a week, abdominal cramps and the stress of getting your clothes blood stained, pain during sex and the fear of hysterectomy (removal of the uterus) can be emotionally distressing. At USA Fibroid Centers we provide emotional support to our patients and encourage them to share their experiences or concern with their doctor.
Fibroid awareness: Fibroids are a major public health concern. According to National Institute of Health (NIH), approximately 200,000 hysterectomies are performed due to fibroids every year in the US. A lot of women suffering from symptomatic fibroids are told hysterectomy is their only option as they are not aware of non-surgical treatment options for fibroids. Some women give up on treatment as they want to preserve their uterus and are not aware of the fact that if left untreated fibroid symptoms can lead to serious complications such as anemia (Iron deficiency); due to the loss of blood during menstruation causing tiredness, fatigue and lack of energy.
Dedicated insurance department: Since fibroids is a serious medical condition, the diagnosis and treatment of this woman's health problem is covered by most insurance plans at USA Fibroid Centers. We have a dedicated insurance department to help our parents with any insurance related questions they may have.
If you are suffering from painful and prolonged menstrual periods, frequent urination, pelvic pin and pressure or pain during sexual intercourse call (855) 667 4247 to schedule a consultation with one of our leading interventional radiologists at USA Fibroid Centers.
So let's provide you with excellence in fibroid care; A USA Fibroid Centers experience!