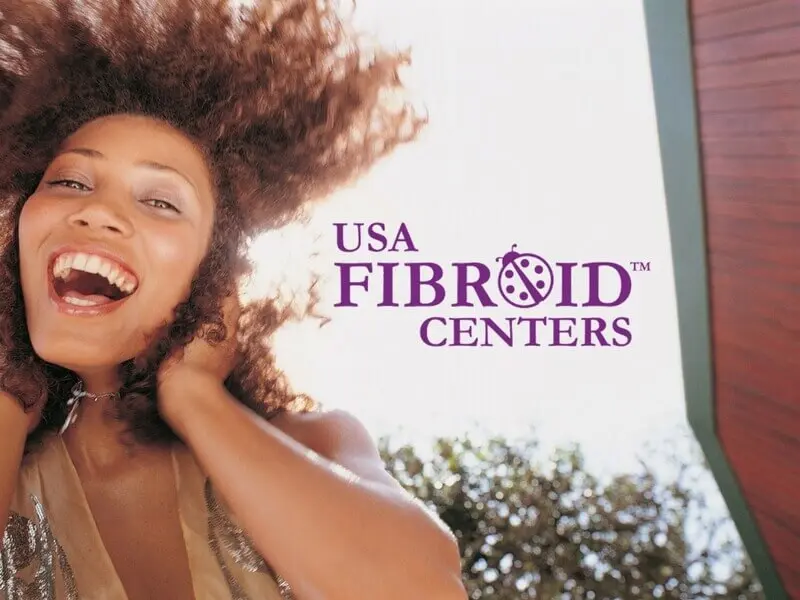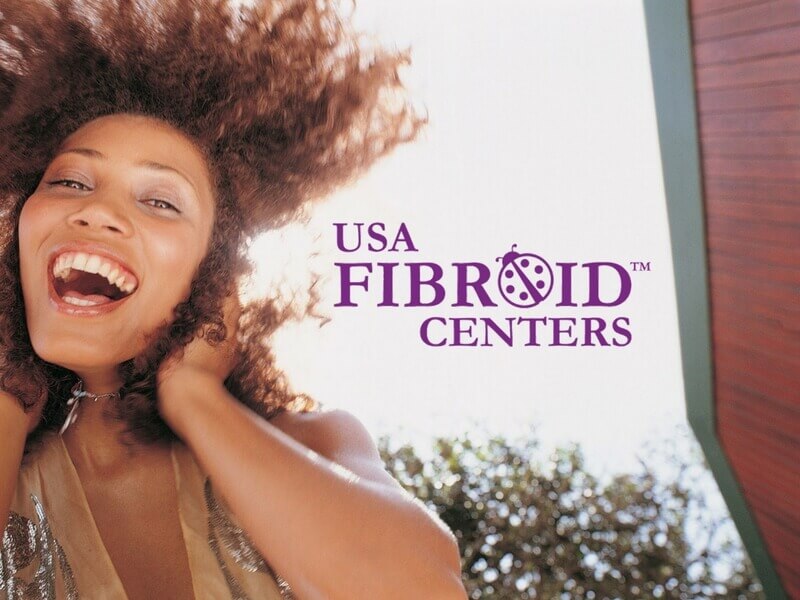 Monday, August 28th, 2017
Women who suffer from the pain and embarrassment of fibroids have a chance to see that life can be amazing after uterine fibroid embolization and live an amazing life again!
Uterine artery embolization or uterine fibroid embolization is a great alternative for women who do not want a hysterectomy or a myomectomy. If your doctor is recommending surgery, think again and contact your uterine fibroid specialist for information on this outpatient procedure that will get you back to the life you want in no time at all.
After a UFE procedure most women experience a major boost in their quality of life. Going out with your friends, hitting the gym, or date night is no longer scheduled around painful and heavy periods. Life can be amazing after uterine fibroid embolization!
The days of heavy pads and super absorbent tampons (sometimes at the same time!) are over. The heavy and prolonged menstrual bleeding becomes lighter and shorter. You'll spend less time in the bathroom and more time doing the things you want to do.
Is your partner suffering with you? Then you should definitely let them know that fibroid treatment can help relieve pain associated with having sex.
You've suffered long enough. The pain associated with fibroids is treatable without surgery. Know your options and get your amazing life back!
So, let's give a toast to all the woman who have battled and won their fight against fibroids!
If you are suffering from symptomatic fibroids, call (855) 615-2555 to schedule a consultation with our leading interventional radiologists. UFE is performed as an outpatient procedure at USA Fibroid Centers and takes 30 to 45 minutes. The patient can go home after a short recovery. Treatments at USA Fibroid Centers are covered by Medicaid and most insurance plans.