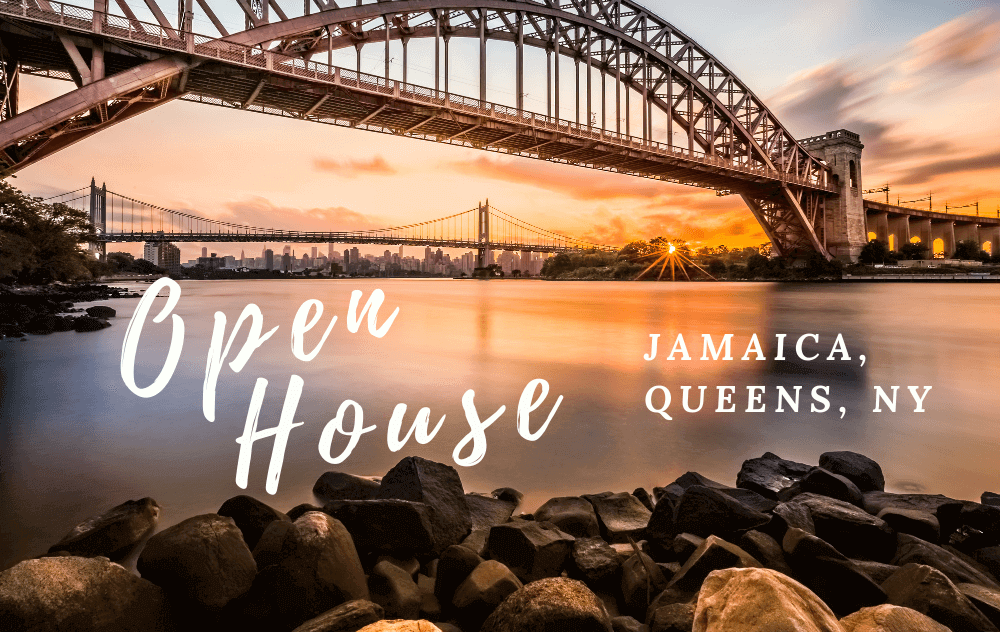 Friday, February 22nd, 2019
Open House Event
We are very excited to be hosting our first USA Fibroid Centers Open House, partnered with The White Dress Project, at our Jamaica Queens, New York clinic. The event will be held on February 23, 2019, from 12:00 p.m. to 4:00 p.m. at 162-03 Jamaica Ave, Suite 200, 2nd Floor, Jamaica, NY 11432. We will be providing light refreshments and informational material about uterine fibroids to our attendees.
One of our Interventional Radiologists, Brett Welke, M.D., will be in attendance to provide information about uterine fibroids and our non-surgical, Uterine Fibroid Embolization (UFE) procedure. Dr. Welke and his team members will be available throughout the event to answer any and all of your questions about fibroids.
This Open House is special not only because you will get the opportunity to have a look inside our treatment facility, but we are also offering FREE consultations during the event to all who RSVP. Our goal of this event is to provide our patients with as much information as possible about uterine fibroids and the treatment options available.
Raising Fibroid Awareness
Many women suffer in silence because they believe their fibroid symptoms are normal. Our patients have told us that they struggled with heavy bleeding, frequent urination, or pelvic pain for years, because they thought hysterectomy was their only option. We want to raise awareness about fibroid symptoms and encourage women to find treatments that work for them. At our USA Fibroid Centers clinics, we offer minimally invasive fibroid treatment so our patients don't have to choose between treating their symptomatic fibroids and keeping their uterus.
To find out more information about our USA Fibroid Centers Open House, please call 855-615-2555, send an email to info@usafibroidcenters.com, or visit our Facebook event page at https://www.facebook.com/events/576901752737543/. You can also learn more about The White Dress Project by visiting their website at https://thewhitedressproject.org/.
If you're planning to attend, please RSVP here: http://bit.ly/RSVP-OpenHouse
For those of you who are not in the Jamaica Queens, New York area, please keep a look out for upcoming events in your area. We are a national network with over 23 USA Fibroid Centers in 7 states across the U.S. As we expand and open more clinics, we will continue to raise awareness for uterine fibroids to all the communities we service.