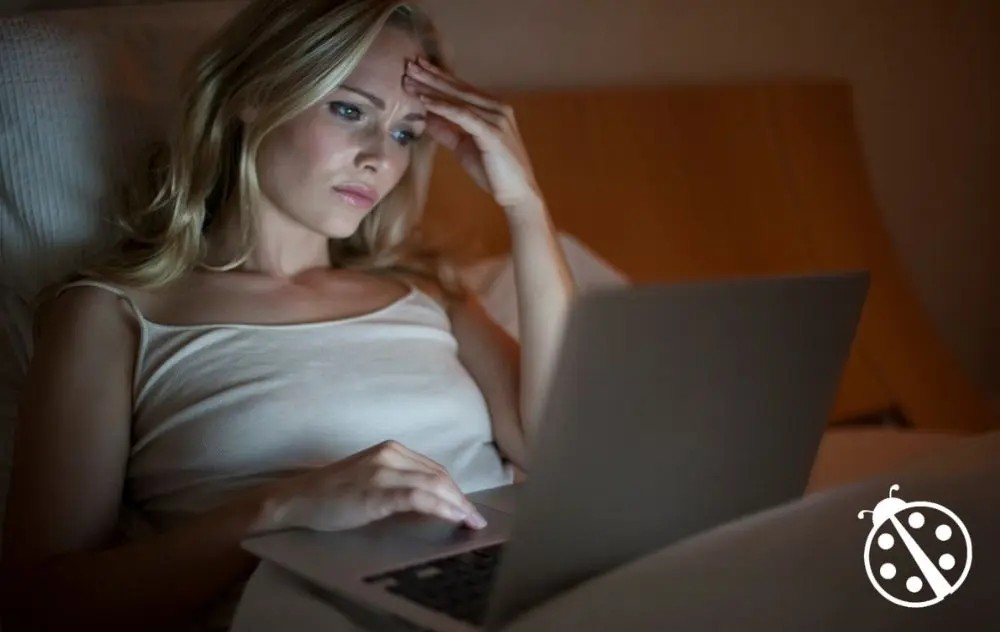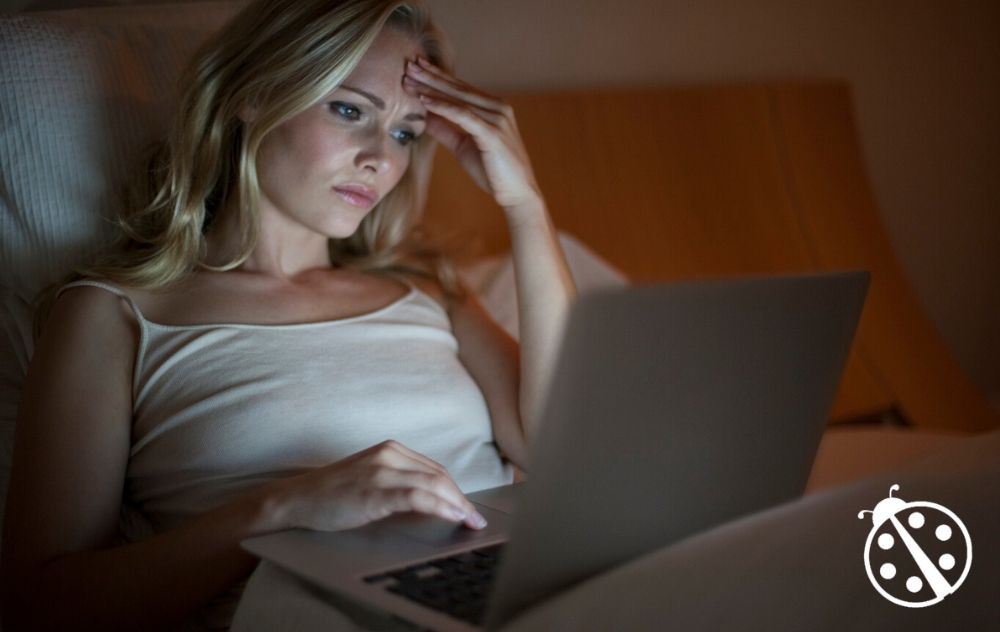 Tuesday, April 21st, 2020
With the COVID-19 pandemic severely impacting our daily lives, many people are discovering innovative ways to connect and communicate with others. They may be using Zoom, Google Hangouts, Skype, or other video-conferencing services to:
Host work meetings

Attend school

Chat with friends and family

Celebrate life events like birthdays and holidays
So when it comes to visiting the doctor or accessing medical information, it's probably no surprise that there is a similar trend towards the use of virtual services. You may have noticed that telehealth and telemedicine services seem to be popping up just about everywhere. At USA Fibroid Centers, we believe that virtual doctor visits can offer you a safe, convenient, and effective healthcare solution.
Advantages of Telemedicine for Patients
People often use the terms "telehealth" and "telemedicine" interchangeably. In truth, they are somewhat different concepts. In this article, we'll define and compare telehealth vs. telemedicine. Then we'll explain the many ways that our fibroid specialists are using virtual healthcare services to better serve you during the current global crisis. 
What is Telehealth? 
The term telehealth refers to a broad scope of remote healthcare services that use telecommunications technologies. These services include:
Clinical care:

Direct patient care services provided by a healthcare professional

Health education:

A method that promotes improved health through education intended to change patient behavior

Health administration:

The practice of managing and overseeing healthcare facilities such as hospitals, medical clinics, nursing homes, pharmacies, and home health agencies

Public health administration:

The practice of managing and overseeing health-related issues in the population at large
A variety of technology platforms can be used to implement telehealth services, such as:
Video-conferencing

provides a real-time, video and audio connection between two or more people who are in separate locations

The internet

offers the opportunity to explore different types of healthcare information via websites, social media, and secured messaging systems

Streaming media

is an information delivery method that allows a patient to easily access video or audio content 

Wired or wireless phones

allows our fibroid specialists to reach out to you via voice-only communication
How to Get Quality Fibroid Care from Home
What is Telemedicine?
Telemedicine refers to the subset of telehealth that involves providing healthcare services directly to patients. In other words, telemedicine allows our specialists to use accessible tools (like the internet) for the delivery of healthcare services to you, no matter where you are located. Real-time consultations with our fibroid experts can be conducted virtually with private video calls or, in some cases, audio-only platforms. 
Although the technology behind telemedicine has been around for some time, government restrictions prevented its growth. Recent emergency measures allow healthcare providers more flexibility during this time of social distancing to improve patient access to healthcare. Virtual doctor visits are an effective and convenient way to get the quality fibroid care you need while remaining safely at home.
What is a Virtual Doctor Visit?
Telehealth vs. Telemedicine
As a patient, you may be wondering what types of benefits you receive with telehealth vs. telemedicine services.
Telehealth services allow you to: 
Schedule an appointment

Message your doctor

Request a prescription refill

Attend a video visit with your doctor

Establish remote vitals monitoring systems

Watch informational health videos
We recommend telemedicine services to:
Discuss your symptoms with a practitioner

Seek advice on whether you should go to urgent care

Receive a diagnosis for some illnesses or conditions

Learn about available treatment options 
USA Fibroid Centers Introduces Telemedicine
Virtual Doctor Visits at USA Fibroid Centers
At USA Fibroid Centers, our top-rated specialists offer Uterine Fibroid Embolization (UFE) –– a minimally invasive, non-surgical approach to treating the sometimes debilitating effects of uterine fibroids. Fibroids can cause a range of painful, uncomfortable, and unpleasant symptoms that include:
Heavy and prolonged menstruation between or during your periods

Anemia, which can lead to fatigue

Pain during intercourse

Frequent urination

Constipation and/or bloating

Pain in your pelvis or lower back

Increased menstrual cramping

Stomach swelling
When symptomatic fibroids impact your career, relationships, self-esteem, or ability to perform daily tasks, we recommend seeking treatment. You should be aware that UFE is performed by one of our interventional radiologists in any of our dozens of USA Fibroid Centers. It is a short, outpatient procedure. 
Our specialized path to receiving UFE fibroid treatment involves:
An initial virtual doctor visit to review symptoms and past imaging

An educational discussion about your full range of treatment options

Expert recommendations on which method is right for you
If you discover that you are a candidate for Uterine Fibroid Embolization, you can go ahead and schedule your treatment following your virtual visit. The good news is that UFE takes only 30 to 45 minutes –– plus, you can go home the same day to begin your one- to two-week recovery. You can follow up post-treatment with another telemedicine appointment.
If you have any concerns about your personal safety in our offices at this time, we want you to know that we are following strict precautionary measures to help keep both patients and employees healthy. While we understand that some of our patients may be tempted to hold off on scheduling UFE until the current crisis has passed, we don't recommend delaying fibroid treatment.
Please don't suffer any longer or risk things getting even worse than they are now. Patients should be aware that uterine fibroids can:
Cause harm to surrounding organs

Impact fertility

Grow large enough to limit treatment options

Result in significant pain and other unpleasant symptoms
By understanding the difference between telemedicine vs. telehealth, you can get started on your path to recovery today by requesting a telemedicine consultation with one of our fibroid specialists. After that, we will reach out to you during your requested appointment time. All you need is a computer, tablet, or smartphone with a camera and an internet connection.
USA Fibroid Centers: Responding to COVID-19
At USA Fibroid Centers, we are confident that you can experience an improvement or elimination of fibroid pain, heavy bleeding, and all of the other symptoms that are making you miserable. We can't wait for you to discover how Uterine Fibroid Embolization can improve your life!