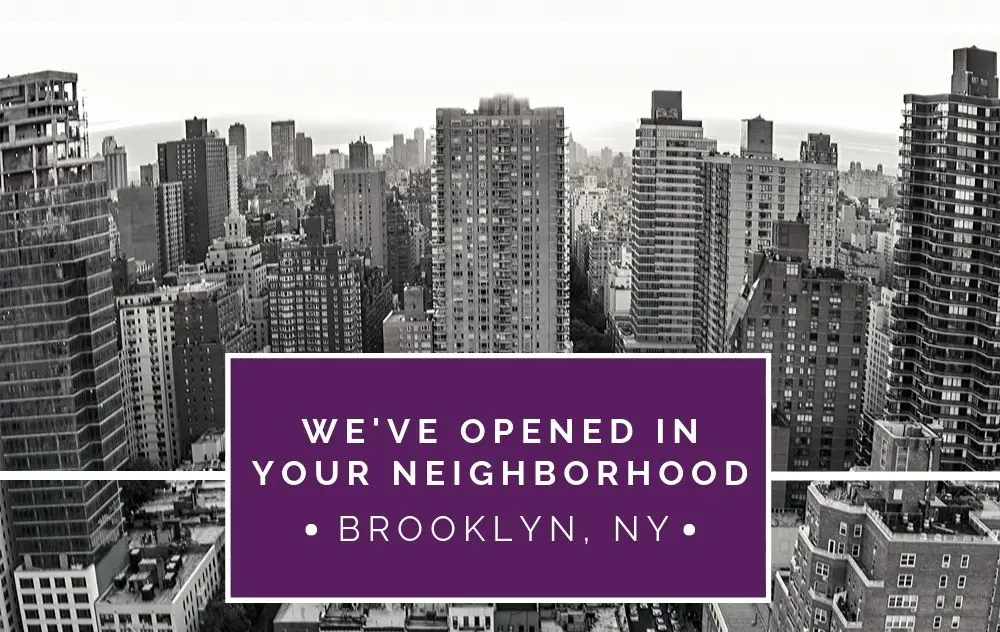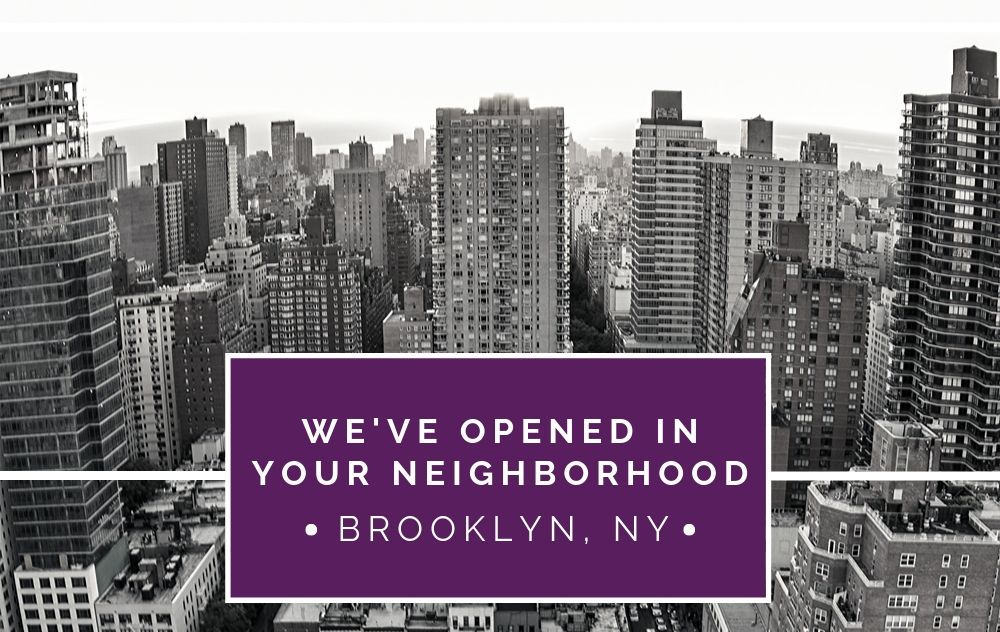 Friday, October 11th, 2019
Grand Opening of Our New Brooklyn Location
We are excited to announce the opening of our new clinic in Brooklyn, New York on Thursday, October 10, 2019. Our up-to-date facility is located at 864 Pennsylvania Ave, Brooklyn, NY 11207. Our patients will now have access to vein, fibroid, and vascular care at this new clinic. Opening a new Brooklyn facility continues our mission of providing quality and convenient treatment options to people across the nation.
Our Brooklyn clinic is conveniently located Southwest of Linden Boulevard, off of Pennsylvania Avenue and Stanley Avenue. To provide our patients with convenient access, we've chosen a location close to numerous train and bus stops.
Our Attending Physician
We are also pleased to announce that Dr. Jacob White will be joining us at our new location. Dr. White is currently our Director of Interventional Radiology and has expansive experience in helping patients through minimally invasive techniques. Visit our physician page to learn more about our doctors by clicking the link below.
Renowned cardiothoracic surgeon and founder of USA Vein Clinics, Vascular and Fibroid Centers, Dr. Yan Katsnelson and his team of the nation's top interventional radiologists strive to make our clinics the nation's most trusted providers of minimally invasive, outpatient treatment for vein disease, uterine fibroids, and peripheral artery disease. Our experienced team members are passionate about helping people live healthy lives.
Continuing Our Mission
Today, USA Fibroid Centers works hard to provide a personalized experience for all patients. We want our patients to have everything they need to make the best decision for their health. This is why our specialists will take time to answer all questions, discuss options, and create a specialized treatment plan tailored to the patients' individual needs. When we help patients make informed decisions regarding their health, we're fulfilling our organization's goals.
"Our goal is to treat patients and raise awareness about the importance of getting treatment before their symptoms worsen and progress to more serious condition," says Dr. Katsnelson. "We have provided treatment to thousands of patients struggling with painful symptoms through our cutting-edge clinics. We are continuing our efforts to enhance the convenience for our patients and their families in every state of the United States."
Schedule At Our New Location
The new Brooklyn clinic will offer non-surgical treatments that allow our patients to live healthy, successful lives. All of our treatments are performed in an hour or less from start to finish. Our doctors take their time to provide their patients with the information needed to make the right decision about their specific treatment needs.
Be the first to schedule at our new location. Give us a call at 888.768.3467 or schedule online by clicking the button below.