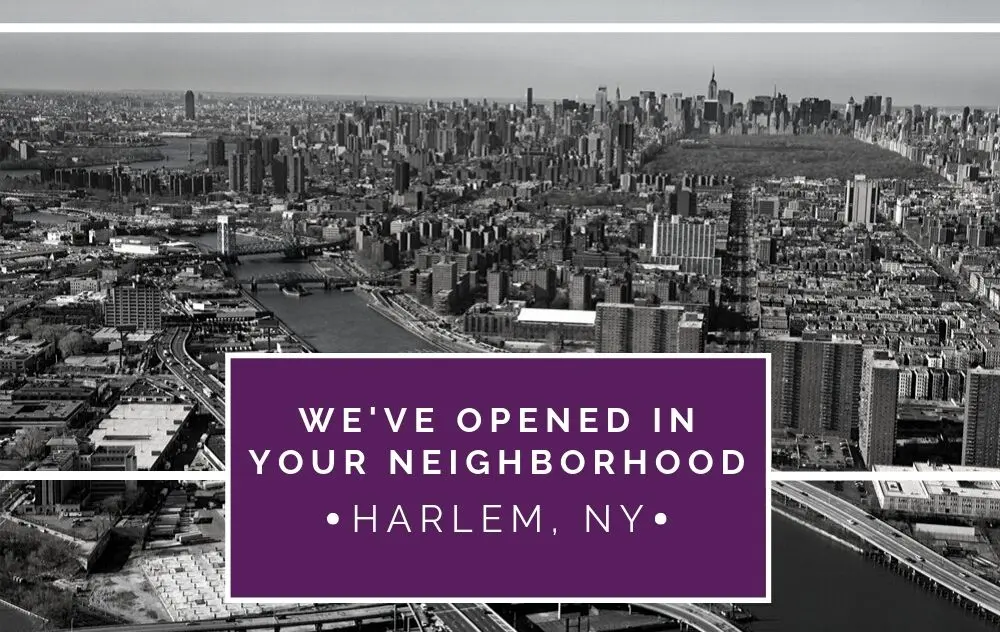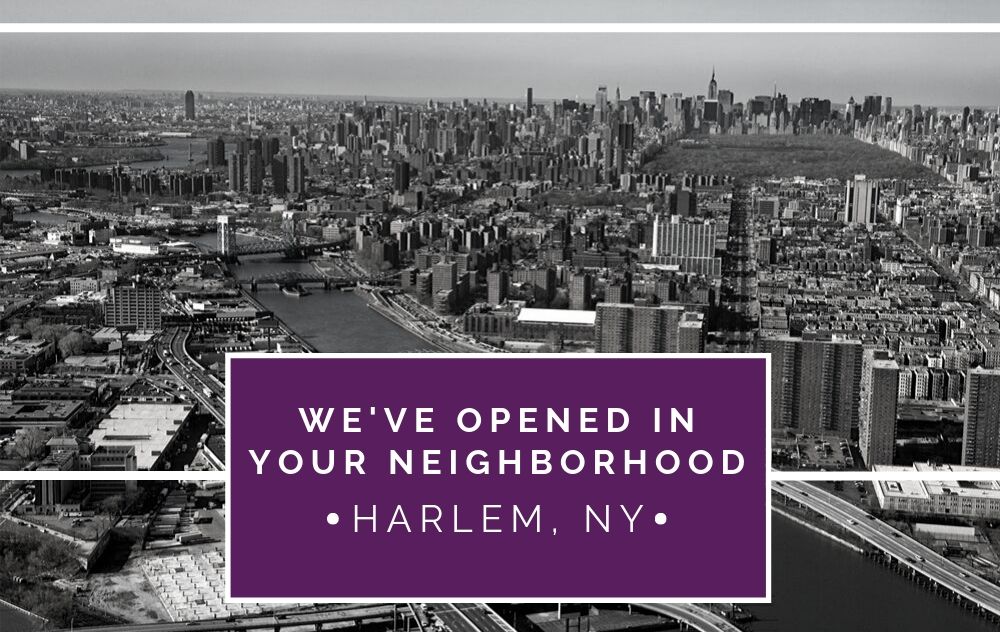 Friday, September 13th, 2019
New Fibroid Center in Harlem, New York
We are excited to announce the opening of our new clinic in Harlem, New York on Monday, September 16, 2019. Our up-to-date facility is located at 262 W 145th Street, New York, NY 10039, and will be open on Monday's from 9:00 am to 6:00 pm. Our patients in Harlem will have access to vein, fibroid, and vascular care at this new clinic, as we continue our mission to provide quality and convenient treatment options to people all over the country.
Our Harlem clinic is conveniently located off of Frederick Douglas Blvd near Harlem River Dr and numerous train stations and bus stops.
We are also pleased to welcome Dr. Yachao Zhang to our team of vascular specialists. Dr. Zhang has years of experience and will be providing treatments for vein disease, uterine fibroids, and peripheral artery disease.
Continuing Our Mission
Renowned cardiothoracic surgeon and founder of USA Vein Clinics, Vascular and Fibroid Centers, Dr. Yan Katsnelson and his team of the nation's top interventional radiologists strive to make our clinics one of the country's best centers for minimally invasive, outpatient treatment of vein disease and related conditions.
"Our goal is to treat patients and raise awareness about the importance of getting treatment before the symptoms of vein disease progress to more serious conditions," says Dr. Katsnelson. "We have provided treatment to thousands of patients struggling with venous insufficiency, uterine fibroids, and peripheral artery disease through our cutting-edge, outpatient clinics. We are continuing our efforts to enhance the convenience for our patients and their families in every state of the United States."
Convenient Fibroid Treatment Near You
At USA Fibroid Centers, we believe treatment for uterine fibroids should be convenient and accessible. We are rooted in the communities we serve and our passionate about helping people live healthier and happier lives.
"We've put together an outstanding team of medical professionals that are dedicated to their work," says Dr. Katsnelson, "They ensure their patients feel comfortable and confident throughout the entire treatment process."
The new Harlem clinic will offer non-surgical treatments that allow our patients to live healthy, successful lives. All of our treatments are performed in an hour or less from start to finish. Our doctors take their time to provide their patients with the information needed to make the right decision about their specific treatment needs. If you're ready to take the next step with us, give us a call at 855-615-2555 to schedule your appointment at our brand-new location in Harlem, NY.