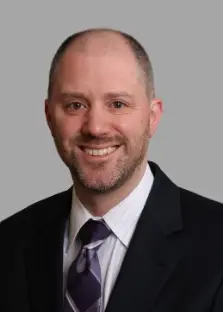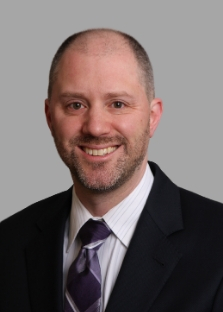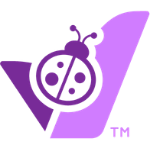 Andrew Maleson, M.D.
Education
Thomas Jefferson University
Certifications
Diplomate American Board of Radiology
Dual Board Certification in Diagnostic Radiology, Vascular & Interventional Radiology
Affiliations
American Board of Radiology
Society of Interventional Radiology
Northport Veterans Affairs Medical Center – New York
Mercy Medical Center – New York
Stony Brook University Hospital – New York
St. Charles Hospital – New York
Specialties
Languages
Biography
About Andrew Maleson, M.D.
Andrew Maleson, M.D. has been practicing medicine for over 10 years. He completed his internship in internal medicine and residency training in Diagnostic Radiology at the SUNY Stony Brook University Hospital Medical Center in New York. He has been with the Department of Radiology since 2014 and specializes in Vascular and Interventional Radiology, with special interests in Interventional Oncology, Palliative Interventions, Uterine Fibroid Embolization, and a wide variety of other minimally invasive percutaneous and endovascular procedures. He is an assistant professor at the Renaissance School of Medicine at Stony Brook University speaks fluent Spanish and French.
Visit a Fibroid Specialist in Queens and Long Island, New York
Dr. Maleson has years of experience performing uterine fibroid embolization (UFE) as a fibroid specialist in our Jackson Heights, Queens, Bethpage, Stony Brook, and Valley Stream, Long Island locations. UFE is an outpatient, minimally invasive procedure that embolizes the arties that allow fibroids to grow, causing the them to shrink. If symptoms from fibroids, such as heavy bleeding, prolonged periods, and pelvic pain, disrupt your life, schedule an initial consultation with Dr. Maleson to learn more about your treatment options. We encourage you to learn more about all your treatment options before deciding on a more invasive procedure, such as a hysterectomy. Give us a call today at 855.615.2555 to schedule you appointment or you can schedule your appointment online with a fibroid specialist.