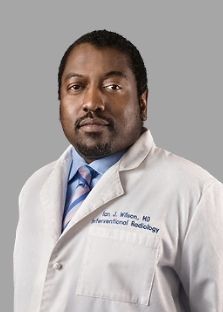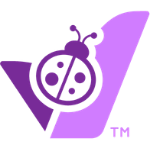 Ian Wilson, M.D.
Certifications
The American Board of Radiology, Diagnostic Radiology
Education
The University of Rochester
New York Hospital Medical Center of Queens
Xavier University of Louisiana
Specialties
Associations
The Radiological Society of North America
The American College of Radiology
The Society of Interventional Radiology
Languages
Biography
About Ian Wilson, M.D.
Dr. Wilson is a renowned vein specialist with many years of experience in the Interventional Radiology field. He is certified by the American Board of Radiology, and has worked in various hospitals throughout New York. Dr. Wilson is passionate about helping his patients find effective relief through affordable, and accessible treatment options. He has earned his Doctorate from The University of Rochester, and even ran his own endovascular clinic in 2016. We are very proud to have a vein expert like Dr. Wilson join our team. His years of experience, and dedication to his patients' well-being has helped us to maintain our status as the #1 vein treatment facility in the country.