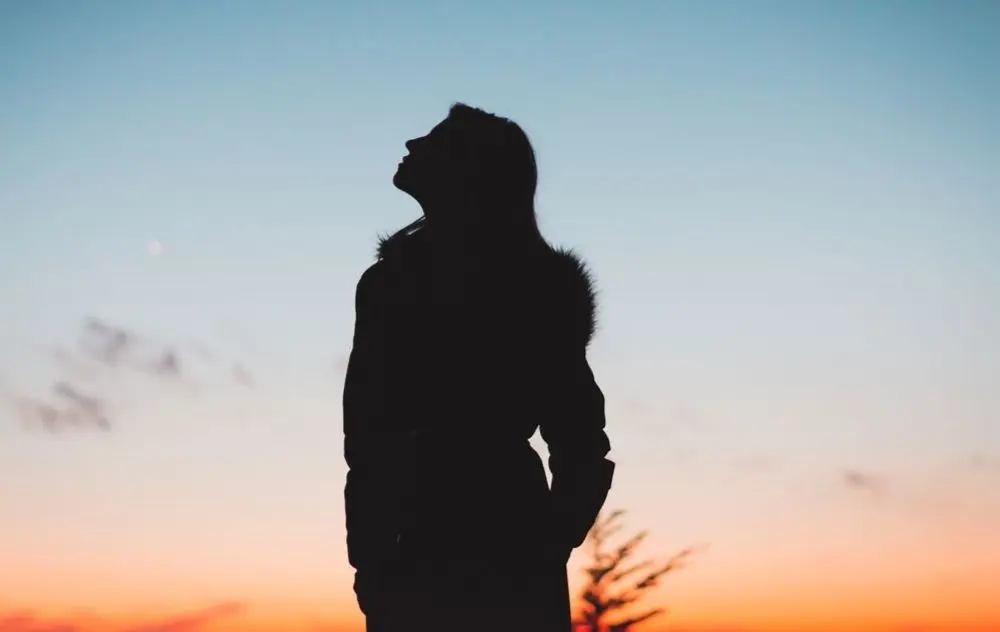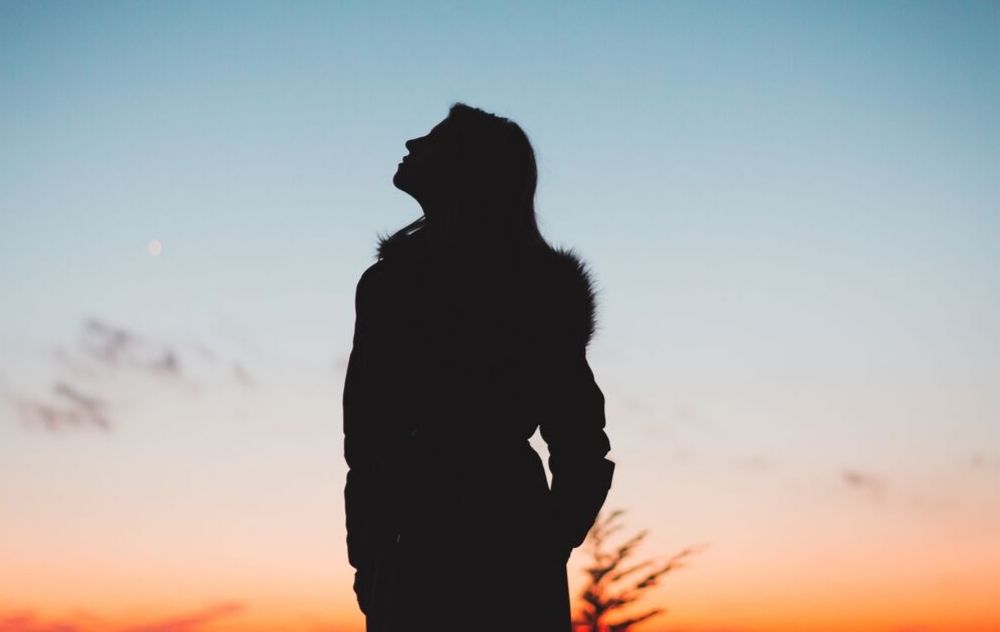 Monday, October 7th, 2019
Part 2 of My Fibroid Story: Finally Getting Help
If you haven't yet, read the first part of Kaylee's story before continuing with part 2. Click here to read My Fibroid Story: My Relationships Were Affected Part 1.
Disclaimer: For privacy purposes, all information including names of patients and dates have been changed or summarized. Direct quotes were shared with us specifically for awareness purposes. Every woman's experience is unique; therefore, symptoms and recovery times may slightly vary.
My Next Steps
After years of struggling with her fibroid symptoms, Kaylee decides it was finally time. "So, I called. I actually called two or three different hospitals, and you guys too, before deciding to make an appointment to come in" Kaylee shares, "I wasn't sure about the other places because I didn't want to make it a big thing. I wanted to be in, done, and get out. Does that make sense?"
One of the many benefits of non-surgical Uterine Fibroid Embolization, or UFE, is that it is performed as an outpatient treatment. For some women, taking extensive time off of work or finding a caregiver can be challenging. UFE treatment takes 30 to 45 minutes from start to finish and the recovery is much shorter, between seven to ten days compared to almost six to eight weeks when it comes to surgery.
I Came to USA Fibroid Centers
We understand how nerve-racking fibroid treatment can be. When people first come to our centers, they're unsure about what to expect from a nonsurgical procedure like Uterine Fibroid Embolization. Our doctors and team members take their time to make sure you feel comfortable throughout the entire treatment journey. Kaylee shared with us that avoiding a hospital stay was an essential for her when choosing her treatment plan. "I came in and the whole event felt more like a dentist visit that an actual procedure," Kaylee explains, "The staff helped me get ready and fill out the documents before heading in. The doctor sat with me and answered all my questions I had before we started. It made me feel a lot better because I was a little nervous. Once it was over, I felt groggy and after a few hours I went home with my husband."
After treatment, our patients are moved to a comfortable bed where they can relax for a few hours before returning home. Due to the fact that a light sedative is used instead of general anesthesia, patients can expect to be slightly groggy or sleepy, but not completely out of it after their treatment. "I didn't want to go under [general anesthesia]," shares Kaylee, "that was something I knew I wanted to avoid at all costs. I was happy that this was less crazy and let me be awake, but not feel pain during it."


After I Went Home
After treatment, it is typical to experience pain and other symptoms for between 24 to 72 hours. This reaction is caused by stopping blood flow to the fibroids. The doctor will prescribe a light pain medication to manage these symptoms. "The next few days were so really rough. I felt like I couldn't even walk. I was nauseous and light-headed. But as the doctor told me, in about 48 hours, it got much, much better. I took off work on Friday and Monday and then I went back on Tuesday half day, so I didn't have to miss much." Everyone experiences recovery differently; however, it's important to remember that we are here for you every step of the way. Your doctor will prepare you with the information you need and be available to answer all of your questions or concerns.
Kaylee continues, "It's been about four and a half months since my appointment and I've started to see little things. The pain isn't there like it was before, my periods are lighter and I'm not using as many pads as I did, and also there's no pain during sex. That was the big thing for me." Over time, patients will start seeing differences in their period's length, heaviness, and regularity. "The nice part was that I stopped having to pack three pairs of underwear, depends, and extra clothing. I could just go at an instant with my friends rather than preparing all this extra stuff," shares Kaylee. Your doctor will check in with you and monitor your progress over the next few months. Some people may start seeing immediate differences, while it may take a few months for others. It's important to be patient with your body and allow it to heal at it's own pace.


My Recovery and Realization
Kaylee explains, "Even just see the beginning improvements makes me hopeful. I don't want to not be present in my life. I want to do stuff with my friends, not worry about making excuses anymore. That's been a big part of my life and now I won't have to worry. That's already such a big thing for me." Our doctors are passionate about helping their patients feel like themselves again. Seeing their patients with less worry and stress is just a few of the ways Uterine Fibroid Embolization can change lives. Even though you're improving the physical well-being of people with fibroids, you often forget that you're improving their mental well-being as well.
"I actually am really happy I found your center. I was worried about so many little things and the doctor really made me feel like he cared and that he wanted me to be okay." As we've mentioned before, care doesn't stop after your treatment does. Our doctors continually check in with their patients to make sure their questions are being answer and they are seeing the results they wanted.
What I Wish I Had Known
We asked Kaylee to share what she would like other women struggling with fibroids to know about her treatment experience: "I would like to tell others that you should ask a lot of questions, share what your going through with your friends because you'll regret it if you don't and definitely go get checked even if you think it's nothing," shares Kaylee, "Just do it and get it over with. It's worth it in the end for sure. I couldn't be more relieved and it shows." Kaylee stopped, but then added, "I just wish I had gone to the doctor sooner and didn't wait. I missed so much and I really didn't have to." We thanked Kaylee for her time sitting down with us and we hope her story can help other women finally get the help they need.
Want to book an appointment at our centers? Click the button below to schedule online today and get instant insurance verification.