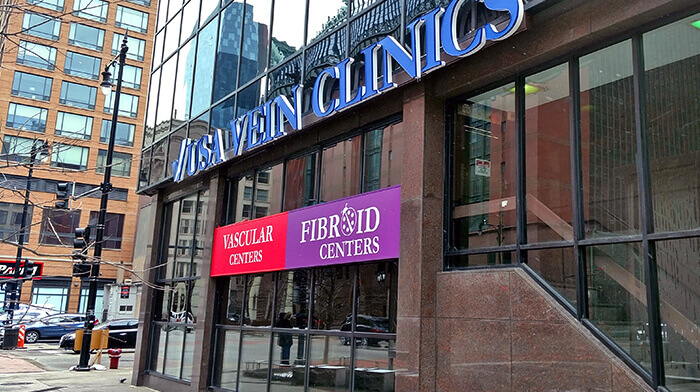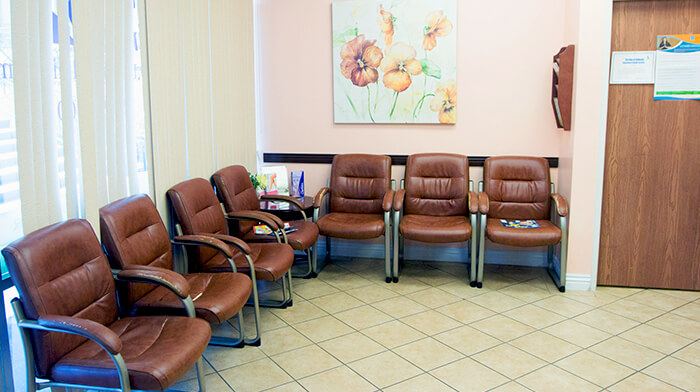 All Fibroid Treatment in Florida Locations
USA Fibroid Centers
1711 E Hallandale Beach Blvd,
Hallandale, FL 33009

Fibroid Procedure in Florida
For world-class treatment of uterine fibroids, turn to the highly skilled team at USA Fibroid Centers right here in Florida. Living with fibroids can be uncomfortable, inconvenient, or even painful. Our fibroid specialists are proud to offer women a non-invasive technique that can allow you to live your life free from the effects of uterine fibroids. This cutting-edge procedure is called Uterine Fibroid Embolization (UFE).
Although there are many options for gynecological care here in Florida, most do not provide non-surgical alternatives for the treatment of uterine fibroids. A hysterectomy is often offered as treatment for uterine fibroids, even though most hysterectomies performed for fibroid treatment are not medically necessary. UFE is a non-surgical alternative that preserves the uterus and dramatically shortens down on the recovery process.
Uterine fibroids are usually accompanied by symptoms like pelvic pain or pressure, bloating, and heavy periods. USA Fibroid Centers believes you should be free of these side effects without having to resort to surgery. We invite you to make an appointment at one of our Florida locations to learn more.
Non-invasive Florida uterine fibroids treatment
If you believe that myomectomy or hysterectomy are your only treatment options for uterine fibroids, we have good news. UFE is an FDA-approved technique that effectively treats fibroids in a simple 30 to 45 minute procedure that does not involve surgery. Your USA Fibroid Centers physician will explain the procedure and the recovery process during your consultation. This non-invasive procedure is performed by:
First, we utilize fibroid mapping to find the locations of your uterine fibroids.
To begin treatment, we numb your thigh and make a small incision.
Through the incision, your doctor threads a catheter into the artery supplying blood to the fibroid.
The catheter releases small particles and blocks the artery's blood flow to the fibroid.
With no blood supply, the fibroid shrinks and eventually dies.
The incision is covered with a bandage, as no stitches are needed.
UFE offers many advantages over surgical procedures. The procedure is performed in-office at one of our Florida outpatient medical centers. It's short, and once it's finished, you will go home the same day without the need for hospitalization. Most women find that they can resume their normal, everyday activities within one to two weeks, which makes the procedure perfect for working women, caregivers, and anyone else who can't afford a drawn-out recovery process.
Book your Florida Fibroid Treatment today
USA Fibroid Centers has conveniently located outpatient clinics throughout the U.S. that specialize in the non-invasive treatment of uterine fibroids. Florida patients can check the map navigation on this page to find the facility nearest them. Click on a location for detailed information or driving directions.
We invite you to schedule your appointment with one of our fibroid specialists here in Florida. They'll assess your condition and confirm your fibroid diagnosis. They can also go over treatment options to determine if UFE is the right choice for you. Call 855.615.2555 today to find out more. We look forward to helping you live a life that is free from symptomatic uterine fibroids.