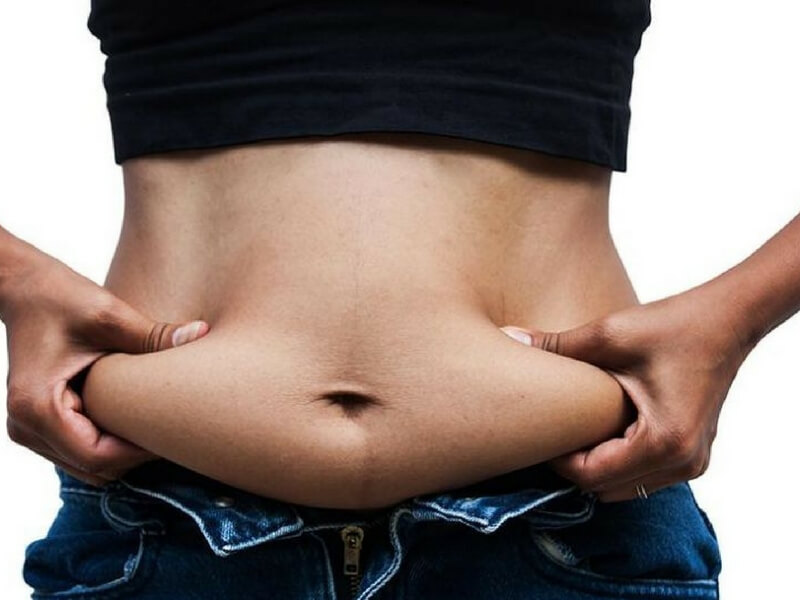 Thursday, June 15th, 2017
The uterus is a muscular organ that is designed to expand from the size of your fist to the size of a watermelon to accommodate a growing baby. But if you are not pregnant and experiencing bloating or a bulging stomach you need to call your doctor.
An enlarged uterus can contribute to many different conditions such as lower abdominal pain, bloating and constipation, headaches, problems with menstruation, frequent urination, pregnancy or conception problems.
An enlarged uterus may be due to several conditions. One of the most common causes of an enlarged uterus and protruding belly is uterine fibroids. Fibroids are the most common and benign tumors of the female reproductive tract but present many painful symptoms. Some fibroids are very small but others can grow very large. The size of the fibroids determines the severity of the symptoms that accompany them.
Fibroid Growth & Weight Gain
Fibroids may cause weight gain in women suffering from this condition. A well developed fibroid weighs between 20 and 40 pounds. The largest fibroid on record weighed 140 lbs. If left untreated fibroids grow larger over time and consequently result in weight gain. Depending on their size and location of the fibroids they can give the appearance of an abdomen large enough for a woman to look pregnant.
Another factor that causes weight gain due to fibroids is anemia. Often times this is due to heavy menstrual periods or irregular periods with prolonged menstrual cycles. This leads to loss of blood and reduced iron levels leading to anemia which causes lethargy making women more vulnerable to comfort eating and avoiding workouts.
A majority of women experiencing weight gain and a protruding belly feel depressed due to the weight gain. They can't enjoy wearing fitted clothes and fibroids may start to affect their self confidence.
Our interventional radiologists at USA Fibroid Centers treat symptomatic fibroids with a minimally invasive and non-surgical procedure during which the fibroid tumor is reduced in size and the painful symptoms gradually disappear. Most women experience a very positive change in their lives after a UFE procedure. Some women even experience some weight loss as the fibroids get smaller. Our fibroid treatment is elgible for insurance coverage from most providers, including Medicare.
Call 855.615.2555 to schedule a consultation with our leading interventional radiologists!