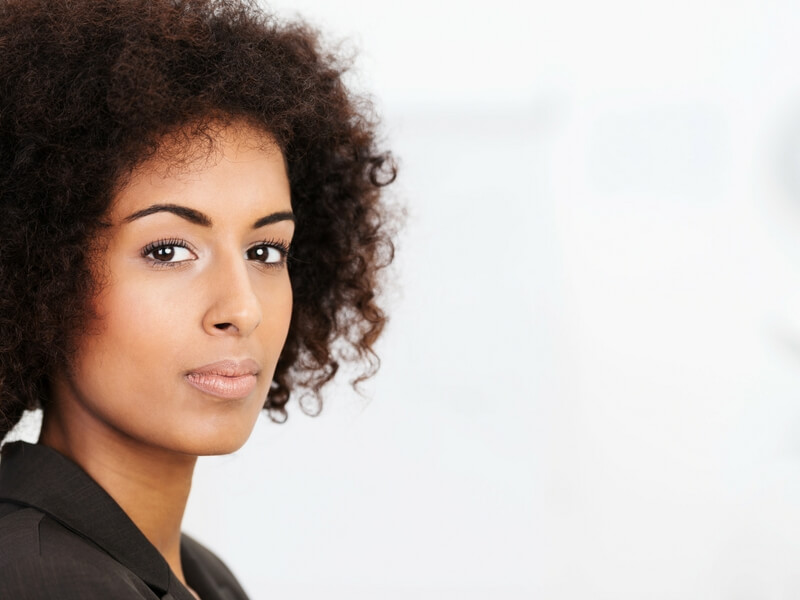 Thursday, April 6th, 2017
Fibroids are the most common and serious condition affecting millions of women of child-bearing age. Although benign these tumors grow in the uterus or outside the uterine lining and present many challenging symptoms such as painful, heavy and prolonged menstrual bleeding that may continue for over a week, frequent urination, pelvic pain and pressure and painful intercourse.  If left untreated, fibroids can lead to serious complications such as iron deficiency anemia resulting from blood loss during heavy menstrual cycles.  Many women suffering from fibroids feel the urge to urinate frequently, sometimes disrupting their sleep.  This condition is caused by a large fibroid putting pressure on the bladder.  The patient feels like she has a full bladder when it may be fairly empty.  The frequent urination urges are repeated throughout the day and night and particularly troublesome during the menstrual cycle.
At USA Fibroid Centers we offer a minimally invasive and non-surgical treatment to treat fibroids-Uterine Fibroid Embolization (UFE) during which the fibroid tumor is reduced in size and the symptoms gradually disappear.
A research study presented at the Society of Interventional Radiology's 36th Annual Scientific Meeting in Chicago, III confirms that Uterine Fibroid Embolization (UFE) improves a number of women's lower urinary tract problems that are specifically caused by fibroids. This is the first time, researchers confirmed that Uterine Fibroid Embolization does indeed control and relieve many lower urinary tract problems- such as urinary frequency and/or urgency and urinary retention. This prospective study included 46 women with symptomatic fibroids who had lower urinary tract symptoms and underwent UFE. All patients went through a pelvic MRI before the UFE procedure and completed a urinary distress questionnaire that measured urinary distress and impact, organ/urinary incontinence/sex, uterine fibroid symptoms and quality of life. They also completed a standardized 48-hour bladder diary (Before and after the treatment). At three months after treatment,
"The women indicated an improvement in most urinary symptoms and bladder diaries showed a significant reduction in the number of total voids at day and night."
If you are suffering from symptomatic fibroids and frequent trips to the restroom are disrupting your sleep call (855) 667 4247 to schedule a consultation with our interventional radiologists. All treatments at USA Fibroid Centers are covered by most insurance plans.