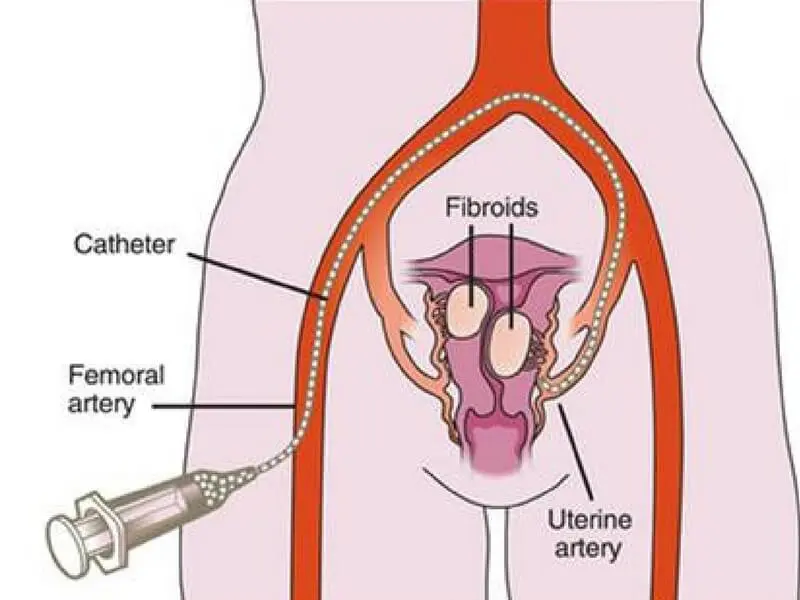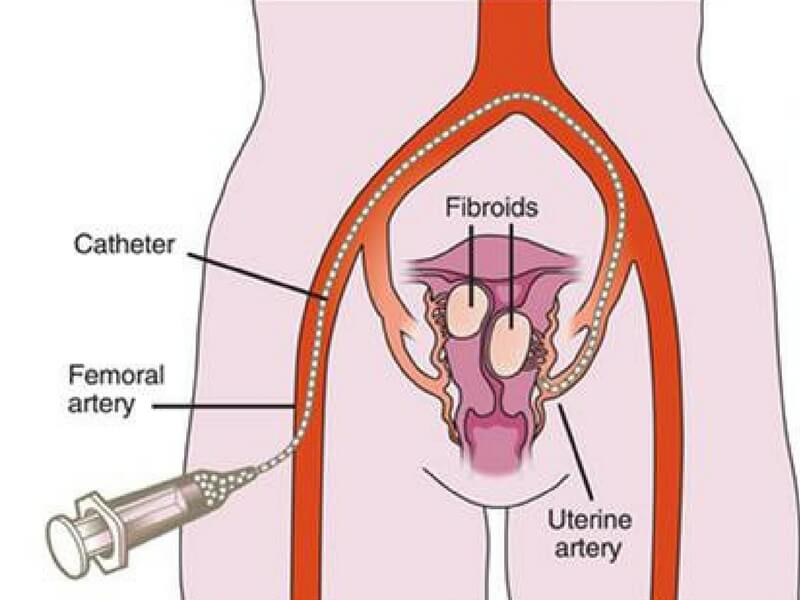 Thursday, August 4th, 2022
A Visual Guide To Uterine Fibroid Embolization (UFE)
As many as 600,000 American women have hysterectomies every year, estimates the US Centers for Disease Control and Prevention. One of the most common causes of hysterectomy are uterine fibroids; a condition that affect millions of women in their child-bearing years. Most women diagnosed with uterine fibroids fear hysterectomy and some of them are not even aware of their treatment options. At USA Fibroid Centers we offer a minimally invasive and non-surgical fibroid treatment during which the fibroid tumors are treated but the uterus is still preserved.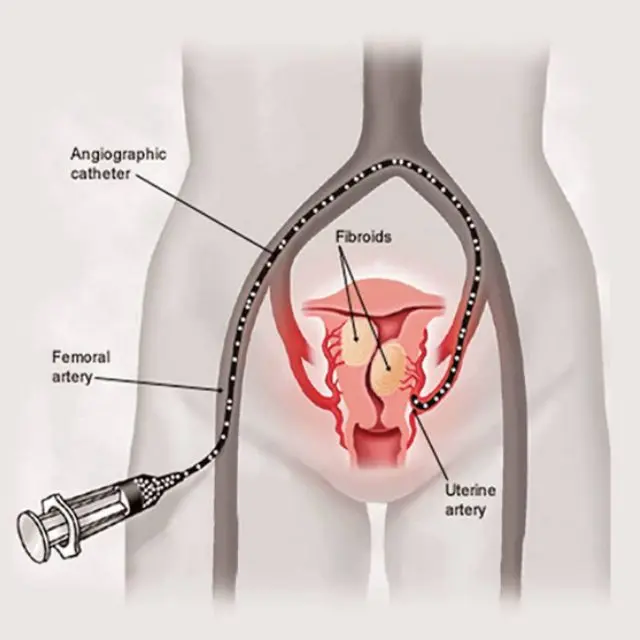 UFE Procedure Overview
Uterine Fibroid Embolization or UFE is a procedure used to reduce the size of fibroid tumors and is performed by an interventional radiologist. UFE is considered to be one of the best possible fibroid treatment options for women who want to avoid surgery. Some other reasons to opt for UFE are; a much shorter recovery time as compared to hysterectomy or surgical removal of fibroids, minimal scarring and use of local anesthesia in place of general anesthesia.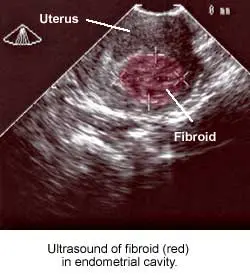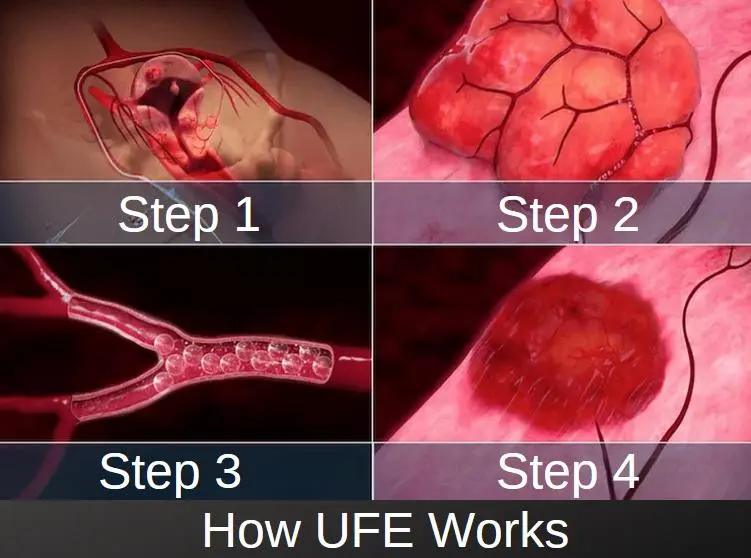 What to expect after a UFE Procedure
A UFE procedure takes around 30 to 45 minutes. After the treatment a small bandage is placed over the incision. At least 6 hours of bed rest should be expected after the procedure. Anti-nausea or pain-relief medication may be used to manage nausea or pelvic pain. Women may experience vaginal bleeding for couple weeks due to the fibroid tumor breaking down.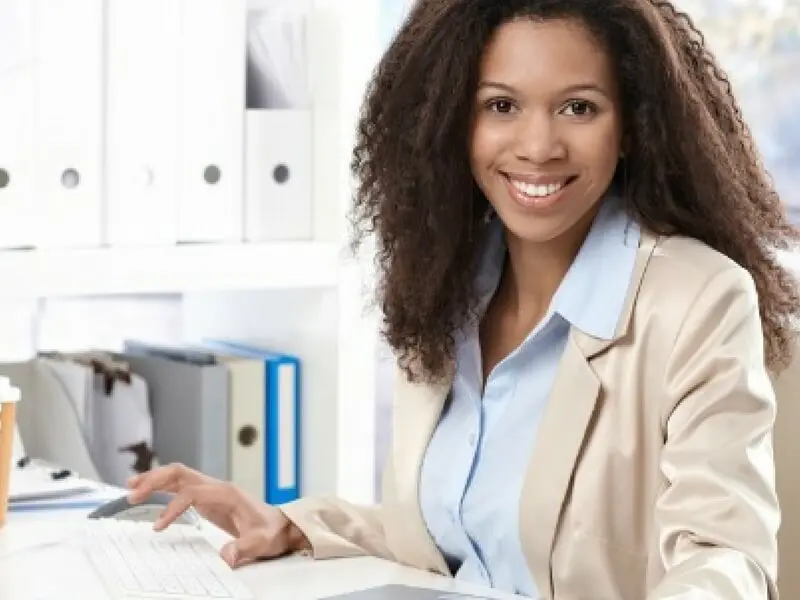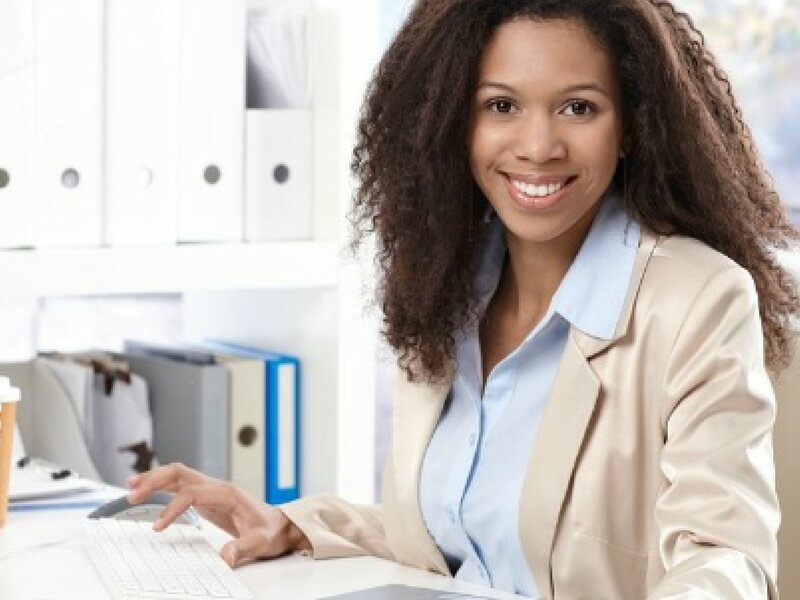 Recovery time
A majority of women completely recover from UFE in 1 to 2 weeks.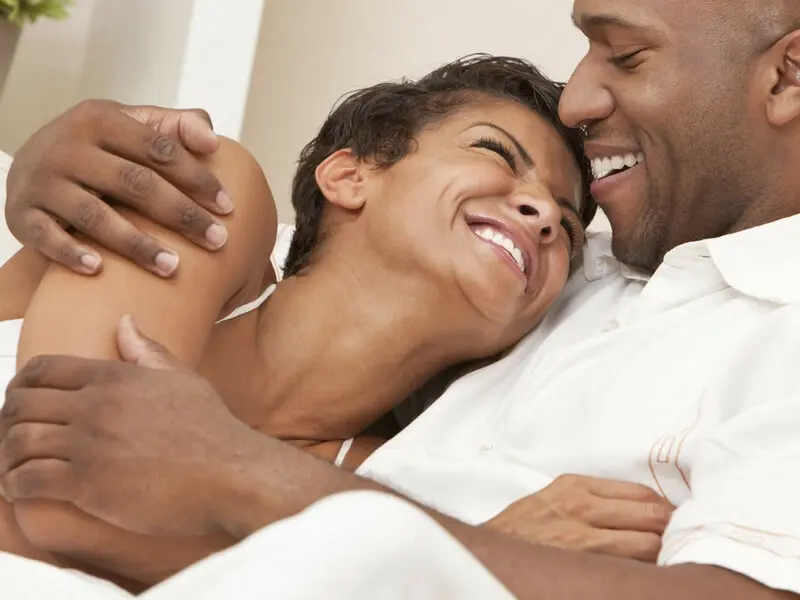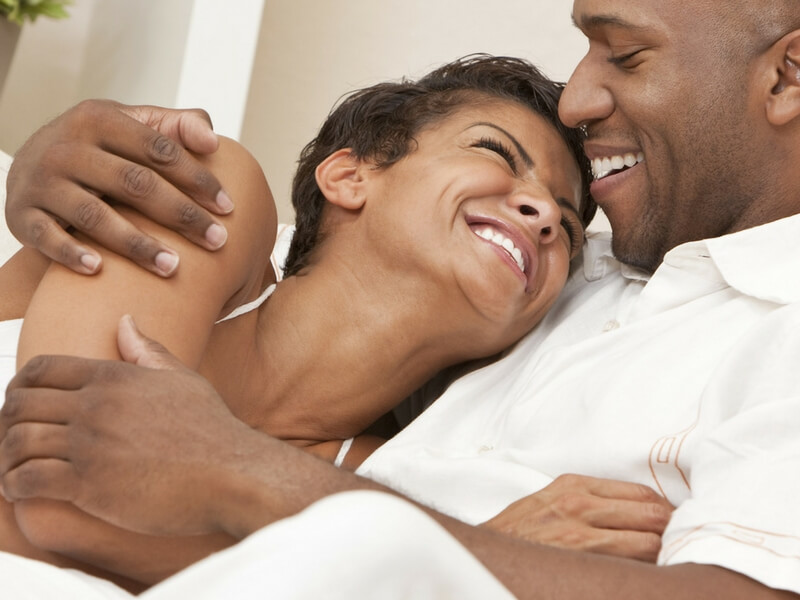 Success Rate
According to the National Institute of Health (NIH) the success rate for UFE is 94 to 99%.
"Uterine Fibroid Embolization reduces the size of fibroids an average of about 50%. Approximately 80 out of 100 women treated with UFE for uterine fibroids report that their symptoms improved," American Society of Reproductive Medicine.
Why choose USA Fibroid Centers?
We are a nationwide network of fibroid treatment centers offering minimally invasive and non-surgical fibroid treatment; uterine fibroid embolization or UFE. This treatment is performed as an outpatient without any hospital stay and is covered by most insurance plans and Medicaid. Our interventional radiologists have helped thousands of women suffering from symptoms of heavy and prolonged menstrual periods, chronic abdominal cramps, pelvic pain and pressure, frequent urination or pain during sexual intercourse.
If you are among millions of women suffering from painful symptoms of fibroids don't lose hope call (855) 615-2555 to schedule a consultation with our leading interventional radiologists today!