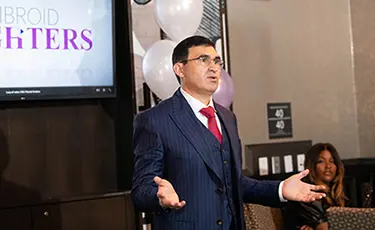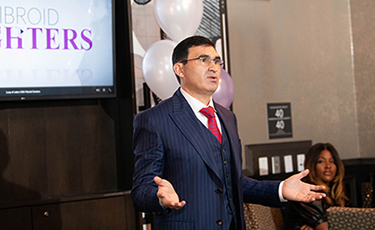 Thursday, March 25th, 2021
We are pleased to announce that our CEO will host the first Women's Health & Uterine Fibroid Awareness Reception, sponsored by the Fibroid Fighters Foundation. This event will be held on Wednesday, March 31, 2021 from 6 to 9 p.m.
The event is an opportunity to transform communities by enhancing women's health and focus on uterine fibroid awareness. Yan Katsnelson, Founder and CEO, USA Fibroid Centers, will be the keynote speaker, and guests will participate in a live women's health discussion about fibroids and community outreach.