Thank you for contacting us!
We will be in touch soon. In the meantime, feel free to continue browsing our site:
Join Our FREE Webinar

Don't miss our exclusive informational webinar on fibroids!
Simply click on the image below to register.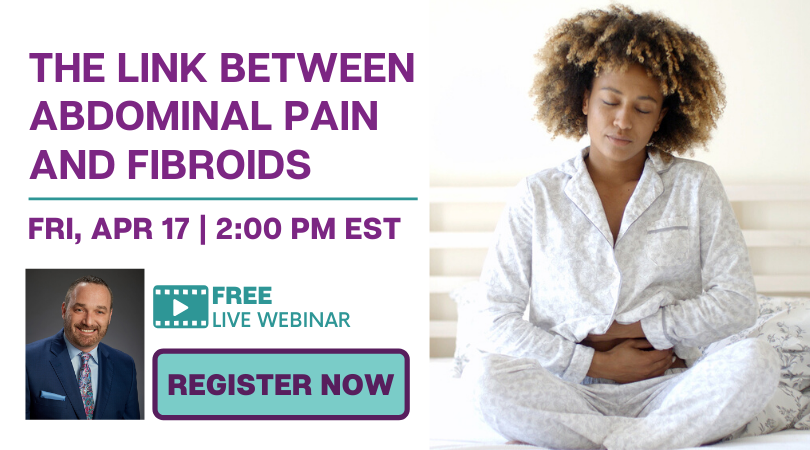 Don't Suffer Another Day
Life with fibroids can be painful and challenging. Timely detection and treatment of fibroids can relieve symptoms, as well as reduce your risk for hysterectomy.
855.615.2555
Schedule Online