Thank you for your submission!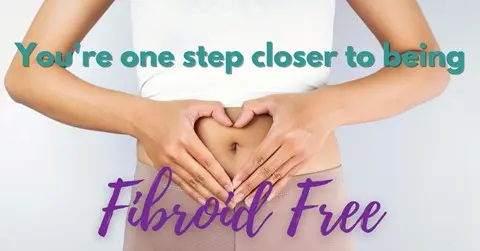 A member of our dedicated staff will contact you shortly.
If you answered "YES" to 5 or fewer questions on the symptom checker you could still be at risk for fibroids, feel free to contact us immediately to discuss your results.
By completing this quiz you've already taken the first step toward a healthier you! Why not further your journey by signing up to get fibroid education sent right to your inbox?