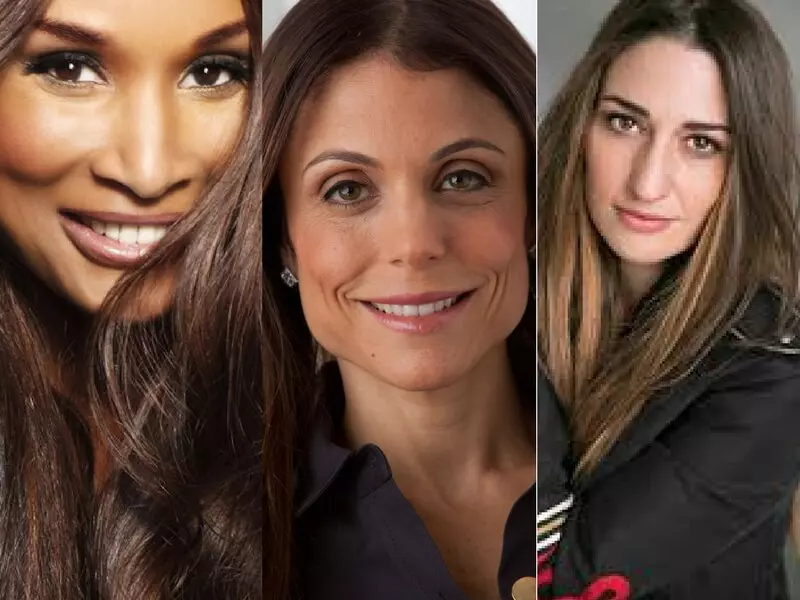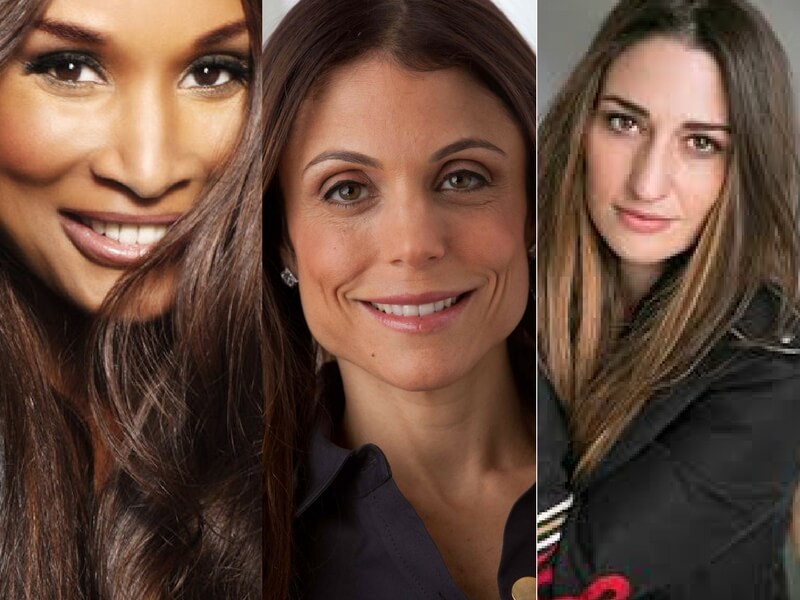 Wednesday, April 19th, 2017
Are you suffering from uterine fibroids? This condition affects millions of women of child bearing age every year. Although benign,  fibroids present many painful symptoms, and if left untreated can lead to serious complications.
Beverly Johnson
The first African American model to feature on the cover of Vogue Magazine, this famous celebrity was battling through uterine fibroids in the 1980s, when the most common treatment option available for fibroids was hysterectomy. A hysterectomy procedure for fibroids pushed Beverly in to early menopause and presented its own problems. Johnson says,
"I wish I had been braver and smarter when it came to dealing with fibroids. There are other options out there for women, she stresses. It is important to investigate them."
Bethenny Frankel
This Real Housewife of New York City and Skinny Girl Empire magnate has suffered with uterine fibroids. She even cites her condition as the cause of her 2012 miscarriage. After suffering with pain and bleeding for months, Frankell finally underwent treatment this summer.
 " I had lost 10% of my blood, my uterus had doubled in size: and my fibroids had grown larger." She explained in a recent People Magazine interview.
Sara Bareilles
Best known for her work in "The Waitress", this singer/actress announced that she had undergone treatment for her ongoing problems caused by fibroids.
Besides these famous women, Former Secretary of State Condoleezza Rice underwent Uterine Fibroid Embolization (UFE) at Georgetown University Hospital in 2004.
Contact Us
If you are suffering from painful and prolonged menstrual periods that may continue for more than a week, frequent urination, pelvic pain and pressure, pain during sexual intercourse or fatigue and tiredness caused by Anemia (iron deficiency) due to heavy and prolonged menstrual flow don't feel you are alone.
Call (855) 667 4247 to schedule a consultation with our interventional radiologists. Treatments at USA Fibroid Centers are covered by most insurance plans.