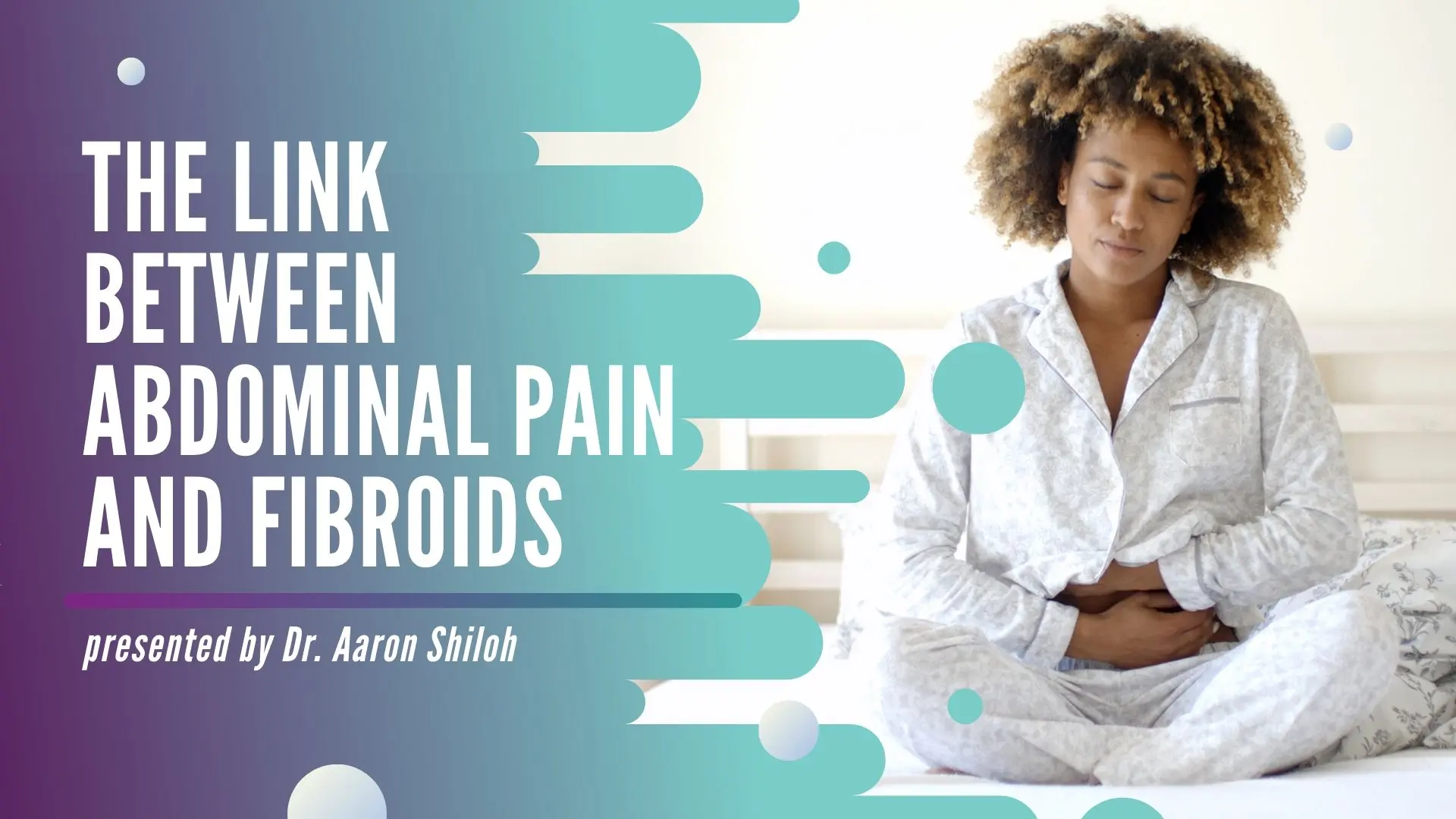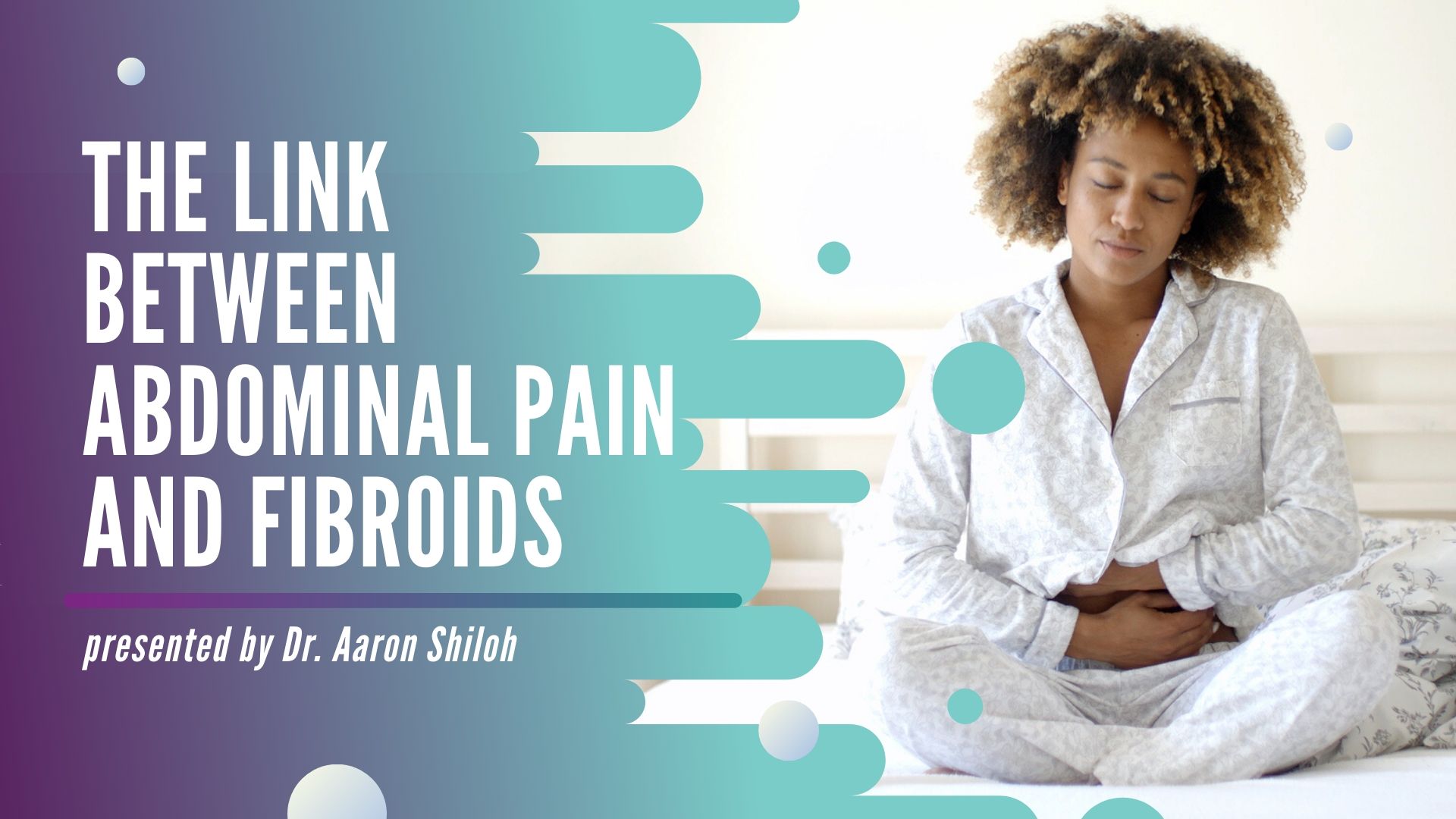 Friday, July 17th, 2020
Watch our free webinar with our fibroid specialist, Dr. Aaron Shiloh.
Our free webinars act as a valuable resource for anyone struggling from painful fibroid symptoms or anyone that wants to know more about fibroids and treatment. Whether you are visiting one of our clinics for treatment, or consulting with one of our specialists through telemedicine, we are truly dedicated to providing you with accessible, quality fibroid care when you need it most.
In this webinar, Dr. Shiloh…
Discusses the common symptoms of fibroid disease
Explains the reasons fibroids can cause severe abdominal pain
Details the steps of fibroid treatment that helps relief the symptoms
About the Presenter
Dr. Aaron Shiloh began his education at the Pennsylvania State University where he earned a Bachelor of Science in pre-medicine with distinction. He earned an honors degree through the Schreyer Scholars program through additional classes and by writing an honors thesis on the role of Phosphodiesterase Type IV in the regulation of the canine basilar artery.
Dr. Shiloh matriculated to the University of Pennsylvania School of medicine where he earned AOA honors graduating in the top 10% of his class. After completing a general surgery internship at the Hospital of the University of Pennsylvania, he moved on to a residency in radiology at Thomas Jefferson University Hospital. After serving as chief resident, he completed a cardiovascular and interventional radiology fellowship also at Thomas Jefferson Hospital.