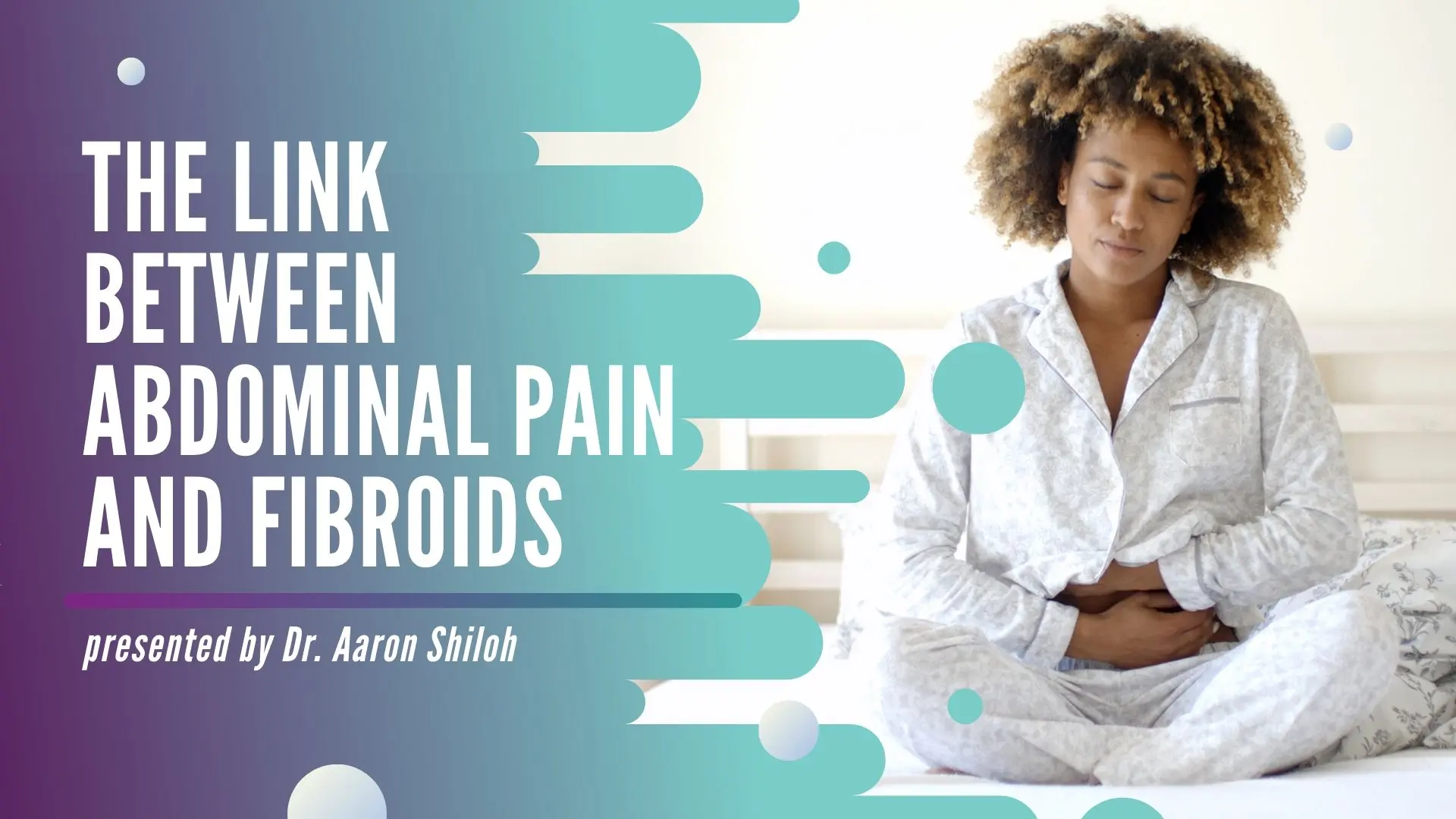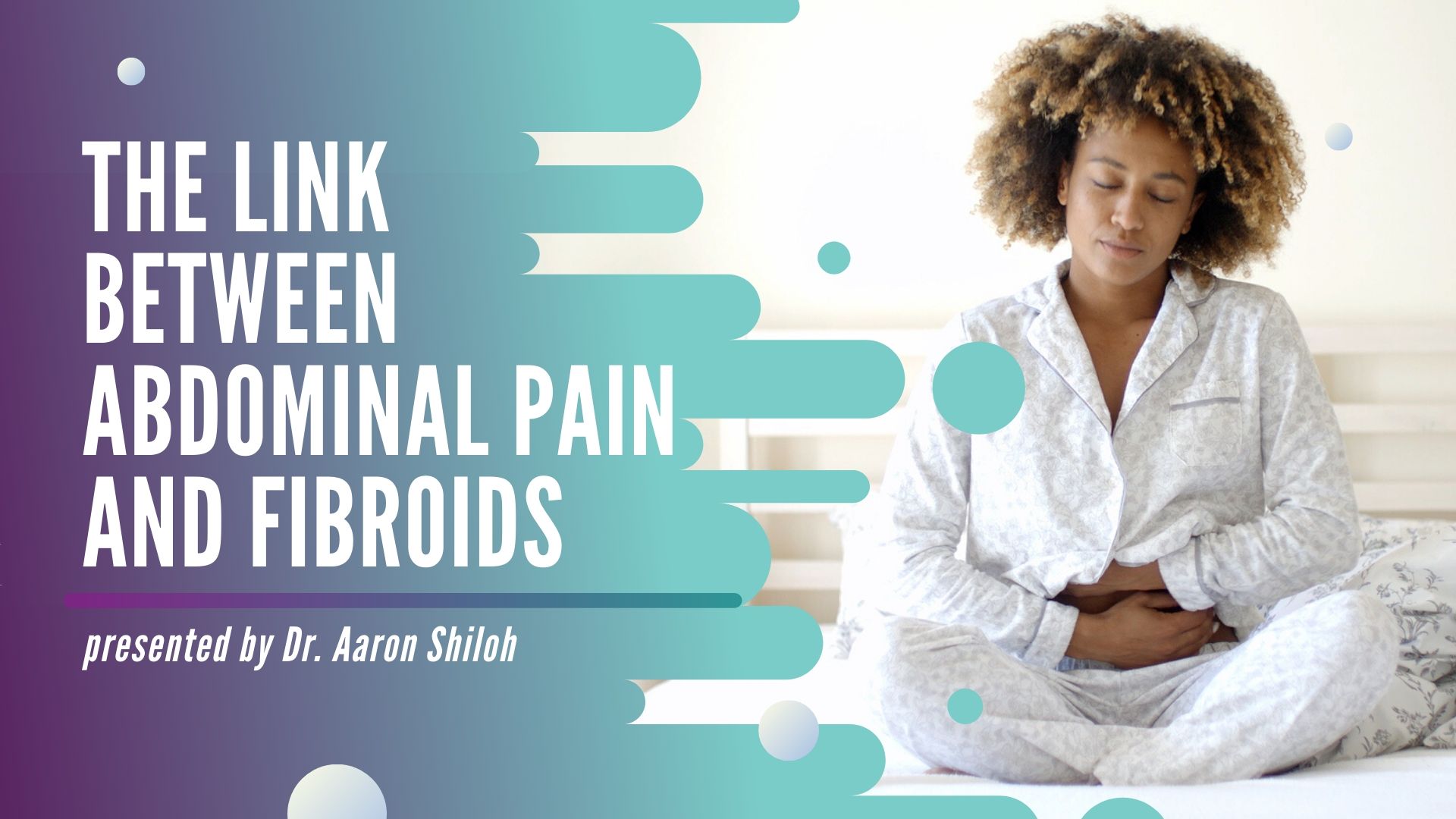 Monday, September 4th, 2023
The Link Between Abdominal Pain and Fibroids
During Pain Awareness Month, watch our free webinar with our fibroid specialist, Dr. Aaron Shiloh.
Our free webinars act as a valuable resource for anyone struggling with painful fibroid symptoms or those who want to know more about fibroids and treatment. Whether you are visiting one of our clinics for a consultation or treatment we are truly dedicated to providing you with accessible, quality fibroid care when you need it most.
In this webinar, Dr. Shiloh…
Discusses the common symptoms of fibroid disease
Explains the reasons fibroids can cause severe abdominal pain
Details the steps of fibroid treatment that help relieve symptoms
About the Presenter
Aaron Shiloh, M.D., is board-certified in both radiology and interventional radiology and has surgical and extensive training in interventional oncology. In addition to serving on the editorial board of Interventional Quarterly, Dr. Shiloh has been President of the Philadelphia Angiography and Interventional Radiology Society. Dr. Shiloh received a fellowship in the Society of Interventional Radiology (SIR), a distinction granted to only 10 percent of all doctors in this field.
He has served as a Society of Interventional Radiologists representative at the American Medical Society's Specialty Society RVS Update Committee (RUC),  an expert panel that made recommendations to the  Centers for Medicare & Medicaid Services (CMS). Dr. Shiloh holds numerous memberships and positions in medical associations.