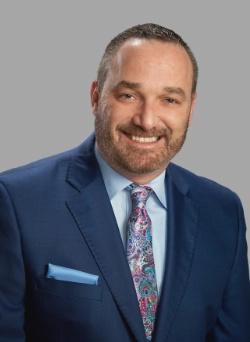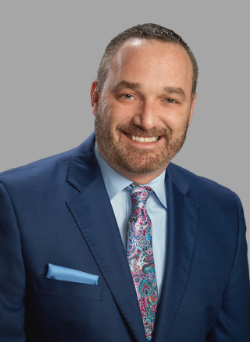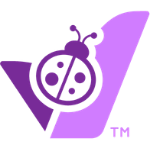 Aaron Shiloh, M.D., FSIR
Licensure and Certifications
New York
Pennsylvania
New Jersey
Illinois
American Board of Radiology – Certificate of Added Qualification in Vascular and Interventional Radiology
National Board of Medical Examiners – Diplomat
Honors and Awards
2014 – Present: Society of Interventional Radiology – Fellow
2013 – Present: Society of Interventional Radiology – Representative to the AMA RUC
2008-2011: Philadelphia Angiography and Interventional Radiology Society – Secretary/Treasurer, Vice President, and then President
2000-2001: American Association of Academic Chief Residents in Radiology
Alpha Omega Alpha – University of Pennsylvania School of Medicine
Professional Affiliations
Society of Interventional Radiology
Communications Committee
Economics Committee
Hospital Affiliations
Lehigh Valley Health System
Biography
About Aaron Shiloh, M.D., FSIR
Dr. Aaron Shiloh began his education at the Pennsylvania State University where he earned a Bachelor of Science in pre-medicine with distinction. He earned an honors degree through the Schreyer Scholars program through additional classes and by writing an honors thesis on the role of Phosphodiesterase Type IV in the regulation of the canine basilar artery.
Dr. Shiloh matriculated to the University of Pennsylvania School of medicine where he earned AOA honors graduating in the top 10% of his class. After completing a general surgery internship at the Hospital of the University of Pennsylvania, he moved on to a residency in radiology at Thomas Jefferson University Hospital. After serving as chief resident, he completed a cardiovascular and interventional radiology fellowship also at Thomas Jefferson Hospital.
Dr. Shiloh is double board certified in both radiology and interventional radiology (IR). Dr. Shiloh was recently awarded fellowship in the Society of Interventional Radiology, a distinction granted to only 10% of all doctors in this field.
Visit Your Fibroid Specialist Near You

As a specialist who treats uterine fibroids in our Illinois , Trenton, NJ, Bustleton Ave, PA, and Southampton, PA locations, Dr. Shiloh has years of experience performing uterine fibroid embolization (UFE). UFE, a non-surgical, outpatient procedure, blocks blood flow to the fibroids, causing them to shrink. If painful symptoms from fibroids keep you from living the life you want, schedule an initial consultation with Dr. Shiloh to learn if UFE is right for you. We encourage you to learn more about all the treatment options available for uterine fibroids before choosing a more invasive procedure, such as a myomectomy or a hysterectomy. Call today at 855.615.2555 to schedule your initial visit or you can schedule your appointment online with Dr. Shiloh.