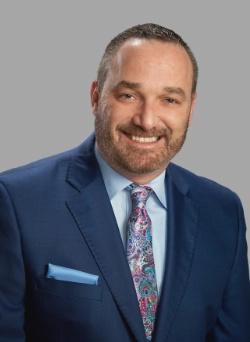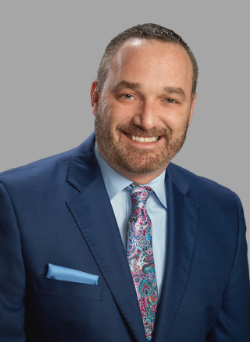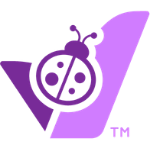 Aaron Shiloh, M.D., FSIR
Licensure and Certifications
New York
Pennsylvania
New Jersey
Illinois
American Board of Radiology – Certificate of Added Qualification in Vascular and Interventional Radiology
National Board of Medical Examiners – Diplomat
Honors and Awards
2014 – Present: Society of Interventional Radiology – Fellow
2013 – Present: Society of Interventional Radiology – Representative to the AMA RUC
2008-2011: Philadelphia Angiography and Interventional Radiology Society – Secretary/Treasurer, Vice President, and then President
2000-2001: American Association of Academic Chief Residents in Radiology
Alpha Omega Alpha – University of Pennsylvania School of Medicine
Professional Affiliations
Society of Interventional Radiology
Communications Committee
Economics Committee
Hospital Affiliations
Lehigh Valley Health System
Biography
About Aaron Shiloh, M.D., FSIR
Aaron Shiloh, M.D., is board-certified in both radiology and interventional radiology and has surgical and extensive training in interventional oncology. In addition to serving on the editorial board of Interventional Quarterly, Dr. Shiloh has been President of the Philadelphia Angiography and Interventional Radiology Society. Dr. Shiloh received a fellowship in the Society of Interventional Radiology (SIR), a distinction granted to only 10 percent of all doctors in this field.
He has served as a Society of Interventional Radiologists representative at the American Medical Society's Specialty Society RVS Update Committee (RUC),  an expert panel that made recommendations to the  Centers for Medicare & Medicaid Services (CMS). Dr. Shiloh holds numerous memberships and positions in medical associations. 
Visit Your Fibroid Specialist Near You

As a specialist who treats uterine fibroids in our Illinois , Trenton, NJ, Bustleton Ave, PA, and Southampton, PA locations, Dr. Shiloh has years of experience performing uterine fibroid embolization (UFE). UFE, a non-surgical, outpatient procedure, blocks blood flow to the fibroids, causing them to shrink. If painful symptoms from fibroids keep you from living the life you want, schedule an initial consultation with Dr. Shiloh to learn if UFE is right for you. We encourage you to learn more about all the treatment options available for uterine fibroids before choosing a more invasive procedure, such as a myomectomy or a hysterectomy. Call today at 855.615.2555 to schedule your initial visit or you can schedule your appointment online with Dr. Shiloh.