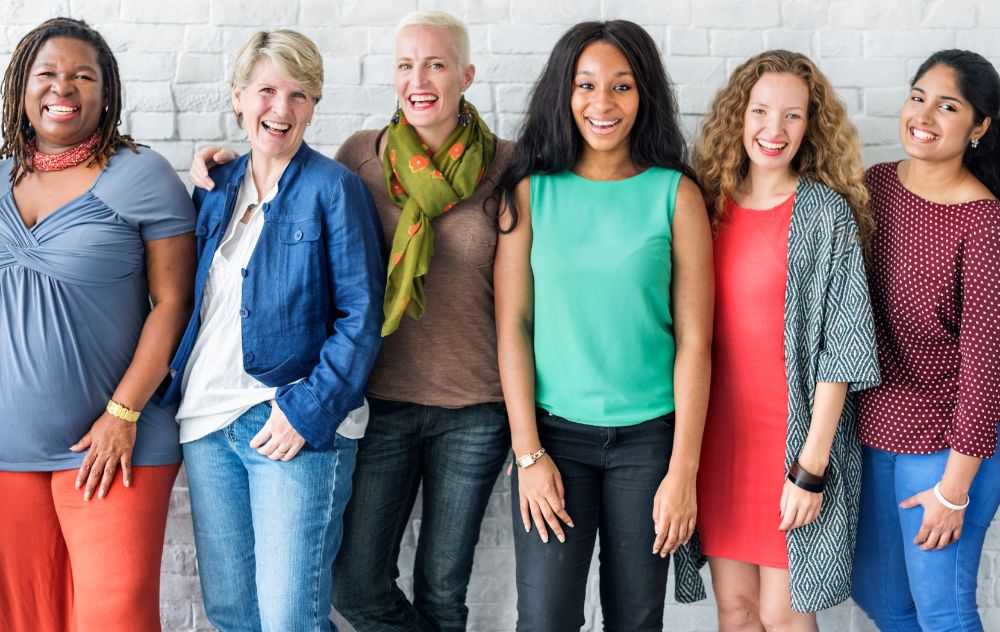 Wednesday, June 23rd, 2021
Fibroid Awareness Month
Every 10 minutes 12 hysterectomies are performed in the United States and up to 9 of them did not meet the guidelines set for a hysterectomy – rendering those procedures unnecessary.  Up to 60 percent of hysterectomies are performed because the patient has uterine fibroids and is not always aware they have another option.  There are far less invasive procedures, like Uterine Fibroid Embolization (UFE), that preserve a woman's reproductive system and fertility.
Fibroids are the most common, noncancerous tumor for women.  Although they may be benign, fibroid symptoms can be painful and disruptive to women's lives.  Common symptoms include: anemia due to the heavy bleeding, chronic abdominal pain, bleeding between periods, painful intercourse, bloated or protruding belly, and frequent urination.  Fibroids and unnecessary hysterectomies are an enormous health crisis for women in the United States.
The Facts About Fibroids
Shockingly, over 80% of women will develop fibroids before the age of 50; however, 52% of women do not think they are at risk. Uterine conditions such as fibroids are not talked about as frequently as they should. Talking about symptoms such as heavy periods or bleeding between cycles continues to remain "taboo" even in the United States.
Only 50% of women with symptomatic fibroids seek treatment for their symptoms. One major reason for this disparity is the fact that many women do not want to undergo a hysterectomy.
Here at USA Fibroids Centers, we believe that women shouldn't have to choose between enduring continued pain from fibroids and undergoing an invasive procedure.  Every day we are amazed at how many women's lives we are able to change with minimally invasive treatment.  After UFE, our patients' symptoms lessen dramatically and they are able to finally get their lives back.
Why Raise Awareness About Fibroids?
It is crucial to spread awareness and education about uterine fibroids not only because of the number of women affected, but also so women can recognize when their body is trying to tell them that something is wrong. We have had many patients come in for a diagnosis and say they thought their heavy, lengthy periods were "normal" or that their protruding abdomen was just them gaining weight. It was only when their friend or family member mentioned to them that they should be more concerned about these issues that they were prompted to go online to get more information about their symptoms.
This July, we are stressing the importance of providing women with accurate, transparent resources all in one place. We want women to know that they can come to our website or treatment centers with their questions and concerns. Our doctors know just how debilitating and painful fibroid symptoms can truly be. They understand that it's overwhelming to choose treatment and want to help women make the right decision that fits all of their needs.
How are you getting involved this #FibroidAwarenessMonth? Follow us all month long for helpful resources about fibroids, as well as tips on how to raise awareness for women's health conditions.
Think you may have fibroids? Take our symptom quiz to find out!