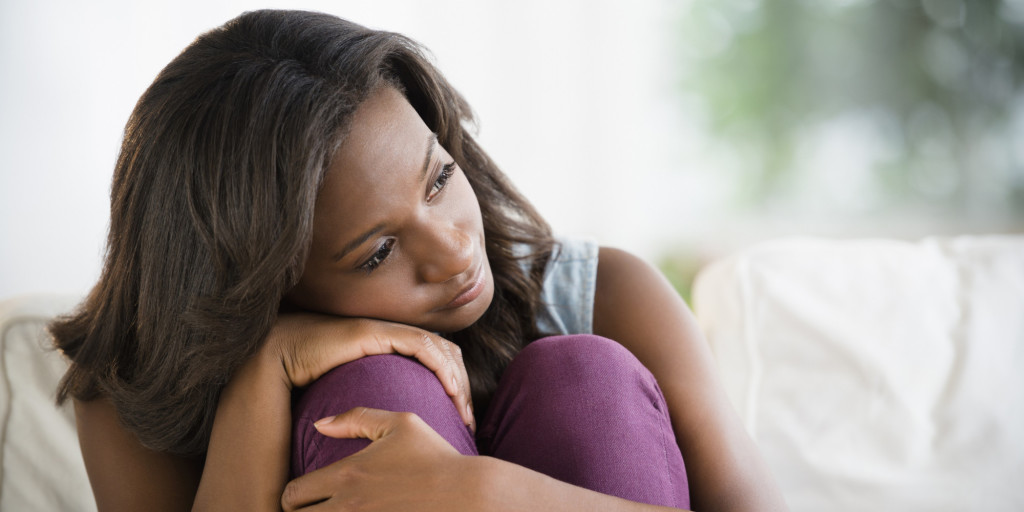 Wednesday, October 4th, 2017
Uterine fibroids are a tumor in the female reproductive tract. While that sounds scary, they are benign and very treatable. What can be scarier is missing work due to the pain and bleeding you experience. Many women with fibroids use up all their sick days and PTO and are afraid of the repercussions that may come along with that.
"What if I get sick with something else? I won't have the time to take off so I can get better."
"My job requires me to walk the halls of a high school all day long to check on teachers and students. I can't do that if I am bleeding and in pain."
The heavy bleeding that comes with fibroids can interfere with many types of jobs. If you can't keep up with work because of your fibroid-related symptoms, it's time to look into treatment options.
If you are unsure if you have uterine fibroids, complete our fibroid symptom checker quiz. It will just take five minutes and will help you take the next steps.
We strive to spread awareness about non-surgical treatment options available to treat the fibroid symptoms. We offer a minimally invasive, non-surgical, outpatient fibroid treatment called Uterine Fibroid Embolization (UFE), during which the blood supply to the fibroid(s) is blocked, and the symptoms gradually disappear.
To treat your fibroids without surgery, call (855) 667-4247 to schedule a consultation with our interventional radiologists. All treatments at USA Fibroid Centers are covered by Medicare, most insurance plans, and Medicaid.