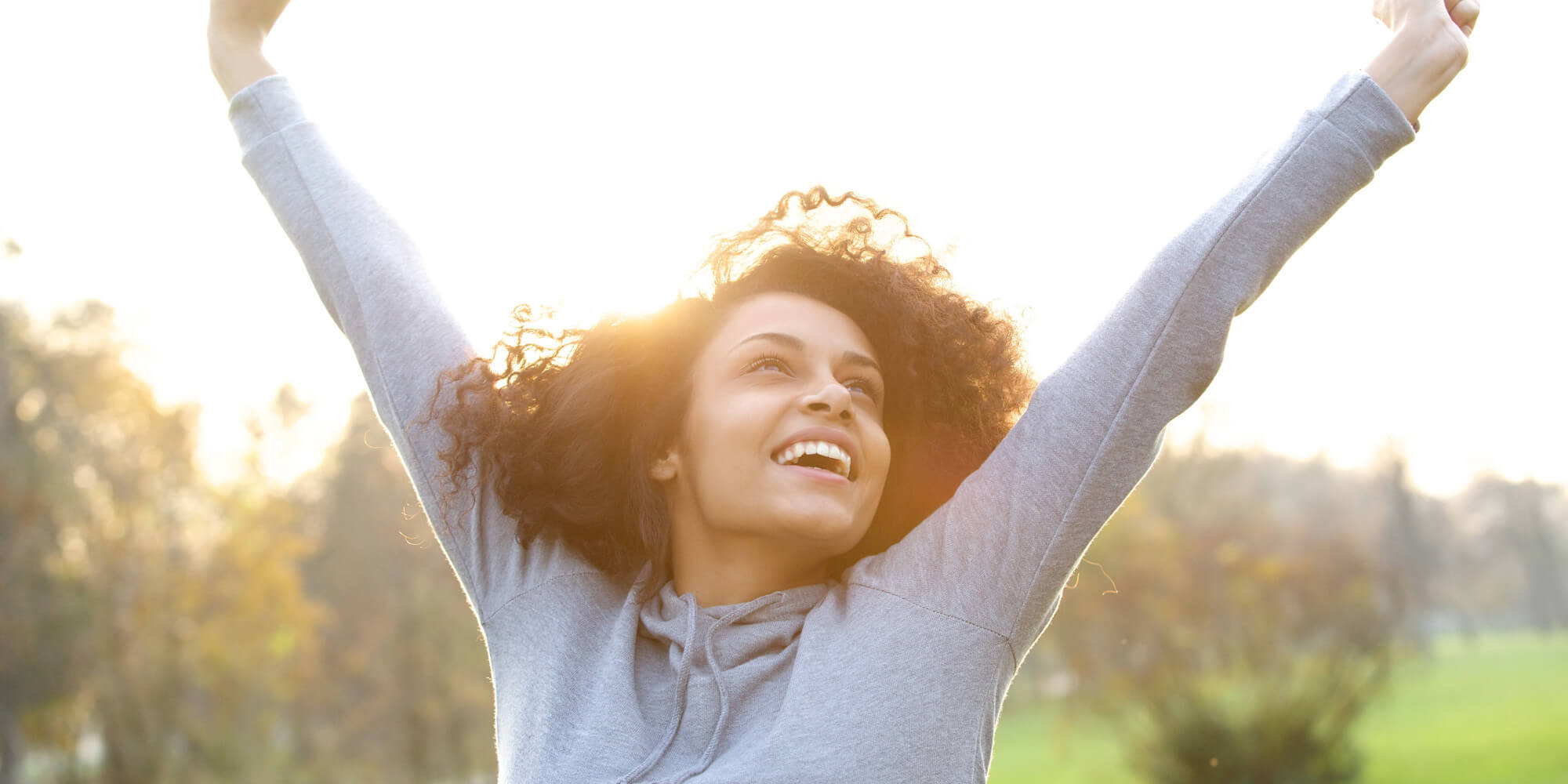 Wednesday, September 27th, 2017
Fibroids, also known as uterine myomas and leiomyomas, are a common ailment for women. They can range in size from a millimeter to a pumpkin! The good news is they are non-cancerous and treatable.
If you have or think you have fibroids, don't be alarmed. Most women experience them at some point in their life. Visit with a specialist at USA Fibroid Centers, and they can work with you to get you healthy again.
The first thing you will learn is that surgery is not the only option to treating your fibroids. USA Fibroid Centers offers a non-surgical, outpatient fibroid treatment as an alternative to a hysterectomy called Uterine Fibroid Embolization (UFE), in which the blood supply to the fibroid is blocked, and the symptoms gradually disappear.
As opposed to a long recovery with surgery, the recovery time for the UFE procedure is only one to two weeks, and there is no scarring involved. Most women experience a huge improvement in their quality of life after a UFE procedure. We know how important that is to you!
If you are among the millions of women suffering from painful symptoms of fibroids, call (855) 667-4247 to schedule a consultation with our leading interventional radiologists today! Treatments at USA Fibroid Centers are covered by Medicare,  most insurance plans, and Medicaid.