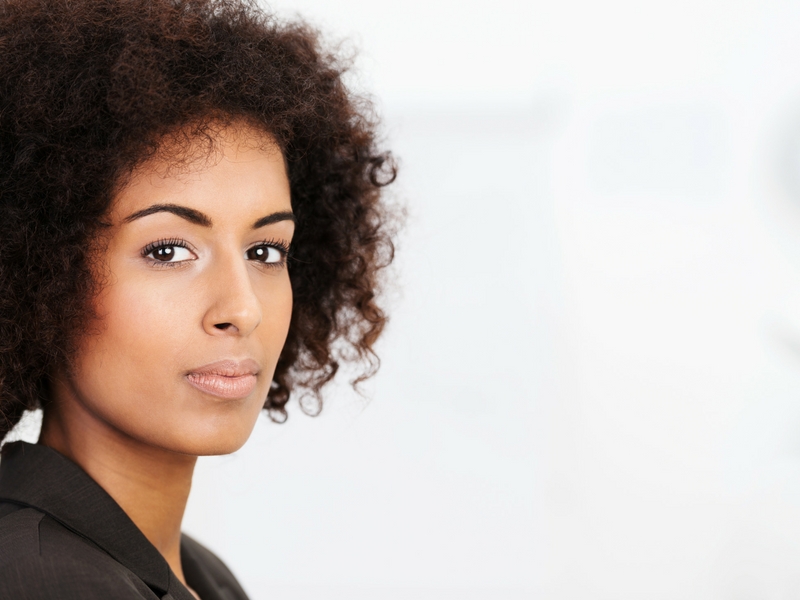 Monday, February 27th, 2017
Fibroids are benign (non-cancerous) tumors that grows inside or outside the walls of the uterus. According to the National Institutes of Health (NIH) uterine fibroids lead to more than 200,000 hysterectomies (hysterectomy; surgical removal of the uterus) every year. The symptoms of fibroids can adversely affect the quality of life of women suffering from this condition. Painful symptoms like heavy and prolonged menstrual periods that continue for more than a week can be very taxing. Other symptoms like frequent urination, pelvic pain and pressure, back and leg pain, pain during sexual intercourse and tiredness and fatigue caused by anemia due to heavy menstrual bleeding can affect every aspect of a women's social, personal, work life and emotional well being. Most women suffering from uterine fibroids feel helpless as they feel like they are not in control of their bodies anymore. If you are a mother suffering from fibroids simple household tasks and taking care of your children can become a challenge. Fibroids can also present problem in your sex life as the size and location of fibroid(s) and symptoms such as frequent urination can make sex very unappealing. According to a research published in the American Journal of Obstetrics and Gynecology, out of 1,000 surveyed women, 66% women were concerned about missed days from work due to fibroid symptoms and 24% of employed respondents felt that their symptoms prevented them from reaching their career potential. The biggest difficulty most women face while making a decision to seek medical attention for fibroids is treatment options as a lot of women are told hysterectomy is their only option. The good news is, at USA Fibroid Centers our interventional radiologists are specialized in minimally invasive and non-surgical treatment of fibroids- Uterine Fibroid Embolization (UFE) where fibroids are treated and your uterus is preserved. UFE takes  45-60 minutes and is performed in our fibroid centers. During this procedure the  size of the fibroid is reduced and the painful symptoms gradually disappear. After a UFE procedure most women experience a major difference in their quality of life, the heavy and prolonged menstrual bleeding become lighter and shorter with no frequent urination and a pain free sex life.
If you a woman suffering with symptoms of uterine fibroids don't lose hope. Call (855) 615-2555 to schedule a consultation with our interventional radiologists who have improved the quality of life of so many women suffering from fibroids.