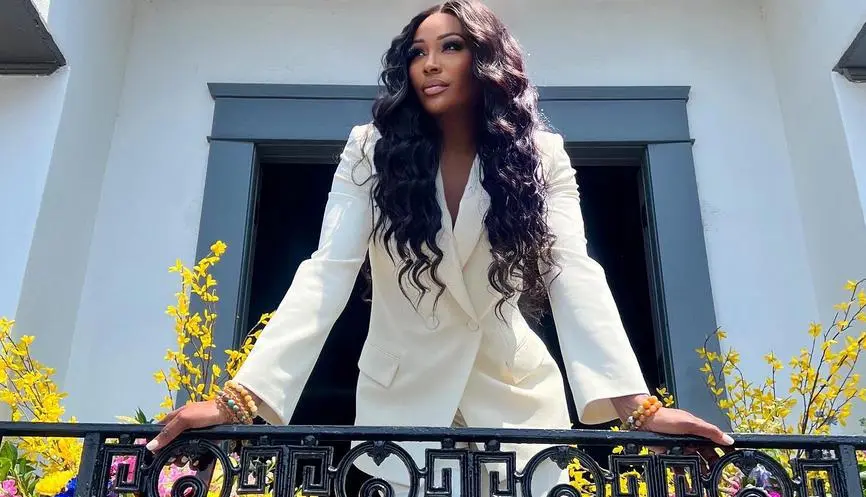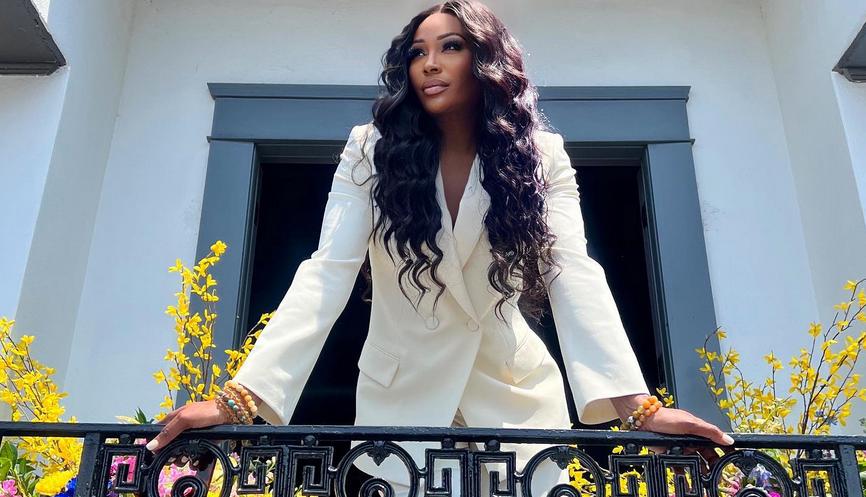 Wednesday, July 12th, 2023
Every woman has times when she does not feel she looks her best. Women with fibroid pain and excessive, heavy bleeding and bloating can feel that fibroids can control everything from wardrobe selection to avoiding social gatherings and make dressing for work difficult.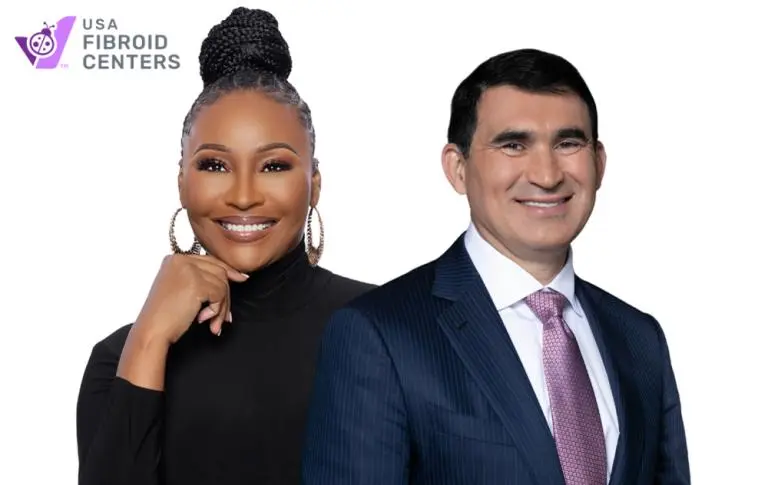 USA Fibroid Centers Ambassador and well-known actress and model Cynthia Baily shared her painful fibroid journey while filming Real Housewives of Atlanta. "I felt my life revolved around my period," Bailey said. The supermodel underwent successful uterine fibroid embolization (UFE) in 2013.  Baily is our advocate to help other women learn more about fibroids and the benefits of UFE. 
That's where fashion hacks come in. Fashion hacks are simple, easy-to-follow tips that can help you quickly look your best.  
Bailey's Favorite Fashion Hacks When Dealing With Fibroids: 
Mixing and matching outfits and accessories. This helps create your own style that compliments your comfort level and can be a game changer, especially when fibroids are acting up.

 

Choosing comfortable clothes with breathable fabrics. Avoid wearing clothes that are tight or uncomfortable. Bailey suggests wearing a loose shirt and styling it with a nice belt and heels. 

 

Stick to neutral colors. Neutral colors are a terrific way to create a polished look and help disguise bloating. Choose colors like black, white, gray, or navy.

"I usually get a nice coat every year in one of three colors: black, chocolate, or gray. If I'm feeling adventurous, I might get a cream or grey color," the

former "Real Housewives of Atlanta" star says.

 

Accessorize with statement pieces. Accessorizing a bold necklace, artsy earrings, or a scarf is a great way to add personality to your outfit. Bailey says, "

Animal prints never go out of style. I have a really great vintage animal-print coat that I have had for probably 25 years."

 

Wearing bright colors to work on days when it is hard even to show up. Colors have the power to boost your mood instantly; they have the power to take you from hurting and frustrated to "I got this!"

 
These simple fashion hacks can hopefully help you look your best even when you are not feeling your best. Most importantly, fashion should be fun.  
Wearing White and Fibroid Awareness Month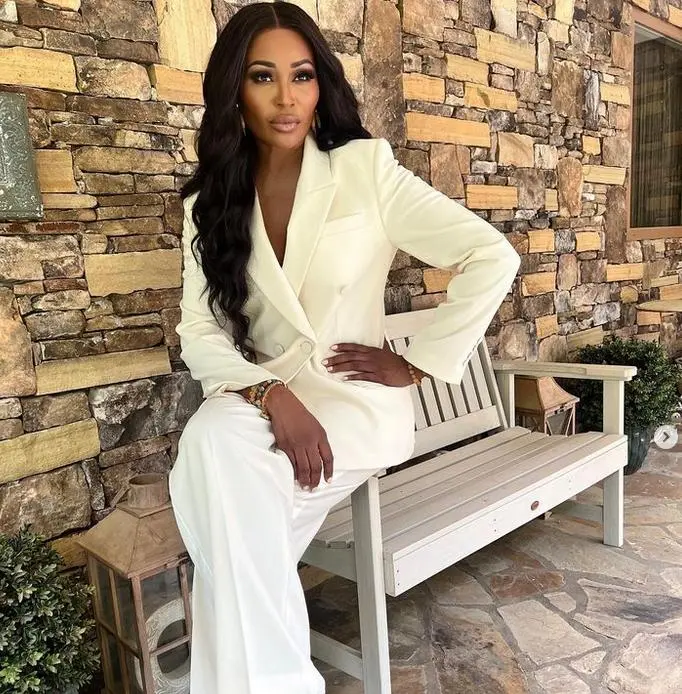 Did you know that white is the official color for Fibroid Awareness Month, observed in July?   
Wearing white is a sign of support that defies the restrictions caused by fibroid symptoms, the most significant being heavy menstrual cycles.  
How Do Fibroids Affect Your Fashion?
Fibroids can have a notable impact on fashion choices for women who suffer from this condition. The physical discomfort caused by fibroids, such as bloating and pelvic pain, can influence clothing preferences.  Additionally, heavy menstrual bleeding, a common symptom of fibroids, may prompt women to choose dark-colored and patterned clothing to conceal any potential stains or leaks, allowing them to feel more confident and at ease in social settings. In essence, fibroids can alter fashion choices, leading women to seek out clothing that prioritizes comfort, confidence, and practicality while still allowing them to express their personal style.
Share Your Fashion Hacks On Looking Good, Feeling Better With Us
Help USA Fibroid Centers promote fibroid awareness and help make a difference in the lives of women affected by fibroid disease. 
If you have any fashion tips for days you are not feeling your best, share them with USA Fibroid Centers on one of our social media sites. 
How USA Fibroid Centers Can Help
Fibroids are uterine tumors. Despite being benign, fibroids can hurt more than a woman's wardrobe due to their symptoms. Women suffering from fibroid symptoms such as abnormally heavy periods, increased urine frequency, discomfort, and anemia often miss work and social engagements, trying to cope with physical and mental tiredness. However, it is the horrible periods that won't stop caused by fibroids that many women identify as controlling their lives. 
If you suffer from fibroids, we encourage you to learn about Uterine Fibroid Embolization (UFE) or as it is also called Uterine Artery Embolization. If you are experiencing heavy menstrual cycles or other fibroid symptoms, contact USA Fibroid Centers to schedule an initial consultation. Our fibroid specialists can work with you to determine your best treatment plan.