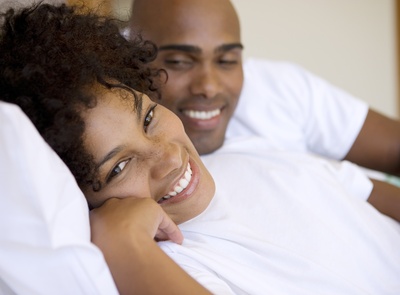 Tuesday, October 10th, 2017
Many women are afraid of facing their uterine fibroids simply because they are not ready to have a hysterectomy. Some are afraid of surgery, recovery times, and the costs involved. Others are still considering having children one day and are not ready to take away that opportunity.
Here's the good news: You don't need a hysterectomy to treat your fibroids. USA Fibroid Centers offers an alternative to hysterectomy called Uterine Fibroid Embolization (UFE). This treatment is performed as an outpatient procedure without any hospital stay and has a 95% success rate. The majority of women experience a drastically improved lifestyle after a UFE procedure.
While pregnancy and fibroids can be challenging, it is important to know that after a UFE procedure, women of child-bearing age can try to get pregnant again. One of the benefits of UFE is that while fibroids are eliminated due to the blocked blood supply, the uterus itself is not affected.
Don't say "yes" to a hysterectomy without knowing all your options. For a non-surgical, outpatient fibroid treatment, call (855) 667-4247 to schedule a consultation with our interventional radiologists. All treatments at USA Fibroid Centers are covered by Medicare, most insurance plans, and Medicaid.