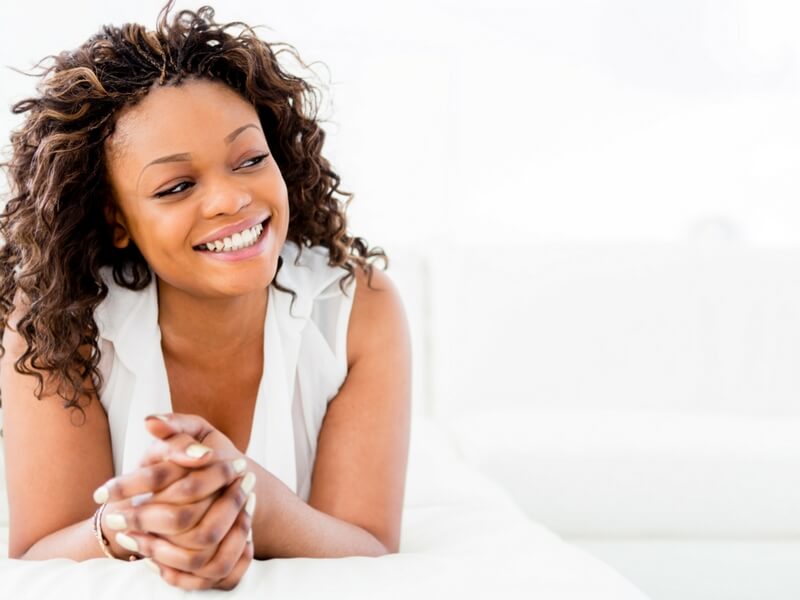 Tuesday, February 14th, 2017
Valentines day has arrived and love is in the air. Flower sales are skyrocketing and men and women are working on looking their best on this special day. Some people have successfully found love this year others are still busy soul searching. But there's one mutual feeling everyone shares on February 14th: How's my love life and in what ways can I improve it? Unfortunately for women suffering from fibroids heavy and prolonged menstrual bleeding and fibroid pain can present many obstacles in the way of enjoying your love life. One of biggest fear every woman suffering from fibroids has is blood stained clothes as the blood flow is so heavy that sanitary pads can easily leak and clothes can get stained. Another problem is the low self esteem and issues with body image. Most women with fibroids have enlarged abdomen and feel bloated due to which they don't feel confident wearing anything. Sex life is adversely affected due to fibroid pain, heavy and prolonged menstrual bleeding that can continue for more than a week and frequent urination. At USA Fibroid Centers we offer highly effective, minimally invasive and non-surgical treatment for fibroids-Uterine Fibroid Embolization (UFE). The procedure takes 45 to 60 minutes and the patient can go home after a short recovery. After UFE the fibroid tumor reduces in size and the symptoms gradually disappear. Most women enjoy a better quality of after fibroid treatment.
So if you are someone who has already found love and planning to celebrate the day of love to the fullest or someone who is soul searching and desires to have a special someone to share love with don't suffer another day from fibroid pain. Call (855) 615-2555 to schedule a consultation with our fibroid specialists at USA Fibroid Centers. Most treatments at USA Fibroid Centers are covered by insurance.
Be a fibroid survivor with USA Fibroid Centers!