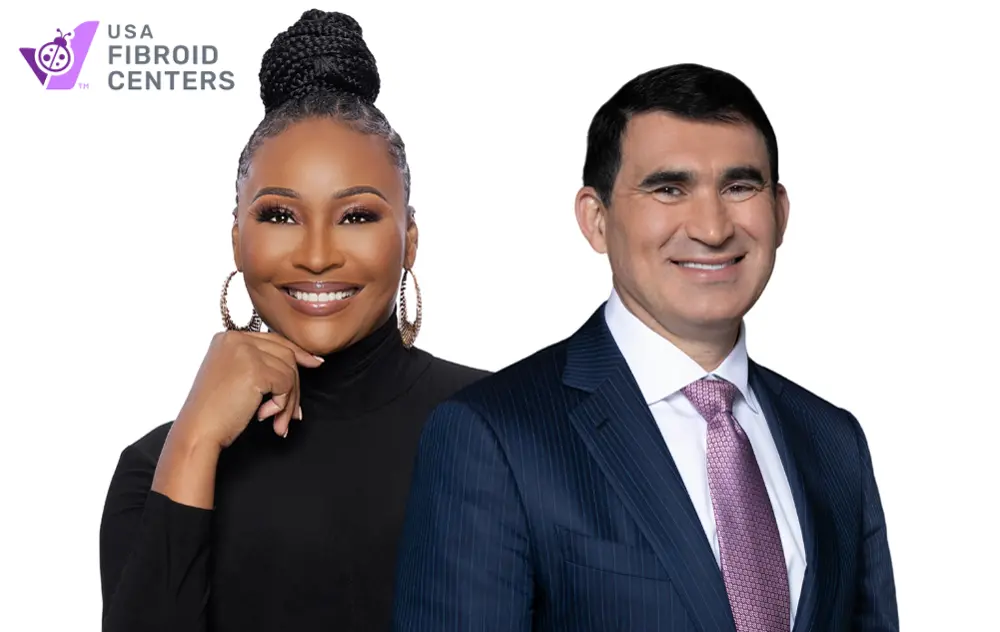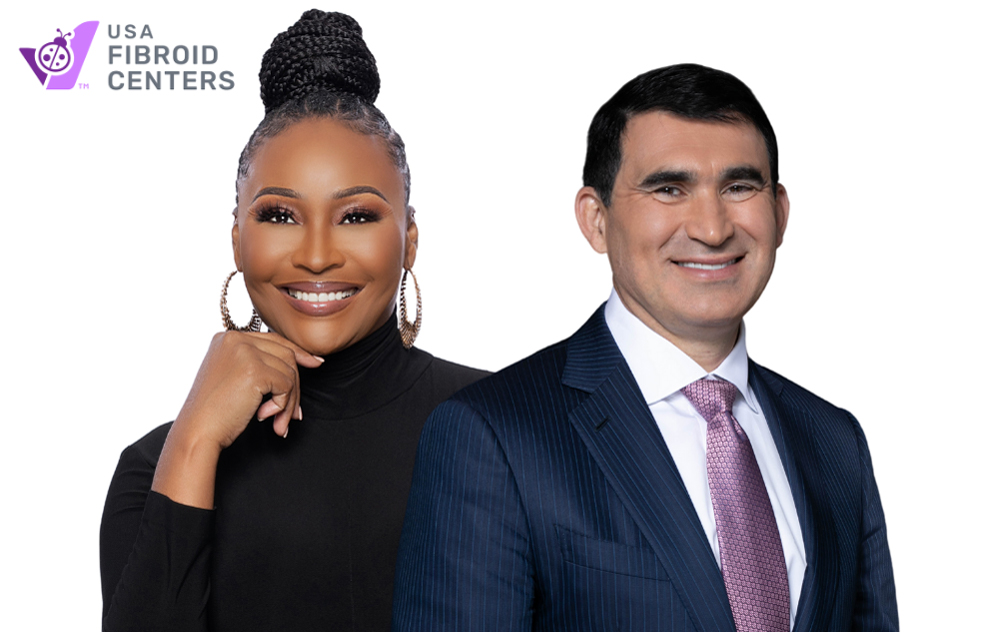 Wednesday, March 9th, 2022
Fibroid Ambassador and celebrity Cynthia Bailey Says She Was In a 'Dark Place' Before Receiving 'Amazing' Fibroid Treatment
The former Real Housewives of Atlanta star is taking advantage of Women's History Month to remind fibroid patients that a hysterectomy isn't the only option for relief. After undergoing a successful uterine fibroid embolization, Cynthia talked with People Magazine about why having the benign tumors growing in her womb left her in a "dark place" mentally and impacted so many aspects of her life that she felt like a "disaster."
"It not only affected me. It was affecting my family, my husband, my sex life," she says. "I was moody. I was exhausted. I was anemic. I was bleeding all the time. I was a disaster," Bailey says.
Dr. Yan Katsnelson, the founder of USA Fibroid Centers, which has clinics across the country, tells PEOPLE about the procedure: "UFE procedure is done through [a] catheter. They enter in the wrist or in the groin and the catheter goes around, [into] the blood vessels towards the origin of the arteries that feed the fibroids."
Read the entire interview in People Magazine about how Cynthia Bailey's health and outlook on life were revolutionized by UFE.