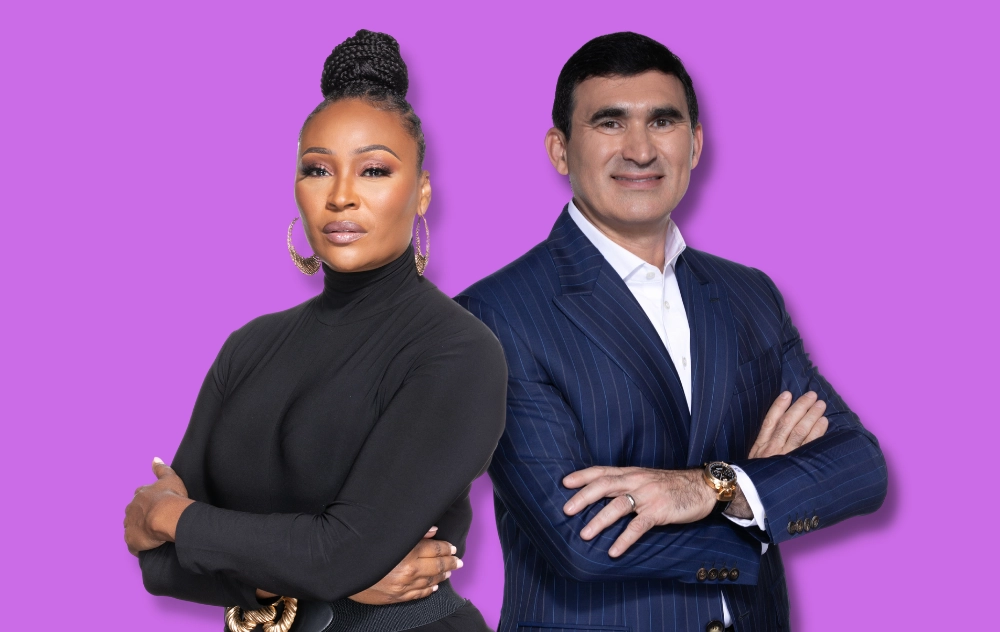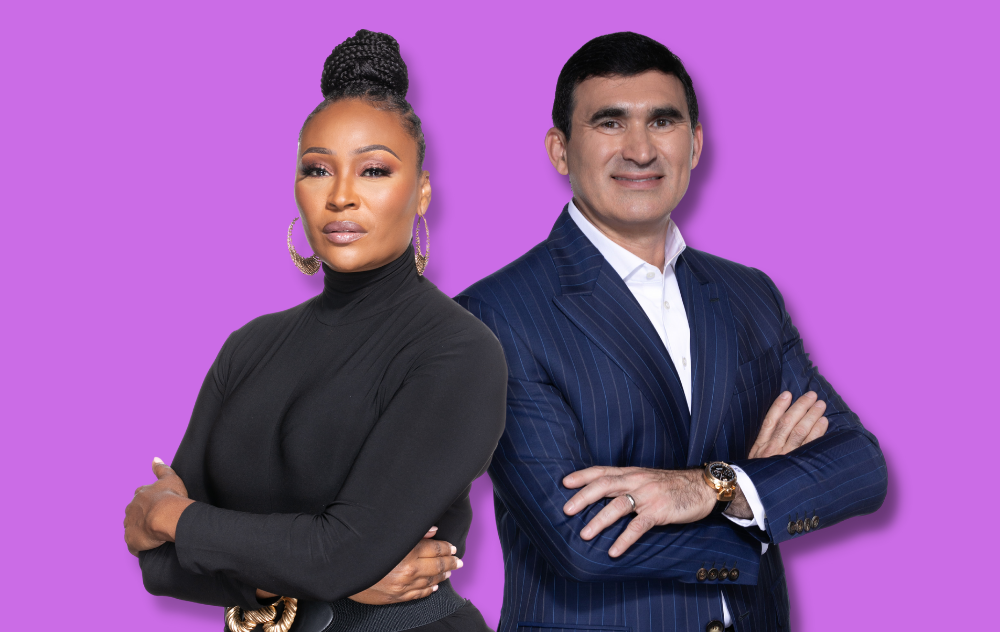 Friday, January 21st, 2022
Fibroid Ambassador and celebrity Cynthia Bailey was highlighted for her success in conquering fibroids without having a hysterectomy. She goes into detail about the importance of informing women of their options when it comes to treatment.  Her passion comes from close to home as she opened up about her mother's personal battle.
"My mother had fibroids, but she didn't know that she had them, and she ended up having a hysterectomy, which opened up a whole set of other issues for her," Bailey says. "She didn't know what was happening and just suffered."
USA Fibroid Centers is proud to have such a strong woman confidently share her story in hopes of helping others know they have uterine fibroid treatment options.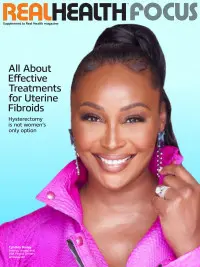 Read more in Real Health Magazine about how she took control of her life and health by choosing uterine fibroid embolization (UFE) to treat her fibroids.