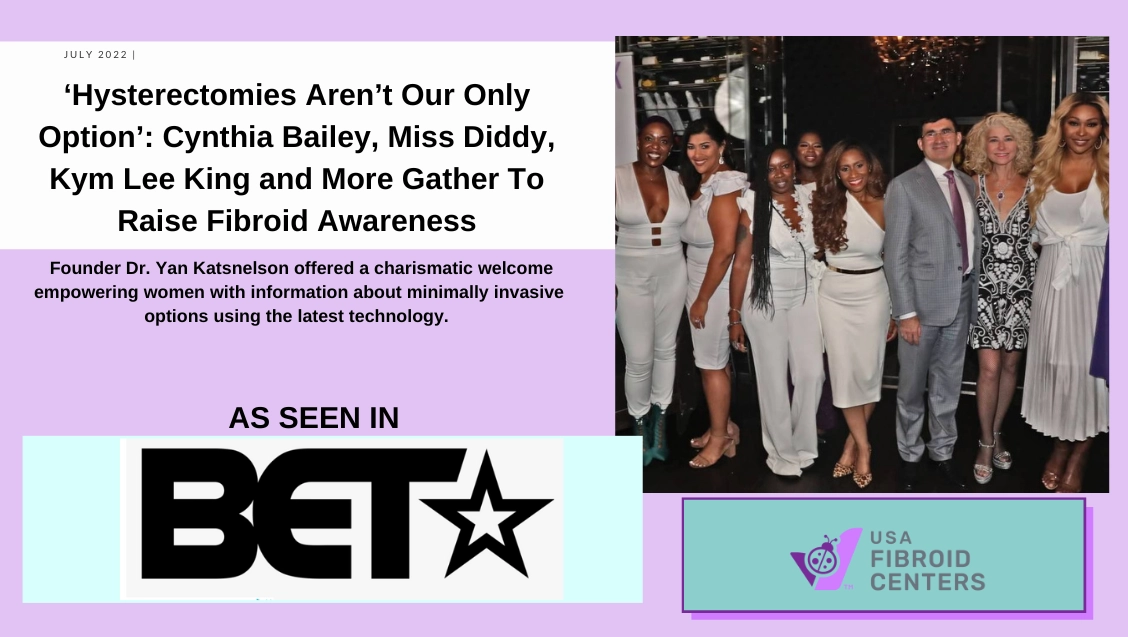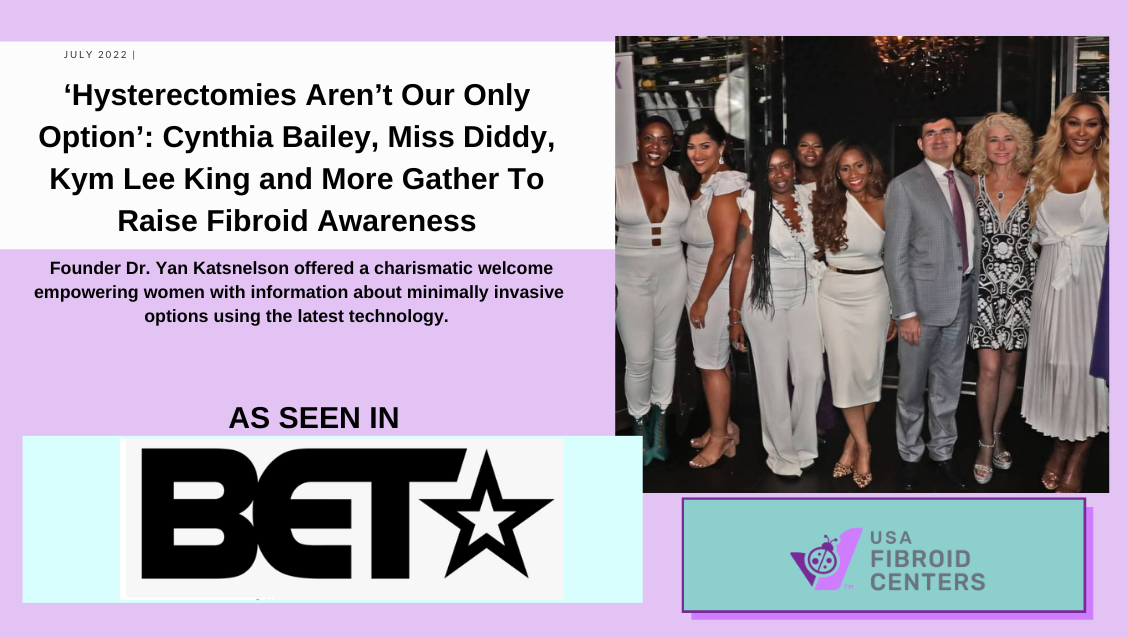 Monday, August 1st, 2022
THE GOAL IS TO FIND REAL SOLUTIONS WITH MUCH BETTER OUTCOMES.
On a warm Thursday evening (July 28), several people gathered at Empire Steakhouse in Midtown Manhattan to amplify the voices of those wronged by the U.S. healthcare system and to provide treatment options to those with the condition. Among the hosts were master marketer Miss Diddy, celebrity makeup artist Kym Lee King and actress Cynthia Bailey to discuss the unspoken horrors women, trans-men, and non-binary individuals suffer through in silence.
As guests filled up the lower restaurant area, Founder Dr. Yan Katsnelson offered a charismatic welcome, informing everyone that his center exists to empower women with information and minimally invasive options using the latest technology. Soon after, the evening's hosts introduced a lineup of speakers who were there to share their stories, including Hot 97's TT Torrez and the first Black-woman voted in as Bronx borough president, Vanessa Gibson, who was there to honor Brooklyn Congresswoman Yvette Clarke.  It was Clarke's focus on women's healthcare that led to securing millions of dollars
Read the entire article here.