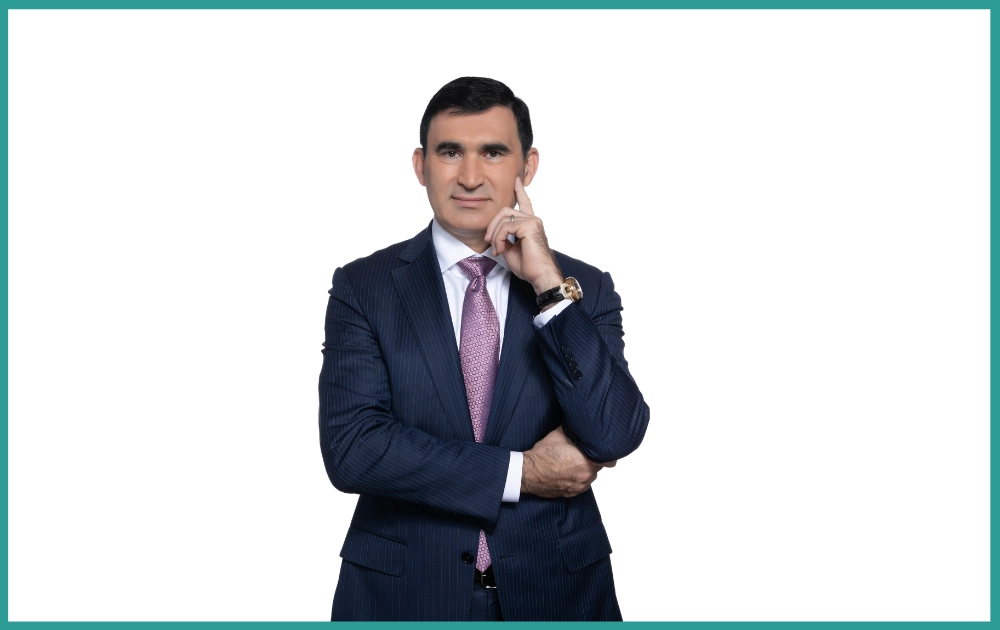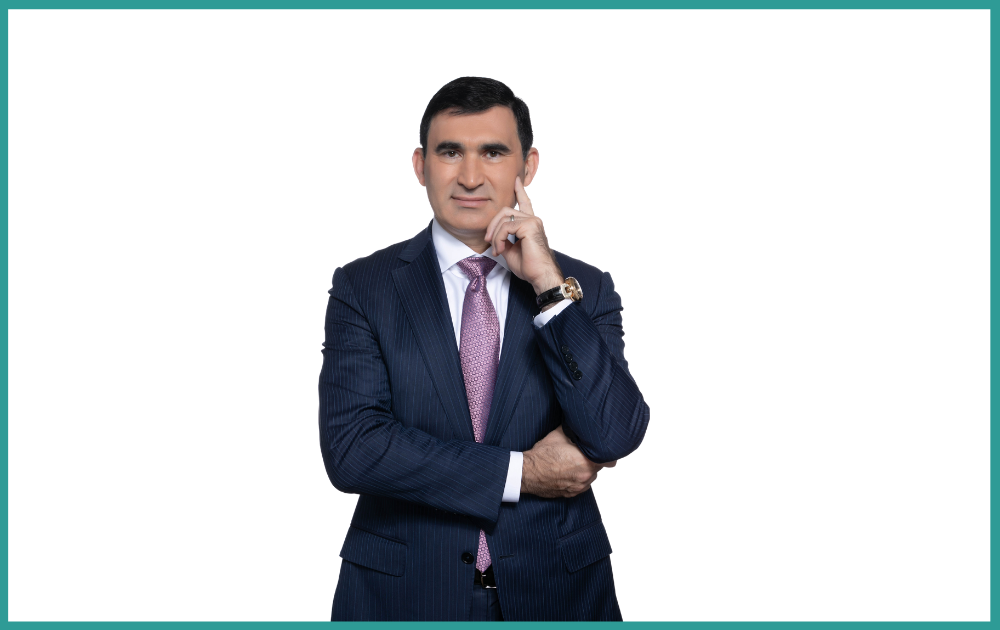 Thursday, July 1st, 2021
Real Health Magazine Features USA Fibroid Centers Founder  Dr. Yan Katsnelson 
Fibroid Fighters creator Yan Katsnelson, MD, was featured in Real Health Magazine as part of their coverage of Fibroid Awareness Month. Dr. Katnselson talks about an effective uterine fibroid treatment he thinks more doctors should suggest to patients. The issue of uterine fibroids is bigger than our organization, USA Fibroids Centers. The condition is a health problem, a social problem and a community problem, so I thought that the most appropriate way to share our knowledge and gain traction is by bringing people together from different backgrounds to help us educate everyone and bring awareness about the fibroid epidemic.   
"When we started offering uterine fibroid embolization (UFE) in our clinics, I was shocked to learn that millions of women with fibroids go to hospitals and urgent care and half a million get unnecessary hysterectomies; this is not the treatment that they deserve." 
Read more in Real Health Magazine  and learn more about uterine fibroid embolization (UFE) treatment for fibroids.