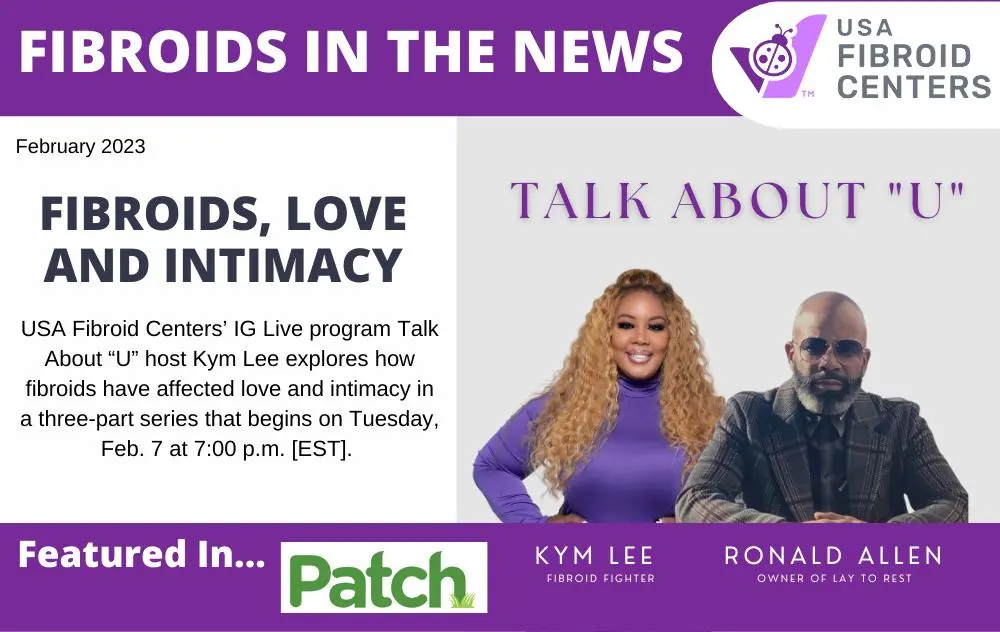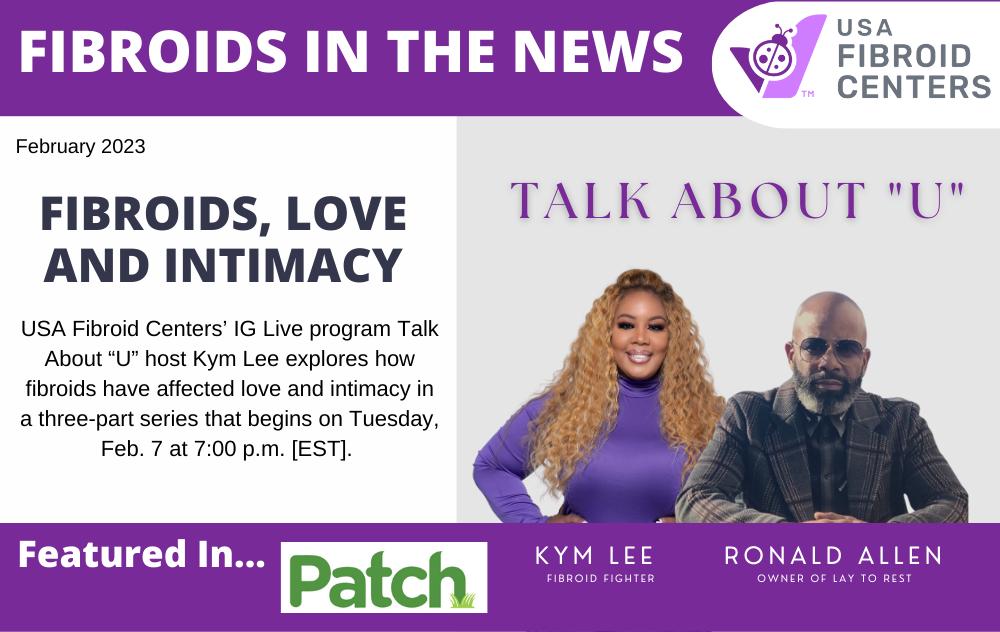 Thursday, February 2nd, 2023
USA Fibroid Centers' IG Live program Talk About "U" host Kym Lee explores how fibroids have affected love and intimacy in a three-part series that begins on Tuesday, Feb. 7 at 7:00 p.m. [EST].  
Kym Lee talks with her brother, Ronald Allen, Owner of Lay to Rest, about how fibroids have affected the relationships with the women in his life. Parts two and three of the series will explore marriage and relationships and will air in February. 
Talk About "U" is a safe space for women to have open and honest discussions about fibroids and how they affect our overall health. 
The event streams live on USA Fibroid Center's Instagram. For information about fibroids, symptoms, and treatment options, schedule a consultation online or call 855-615-2555.