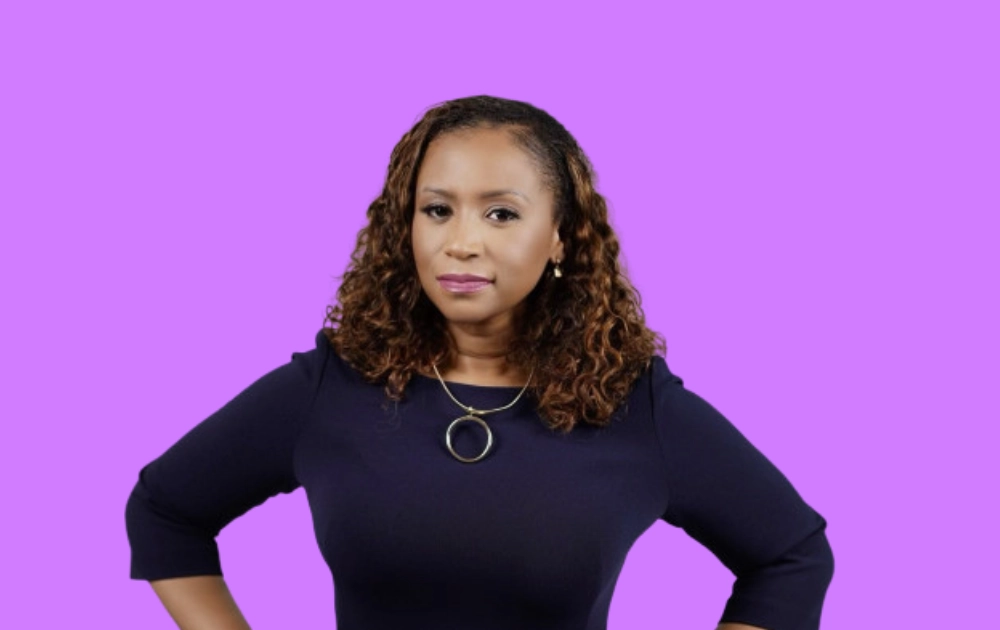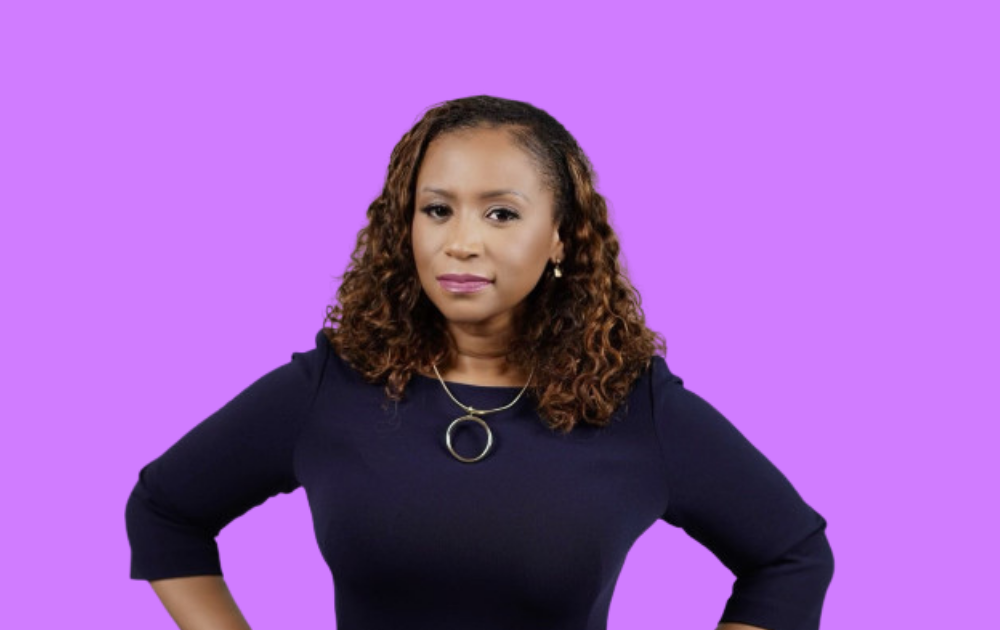 Friday, April 2nd, 2021
USA Fibroid Ambassador Erica Taylor's Harrowing Tale of Uterine Fibroids in Real Health Magazine 
USA Fibroid Ambassador, Erica L. Taylor, a Dallas filmmaker, shares the story of the harrowing incidents that led to her eventual diagnosis with uterine fibroids in Real Health Magazine. Taylor believed that the fibroids would interfere with her desire to one day be a mother. She also felt that her doctor's wait-and-see approach to treatment was ineffective. 
"I was totally unaware of fibroids," Taylor says. "I had never heard of them. The first thing I was thinking is cancer and that my life is over.  The doctor explained to me that there wasn't a whole lot that she could do." 
Taylor channeled her energy into producing a film titled Red Alert: The Fight Against Fibroids, that shares stories of her and other women who have suffered from fibroids and interviews with medical experts and doctors about the condition and treatment developments. 
Read more in Real Health Magazine about how she took control of her life and health by choosing uterine fibroid embolization (UFE) to treat her fibroids.