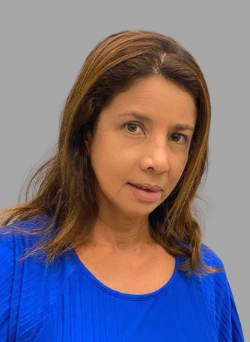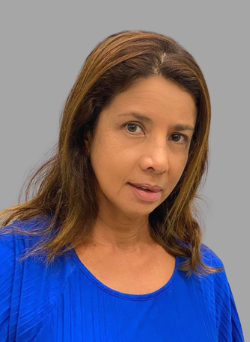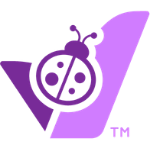 Olga Lucia Duran Castro, M.D., Ph.D.
Education
Universidad del Valle Health Sciences, Medical Degree
University of Minnesota, Fellow, Thoracic Abdominal Radiology
Ohio State University, Columbus, OH, Fellow, Vascular and Interventional Radiology
Board Certifications
Florida State Medical License
Minnesota State Medical License
Specialties
Diagnostic Radiology
Vascular Radiology
Interventional Radiology
Languages
Biography
About Olga Lucia Duran Castro, M.D., Ph.D.
Olga L. Duran Castro, M.D., is an experienced diagnostic and interventional radiologist with over two decades of experience performing a broad spectrum of interventional radiology and imaging procedures.
A native of Columbia, Dr. Duran-Castro received her medical training and a doctorate at the Universidad del Valle in Cali, Columbia before coming to the United States where she completed a fellowship at the Ohio State University and the University of Minnesota where she served as an assistant professor of Vascular and Interventional Radiology. Since 2014, Dr. Duran has practiced interventional radiology in Miami, Florida, where she has been affiliated with several leading hospitals. She is fluent in both Spanish and English.
Visit a Fibroid Specialist in Miami, Florida
As a specialist who treats uterine fibroids at our Hallandale and Hialeah Miami, Florida locations, Dr. Duran has years of experience performing uterine fibroid embolization (UFE). UFE is a minimally invasive, outpatient procedure that embolizes the arteries to the fibroids, effectively blocking blood flow to the fibroids and causing them to shrink. If painful symptoms from fibroids, such as severe menstrual cramps and prolonged periods interfere with your life, schedule an initial consultation with Dr. Duran. She can help you understand your condition and advise on the best treatment for you. We encourage all our patients to learn more about the treatment options available before choosing an invasive procedure, such as a hysterectomy. You can expect the highest quality care from Dr. Duran at our highly rated fibroid centers in Miami, as well as at any of our clinics nationwide. Give us a call today at 855.615.2555 to schedule or you can schedule your appointment online with a fibroid specialist like Dr. Duran.