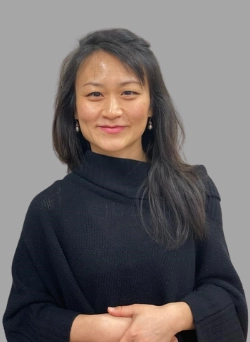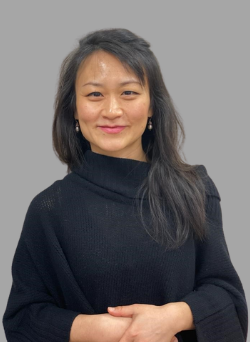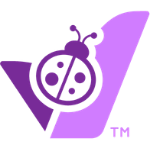 Yachao Zhang, M.D.
Licensure and Certifications
2017: American Board of Radiology Core Examination
2009-2012: United States Medical Licensing Examination – USMLE I, IICK, IICS, III
Research
2013-2014: Memorial Sloan Kettering Cancer Center Postdoctoral Research Fellowship
2009-2013: Medical School Research – Upstate Medical University
2005-2007: Undergraduate Research, Department of Chemistry – Binghamton University
Professional Affiliations
Society of Interventional Radiology
World Congress of Interventional Oncology
American Roentgen Ray Society
American College of Radiology
Radiological Society of North America
World Molecular Imaging Society
Biography
About Yachao Zhang, M.D.
Dr. Yachao Zhang received her undergraduate degree in chemistry from Binghamton University in New York. She then continued on to Upstate Medical University for her doctorate in 2012. During these years, Dr. Zhang completed extensive research and produced numerous publications.
Dr. Zhang received her post graduate training in surgery at State University of New York's Upstate University Hospital. In 2014, she began her residency in diagnostic radiology at New York Medical College. Following her residency, Dr. Zhang completed a fellowship position in vascular and interventional radiology at Memorial Sloan-Kettering Cancer Center and Weill Cornell Medical Center. During her fellowship, Dr. Zhang researched developed molecular imaging probes for intraoperative imaging and targeted cancer therapy.
In addition, Dr. Zhang has presented at over 40 exhibits, meetings, and conferences. Dr. Zhang is also an avid volunteer for the Women in IR Committee and the World Molecular Imaging Congress.
Visit a Top Fibroid Doctor in Bronx, NY and New Jersey
As a specialist who treats uterine fibroids at our Fordham, Bronx, Foxhurst, Bronx, Yonkers, NY, and Orange, NJ locations, Dr. Zhang has years of experience performing uterine fibroid embolization (UFE). UFE is a non-surgical procedure that uses tiny spheres called embolic agents that block blood flow to the fibroids. This allows the fibroids to shrink over time and symptoms reduce or resolve as a result. If you experience painful fibroid symptoms, schedule an initial consultation with Dr. Zhang to learn if UFE is right for you.
You can expect the highest quality care from Dr. Zhang at our highly rated fibroid centers in the Bronx, New York and Orange, New Jersey, as well as at any of our fibroid treatment centers nationwide. Give us a call today at 855.615.2555 to schedule or you can schedule your appointment online with Dr. Zhang or any other of our a fibroid specialists.