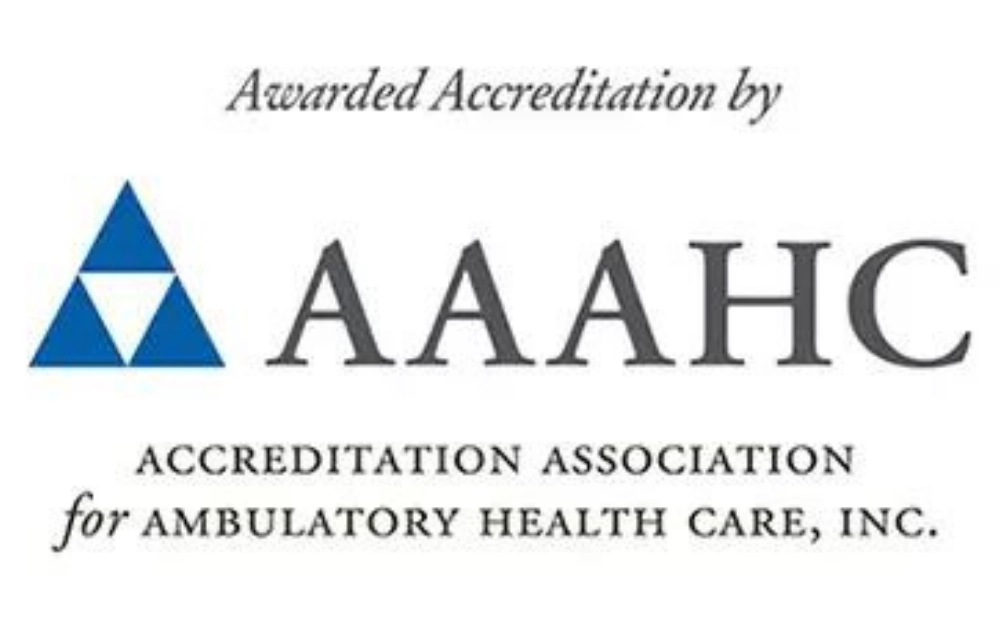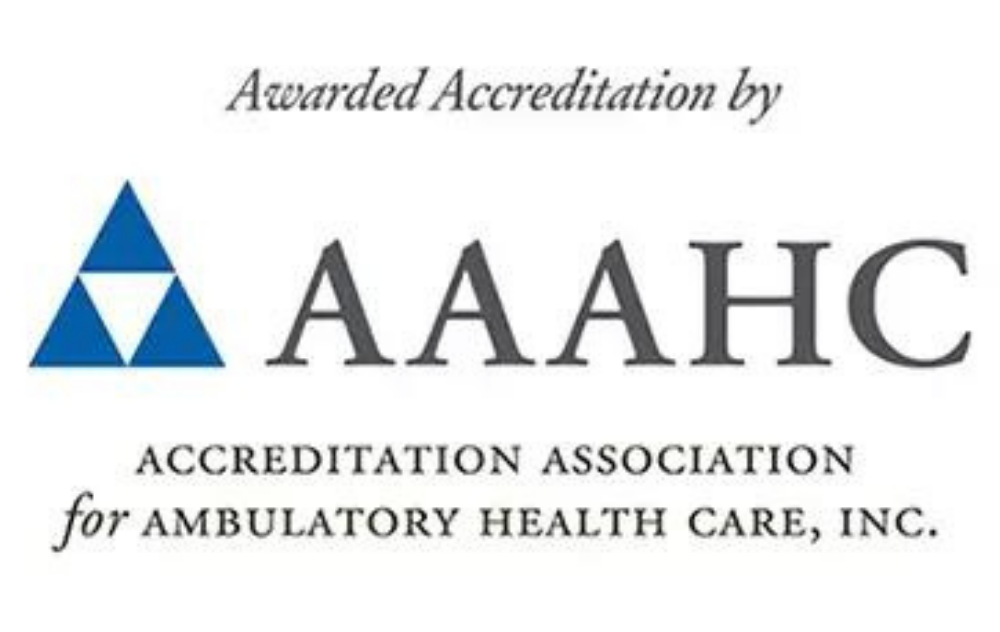 Thursday, February 11th, 2021
Northbrook, IL, Feb. 11, 2021—USA Fibroid Centers is proud to announce today that its Rochester, New York location at 1892 Winton Road has achieved a full 3-year accreditation through the Accreditation Association for Ambulatory Health Care (AAAHC). USA Fibroid Centers received recognition for meeting the highest national standards for their non-surgical Uterine Fibroid Embolization (UFE) procedure that safely and effectively treats fibroids with no hospital stay. AAHC is the leader in ambulatory health care accreditation, with more than 6,100 organizations certified.
The team of specialists at USA Fibroid Centers offers convenient, accessible, and non-surgical treatment to patients in the New York area. This FDA-approved treatment is an effective solution for treating fibroid symptoms –– with an 85 to 95 percent success rate.
As the leading provider of fibroid care, USA Fibroid Centers treat thousands of patients across the United States using UFE, an FDA-approved procedure with a highly specialized approach that reduces unnecessary hysterectomies.
USA Fibroid Centers offer telemedicine appointments and follow strict COVID-19 precautionary measures for in-office appointments to keep everyone involved healthy and safe. To request a consultation at any USA Fibroid Center locations or to learn about a virtual visit, please fill out our online scheduling form or call 855-615-2555.
About USA Fibroid Centers
USA Fibroid Centers is the leading provider of minimally invasive fibroid treatment, with an extensive network of centers across the nation. USA Fibroid Centers' mission is to provide personalized, non-surgical treatment for fibroids using an advanced Uterine Fibroid Embolization (UFE). USA Fibroid Centers is dedicated to raising awareness of UFE as a treatment option and encouraging more conversation about fibroids. For more information, visit here.
Media Contact:
Susan Swartz
PR Manager
224-433-3291
sswartz@usaveinclinics.com