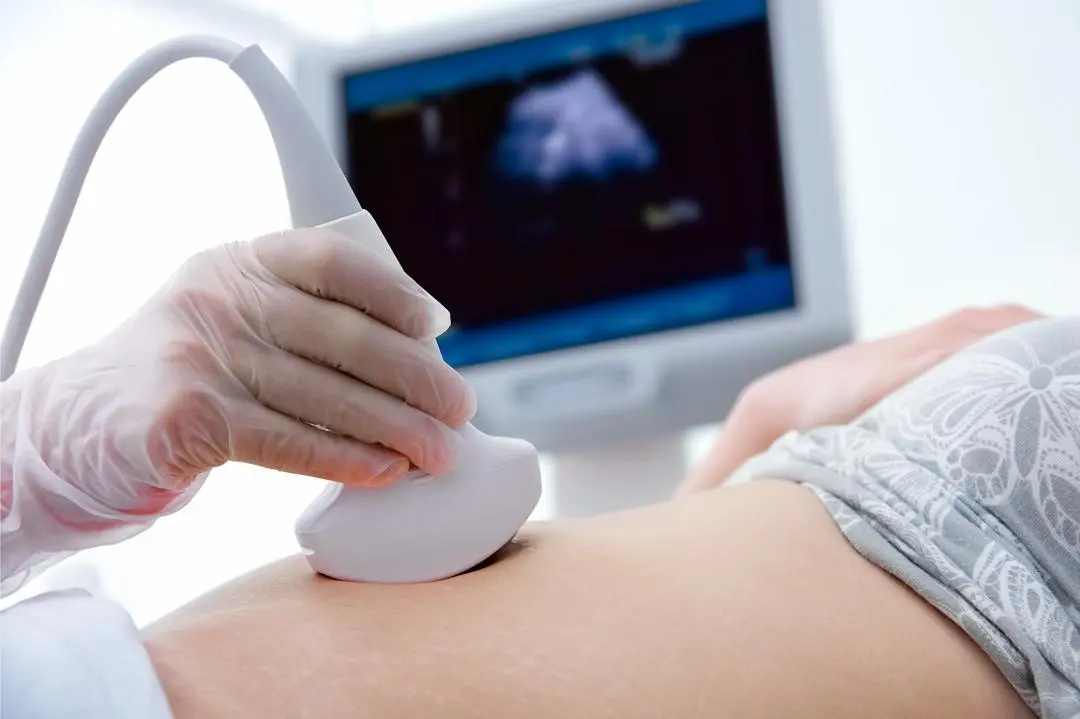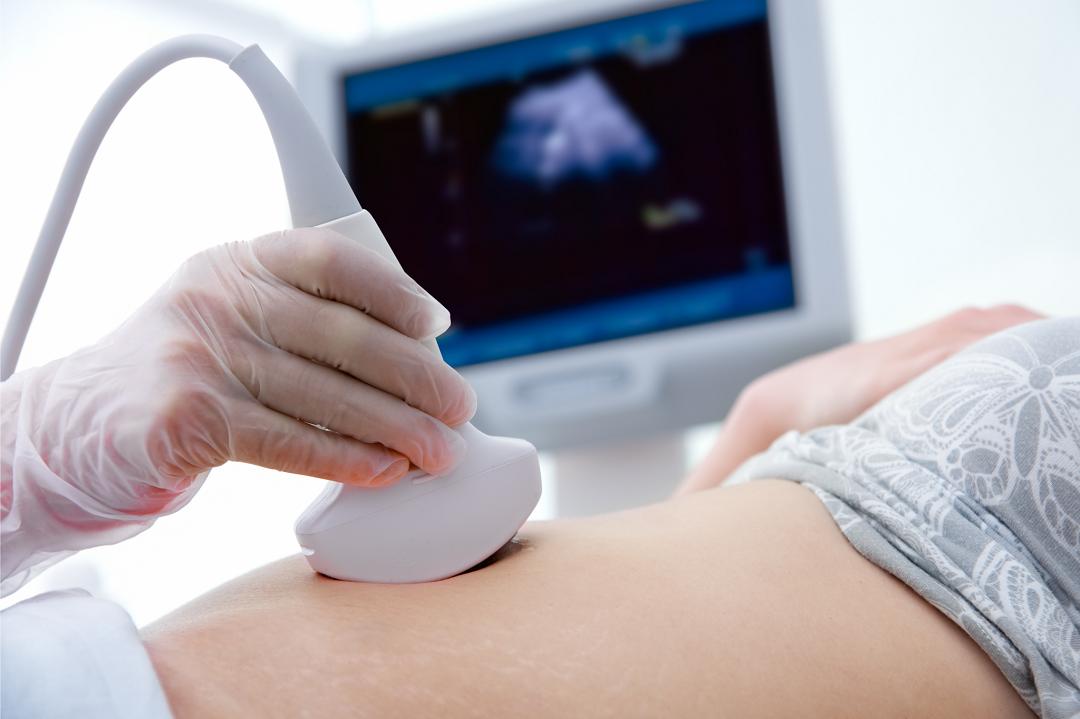 Monday, January 16th, 2023
Diagnostic Imaging Offers Accurate Diagnosis and Better Treatment 
Northbrook, IL, January 16, 2023— USA Fibroid Centers is offering free fibroid screenings to women during January at participating outpatient clinics in New York, Pennsylvania, Florida, Georgia, Washington D.C., Virginia, or Texas. January is National Staying Healthy Month and USA Fibroid Centers urges women to kick off a new year with a focus on wellness and self-care, especially if they are one of the 26 million women who suffer from fibroids. 
"The importance of an accurate diagnosis is critical because it leads to the best positive health outcome. By offering free screenings, we give women the opportunity to stay healthy," said Yan Katsnelson, M.D., Founder and CEO of USA Fibroid Centers. "Diagnosing or providing a second opinion puts women in control to make decisions about treating their fibroids with minimally invasive treatment—such as uterine fibroid embolization—which offers less risk and better results compared to surgical myomectomies and hysterectomies. 
The National Institute of Health states that most women will develop one or more uterine fibroids during their reproductive lifetime. African American women are younger at the onset of fibroids and have larger and more numerous tumors. Fibroids are the leading cause of hysterectomies.1 
Fibroids, if left untreated or undiagnosed, can lead to infertility, problems during pregnancy and more aggressive surgical treatment. The most common symptoms include: 
Heavy, prolonged bleeding

 

Pressure on the bladder causing urinary urgency

 

Pelvic pain – either constant, dull aches or shooting pains

 

Pain during intercourse if the fibroids are close to the cervix

 
Constipation

 

Abdominal bloating

 

Not able to conceive, or miscarriage

 

Anemia, causing fatigue

 
USA Fibroid Centers has over 40 locations nationwide where its team of interventional radiologists provides diagnosis and treatment of fibroids using a non-surgical treatment option called uterine fibroid embolization (UFE). 
The free screening consists of an appointment with a fibroid specialist to discuss symptoms and treatment recommendations. If needed, an ultrasound will be done to confirm the diagnosis of fibroids. Screenings can also be scheduled through a telemedicine appointment. 
Women interested in receiving a free screening should call 855-615-2555 and use the words, "free screening" when they schedule their appointment. 
More information and location information can be found on www.usafibroidcenters.com.  
About USA Fibroid Centers     
USA Fibroid Centers is the leading provider of minimally invasive fibroid treatment, with an extensive national network of centers. USA Fibroid Centers' mission is to provide personalized, non-surgical treatment for fibroids using an advanced procedure called Uterine Fibroid Embolization (UFE). USA Fibroid Centers is dedicated to raising awareness of UFE as a treatment option and encouraging more conversation about fibroids. For more information, visit www.usafibroidcenters.com.