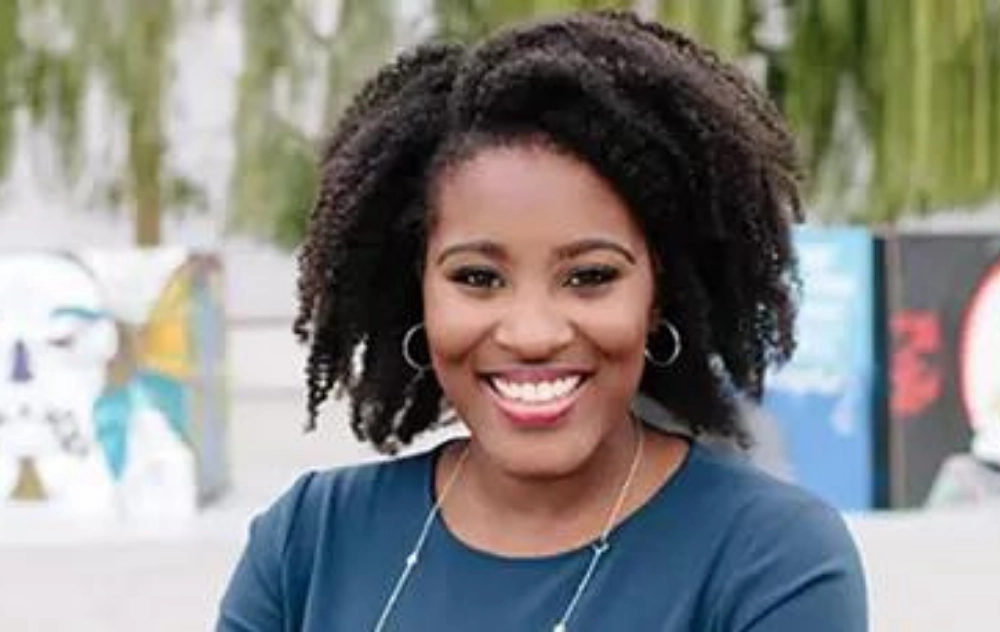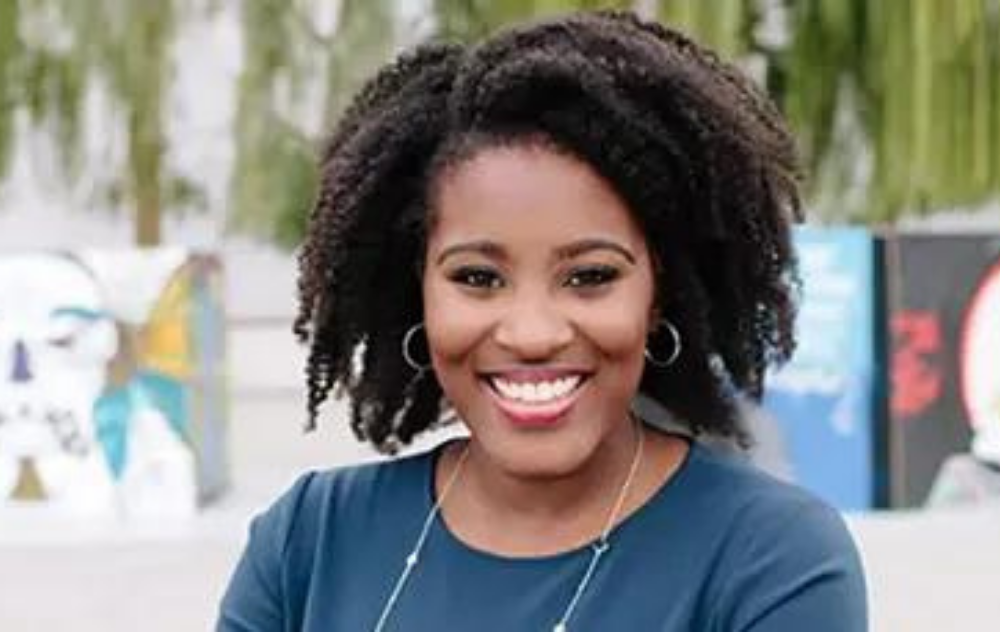 Tuesday, March 16th, 2021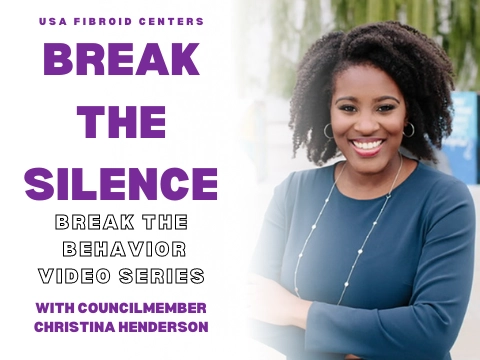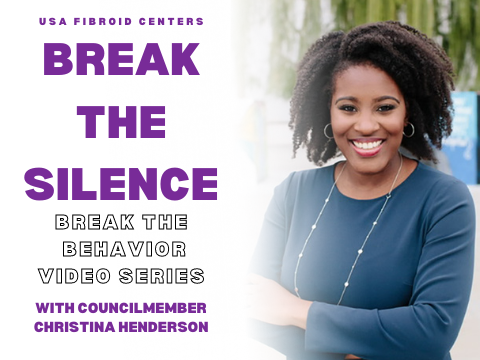 Washington D.C. Councilwoman Christina Henderson Speaks with USA Fibroid Centers Founder Dr. Yan Katsnelson
In an exclusive video interview, Councilmember Christina Henderson and Dr. Yan Katsnelson discuss health disparities as they relate to fibroids and accessibility to better healthcare for minority women. USA Fibroid Centers Ambassador Erica Taylor moderates the conversation. The video can be watched in full below.
Councilmember Christina Henderson highlights what's happening on a national scale to advocate for improved health education and access to better healthcare. She mentions several pieces of legislation, including one she introduced locally in D.C. and others in Congress. Learn how USA Fibroid Centers is opening more outpatient clinics in communities most impacted by the fibroid epidemic and is working to raise awareness by educating women about the common symptoms.
The discussion series "Break the Silence, Break the Behavior" focuses on how to get more conversations started to share the stories of women who suffer with fibroids and the knowledge that Uterine Fibroid Embolization (UFE) can eliminate the perception that women suffering with fibroids should opt for hysterectomies as the only solution.