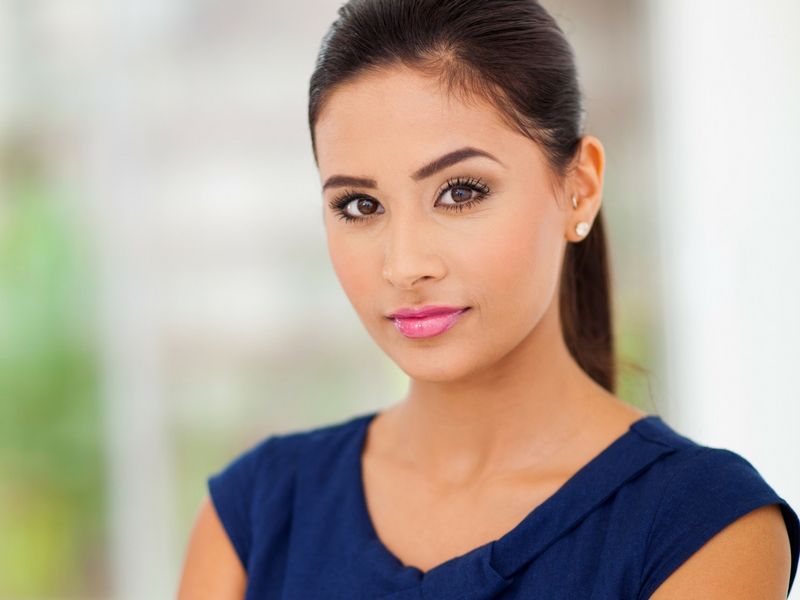 Tuesday, March 28th, 2017
The metaphor; "Knowledge is Power" goes a long way. At USA Fibroid Centers we strongly believe in empowering our patients with knowledge so they stay optimistic and know their options. According to National Institutes of Health (NIH), 200,000 hysterectomies are performed every year in the US due to fibroids. Many women never know they have fibroids until they find out during a routine exam. However there are others who suffer through some of the more severe symptoms of uterine fibroids such as; prolonged and heavy menstrual bleeding, abdominal pain and cramps, frequent urination, pelvic pain and pressure and sometimes pain during sexual intercourse. Fibroids themselves are not life threatening as they are non-benign tumors of the female reproductive tract but the symptoms they present can create serious complications or may cause fertility or pregnancy issues. We highly encourage our patients to talk to us about their symptoms and not feel embarrassed to share any concern they have. We have treated thousands of women suffering from symptomatic fibroids and understand this condition can create feelings of hopelessness and make you feel like you aren't control of your body anymore. Our experience is all about making you feel like you are part of a family where everyone cares for you, understand your pain and will help you live an improved quality of life free of fibroid pain.
A National Institute of Health research, fibroids and other gynecological condition represent an important concern due to the large number of women affected. Yet, the reality is very little research has been successful in determining the cause of these tumors and their prevalence. At USA Fibroid Centers we offer minimally invasive and non-surgical treatment for uterine fibroids during which the fibroid tumor is reduced in size without surgery and the uterus is preserved unlike the surgical treatments for fibroids. This procedure is called Uterine Fibroid Embolization (UFE). If you are suffering from the symptoms of uterine fibroids call (855) 667 4247 to schedule a consultation with our interventional radiologists.