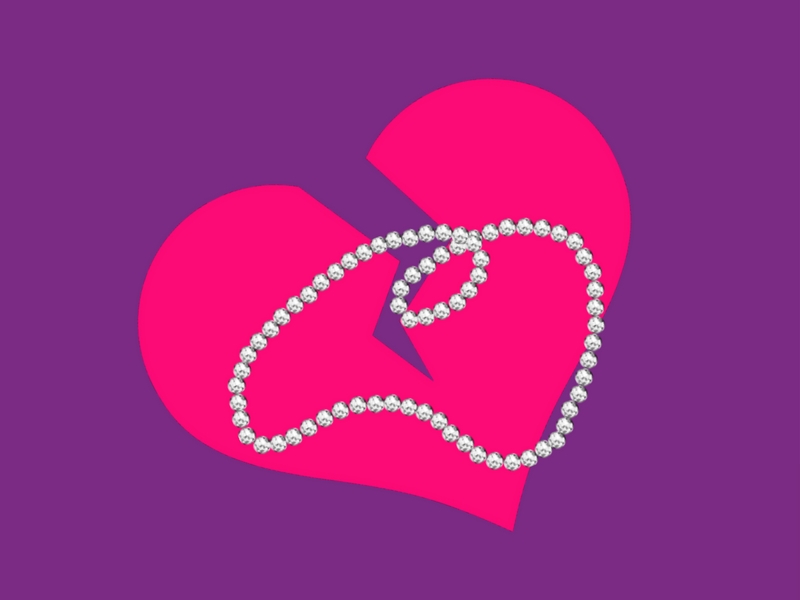 Friday, March 31st, 2017
After a long work week most of us impatiently wait for Friday night. If you are actively dating your special someone might have asked you for a Friday night out. For most women a romantic candlelight light dinner on a Friday night can be a dream. But for others it can be a fearful situation, due to one of the most common yet serious women's health problem; symptomatic fibroids, that can affect any woman of child bearing age. These muscular tumors grow on the inside or outside of the uterus and present many painful and challenging symptoms such as; heavy and prolonged menstrual bleeding that can continue for more than a week, frequent urination, pelvic pain and pressure and may cause pain during sexual intercourse affecting the quality of your sex life. If the symptoms of fibroids are left untreated they can lead to anemia (iron deficiency) due to heavy and prolonged bleeding that causes fatigue and tiredness.
Most women suffering from symptomatic fibroids avoid wearing any lighter colors due to the risk of their clothes getting blood stained. Another issue which may affect a woman's self-body image is the enlarged abdomen and feeling bloated. If a Friday night leads to more than a romantic dinner one of the biggest concern can be the bleeding between periods, pain and frequent urination that can a huge stumbling block in the way of intimate moments. Most women feel embarrassed to share their concerns with their other half and suffer silently in pain.
At USA Fibroid Centers we offer minimally invasive and non-surgical fibroid treatments- Uterine Fibroid Embolization (UFE) performed as an outpatient procedure, During this procedure the fibroid size is reduced and the symptoms gradually disappear. Majority women experience a major improvement in their symptoms and sex life after a UFE procedure. After becoming fibroid free most women feel more motivated to get back in shape and enjoy their love life to the fullest,
If you are suffering from symptomatic fibroids don't feel frustrated as there's help! Call (855) 667 4247 to schedule an initial consultation with our interventional radiologist, specialized in fibroid treatment. All treatments at USA Fibroid Centers are covered by most insurance plans.