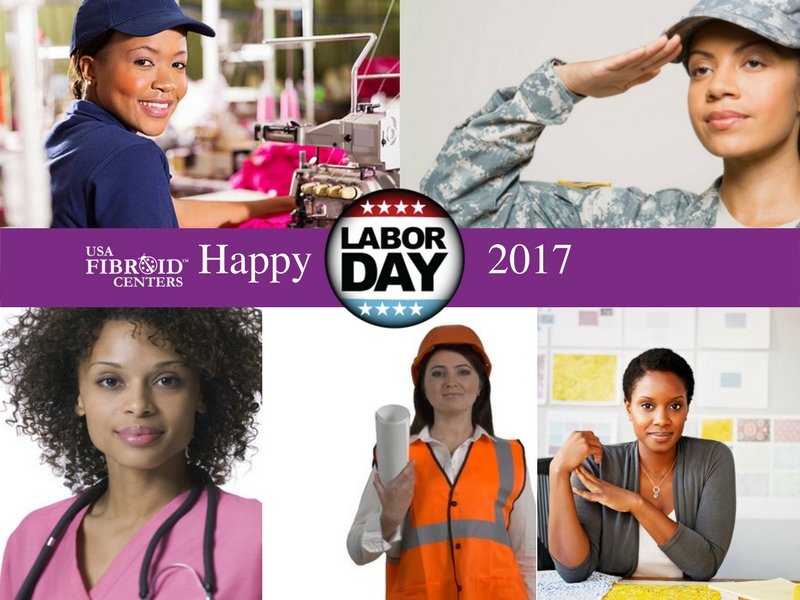 Friday, September 1st, 2017
This Labor Day weekend reminds us of the historical contributions of working women from working in factories, to teaching students, to healthcare. In 1880s Labor Day was declared as a "Working Man's" or "Working Woman's" holiday.
Before the Civil War, in the early and mid-1860s, women were considered delicate creature who should only be concerned with keeping their family fed and happy and keeping their home clean and tidy. With the Civil War came a different role for women, as they were forced to take notice of matters outside of their homes, such as slavery and the war.
These post Civil War women joined the war efforts, raised money and joined volunteer militia units, supplying the troops with food and other supplies and working as nurses behind combat lines. During World War II, women joined the fighting ranks as Airforce pilots, army personnel, and volunteers in the Navy. In 1943 the All-American Girls Professional Baseball League was formed, becoming the first baseball league for women. Today women are aware of their rights and are in control of their lives.
At USA Fibroid Centers we are proud to be a part of a great mission of improving the quality of life of women by offering them a minimally invasive and non-surgical fibroid treatment. Uterine fibroids are one the most common conditions affecting women in their reproductive years. Although benign these tumors may present many painful symptoms affecting the quality of work, social and sex life of a woman.
We are committed to our W-womanhood, O-optimism, M-management, A-awareness, N-nurture values. Our interventional radiologists have treated thousands of women suffering from symptoms of heavy and prolonged menstrual periods, chronic abdominal pain, frequent urination, pelvic pain or pressure or pain during sexual intercourse. After a UFE procedure at USA Vein Clinics women experience a lighter and shorter menstrual period, their energy levels and sex life is improved.
If you are suffering from the symptoms of uterine fibroids don't lose hope. Let's celebrate your strength as a woman by committing to  treating fibroids and be in control of your body again.
Call (855) 615-2555 to schedule a consultation with our interventional radiologists. Treatments at USA Fibroid Centers are covered by Medicaid and most insurance plans.
We wish you all a great Labor Day Weekend!