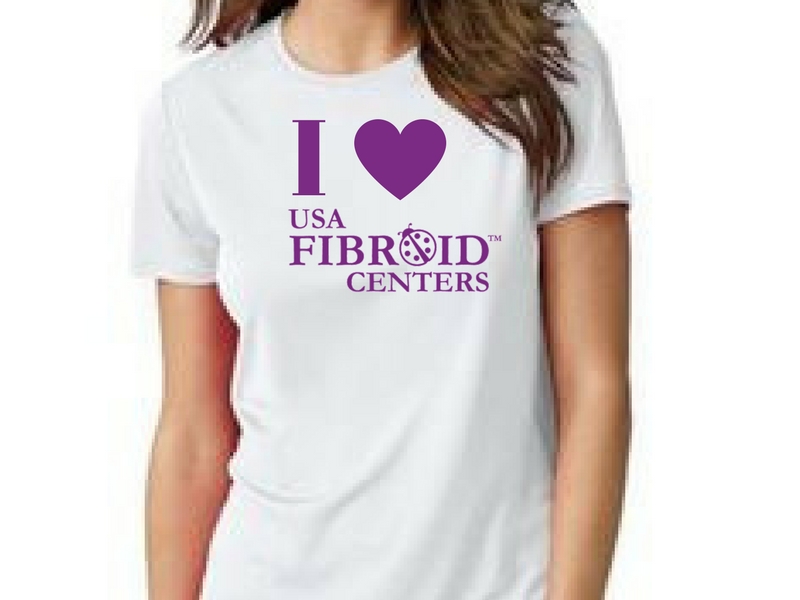 Wednesday, April 12th, 2017
USA Fibroid Centers offers minimally invasive and non-surgical treatments for symptomatic fibroids. Uterine fibroids are the most common, yet serious condition affecting millions of women of child bearing years in the US and present many painful symptoms such as heavy, painful and prolonged menstrual bleeding that may continue for more than a month, frequent urination, pelvic pain or pressure and heavy menstrual flow leading to anemia.
Here are some experiences shared by fibroid patients:
Nataki, 39 shares: "I am a 39 year old female who was diagnosed with fibroids at the age of 28. A myomectomy was done and 4 fibroids were removed, the largest the size of a golf ball. I had not been actively trying after the surgery; however I now want a child and have fibroid the size of a 4 month old baby."
Shie, 37 shares: "I am 37 and have an 11 year old daughter. I stopped taking pills in January because my husband and I were trying to get pregnant. As soon as I stopped the pill, the period was heavy. I just ignored it because I thought it was just normal when you stop the pill. I experienced a sharp pain in my lower abdomen which went to my back. I went to the doctor to have an ultrasound to see what was going on and found out I had a 7cm fibroid. I am so frustrated because I have anemia as well."
Another female patient, 45 shares: "I had my uterus removed. I had multiple fibroids and one looked like the size of a baby. I kept my cervix and ovaries but now I am starting to bleed off and o and cramping like I am on my period."
Faith, shares: " I am a 39 year old female and have had problems with menstrual bleeding since I was in my early 20s. I became pregnant in April of 2009, and I had a miscarriage of seven-and-a-half weeks. In September of this year, I was told that the fibroids have returned, but just in the last two months the pain has increased. My husband and I are still trying to have a baby. So, I really don't want to have surgery."
These are stories of real women and the suffering they have gone through. If you are experiencing the symptoms of uterine fibroids call (855) 667 4247 to schedule a consultation with our interventional radiologists.  Treatments at USA Fibroid Centers are covered by most insurance plans.