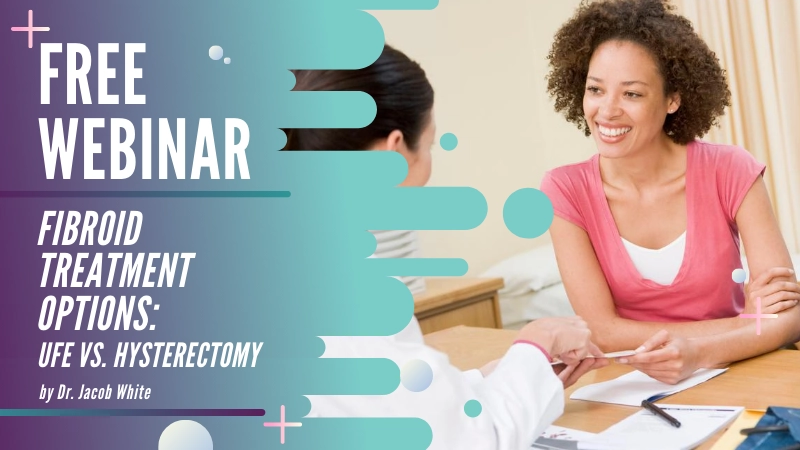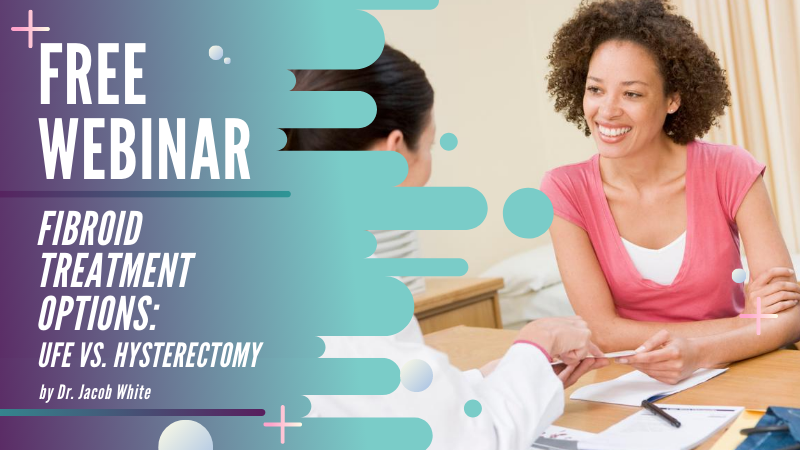 Friday, July 24th, 2020
Webinar: Fibroid Treatment Options: UFE vs Hysterectomy
At USA Fibroid Centers, we are committed to helping you find relief from your fibroid symptoms. One of the most important parts of raising fibroid awareness is educating women on treatment alternatives to surgeries like hysterectomy.
In these webinar sessions, we will discuss:
Common symptoms of uterine fibroids
How to know when you need treatment
Explain UFE treatment
Benefits of UFE treatment vs hysterectomy
Raise fibroid awareness
All available webinar sessions are linked below:
Raising Fibroid Awareness
We understand that living with fibroids can be difficult. This is likely why so many women choose hysterectomy for treatment, but that doesn't have to be the only option. Join our webinars to learn about how UFE works to treat fibroids and relieve symptoms, and find out why more women are choosing UFE over surgeries like hysterectomy or myomectomy.
If you are interested in learning more about how UFE compares to hysterectomy, read more from our Co-Founder, Dr. Yan Katsnelson, in his interview with Healio to raise awareness about UFE. At USA Fibroid Centers, we want you to know that you don't have to struggle with painful symptoms or lose your uterus to find relief. Sign up for our webinar and schedule a consultation with us today to get started on your journey to a fibroid-free life.