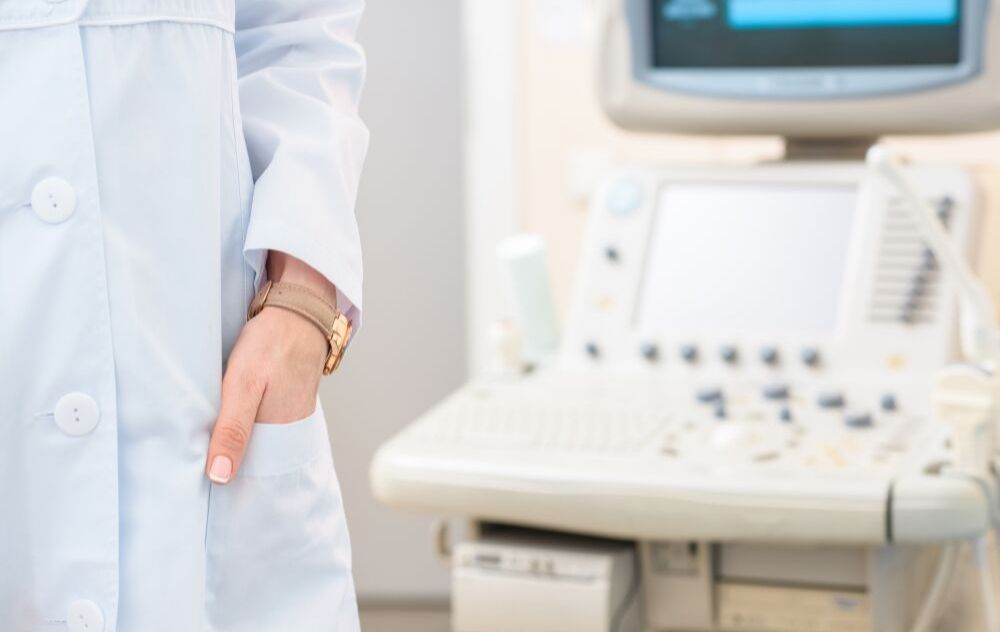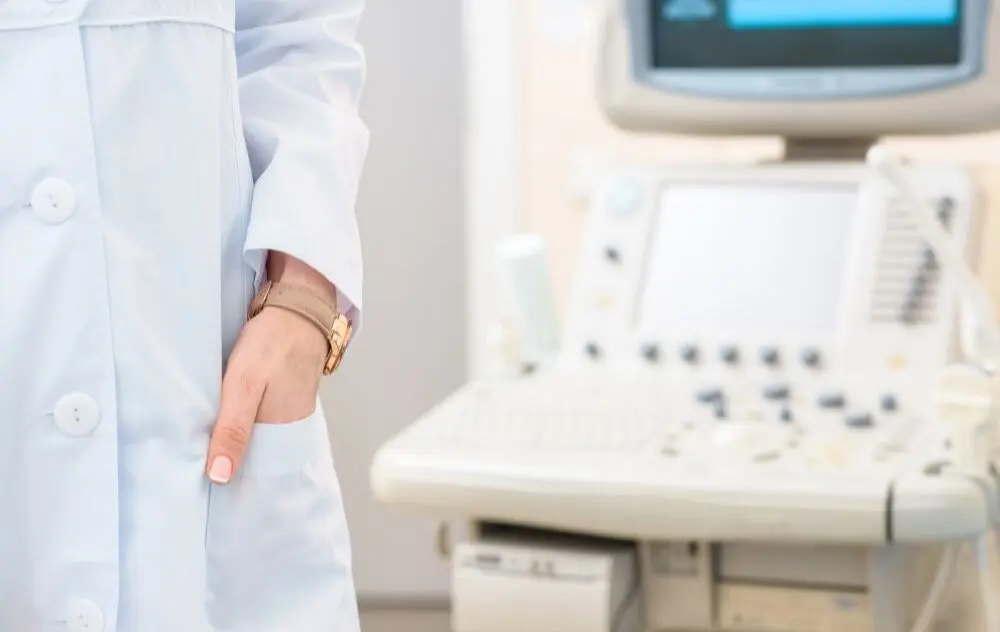 Friday, August 9th, 2019
What are uterine fibroids?
Uterine fibroids — which are also referred to as uterine leiomyomas or uterina myomas — are typically benign tumors that grow in or on the uterus. Fibroids vary in size and can grow in multiple parts of the uterus, including both inside and outside the uterine wall.
As the most common tumor of the female reproductive tract, fibroids affect more people than you might expect. In fact, approximately 33 percent of women develop them during their 20s-30s and 70-80% of women will have developed them by the age of 50.
How are fibroids diagnosed?
The most common method of diagnosing fibroids requires an ultrasound. If your doctor orders this test, they'll use an ultrasound device to confirm the diagnosis and locate the fibroids. If an ultrasound doesn't provide enough clarity to confirm a diagnosis, your doctor may recommend other measures, such as lab tests or an MRI.
Many women seek out the diagnosis of a fibroid after experiencing symptoms that negatively impact their personal or work life. If you think you might have fibroids, it's a good idea to schedule an appointment with a doctor who specializes in the diagnosis and treatment of uterine fibroids. These doctors are known as fibroid specialists or interventional radiologists.
What is interventional radiology?
Interventional Radiology is a sub-specialty of radiology. The meaning of the word "interventional" refers to treating pain or issues utilizing minimally invasive techniques. These doctors specialize in a range of techniques which rely on the use of radiological image guidance – live X-ray fluoroscopies, ultrasounds, or MRIs to precisely target and treat the issue. IR treatments are minimally invasive alternatives to invasive surgeries providing patients with the ability to avoid general anesthesia, stitches/scarring, and extensive recovery. IR procedures are focused on using the body's natural pathways – the arteries – to treat the issue with precision and accuracy.
What do interventional radiologists treat?
Interventional Radiologists treat many conditions and diseases through a minimally invasive approach. Some targeted, IR procedures are used to treat:
Uterine fibroids
Liver or kidney tumors
Gall bladder stones
Blood clots in the lung
Peripheral Artery Disease
Expanded arteries
Hemorrhages
Blocked veins
Tumor therapies
Each Interventional Radiologist chooses a specialty and practices different kinds of nonsurgical treatments. A few examples of treatments that fall under the Interventional Radiology specialty are: angioplasty, stenting, thrombolysis, embolization, radiofrequency ablation, and biopsies.
Interventional radiology and fibroid treatment
When it comes to treating uterine fibroids, nonsurgical approaches boast numerous benefits. Compared to invasive surgeries, minimally invasive procedures like Uterine Fibroid Embolization (UFE) utilize the arterial pathways to target the treatment directly to the fibroids. There are many reasons why someone would choose a minimally invasive approach over a surgical one. Some of these benefits include:
Shorter recovery compared to surgeries
Ability to preserve the uterus
Retain fertility functionality
Low-risk compared to surgery
Ability to avoid hospitalization and general anesthesia
Highly effective at eliminating fibroid symptoms
No interference with hormones compared to hormonal therapies
If you're interested in learning more about our experienced Interventional Radiologists or treatment services, schedule your appointment with us today. Call 855-615-2555 or click the button below to schedule your appointment online.
If you liked this article, check out others on the same topic: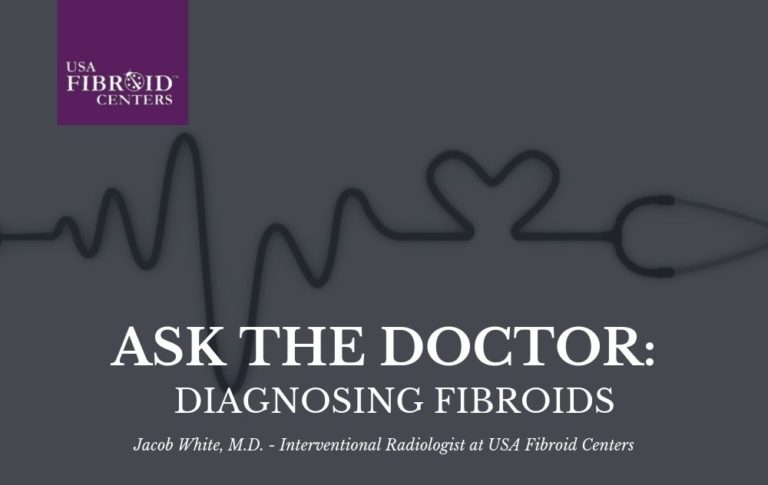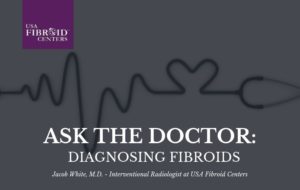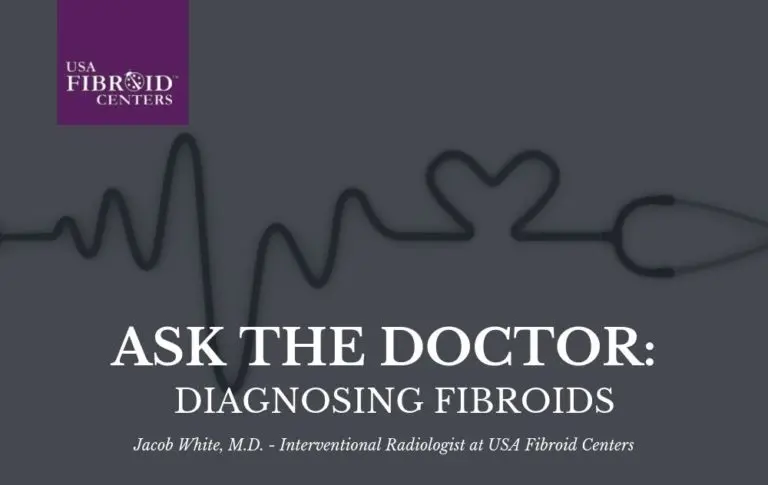 Ask the Doctor: Diagnosing Uterine Fibroids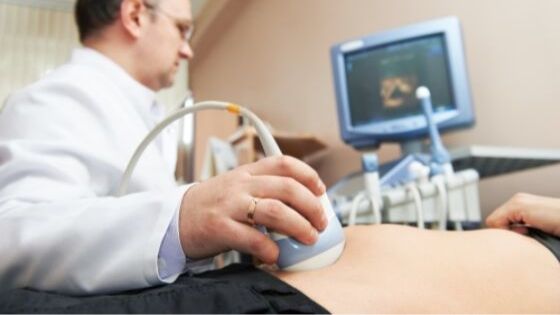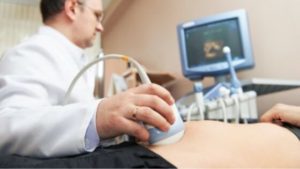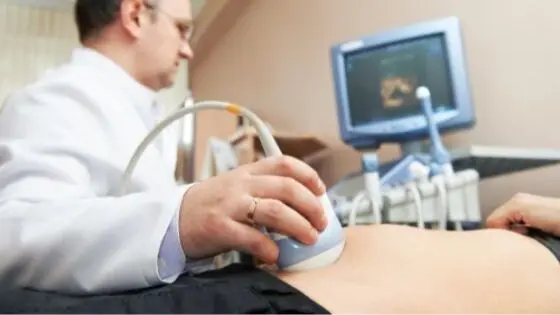 Seeing Within: Fibroid Mapping With Minimally Invasive Technology