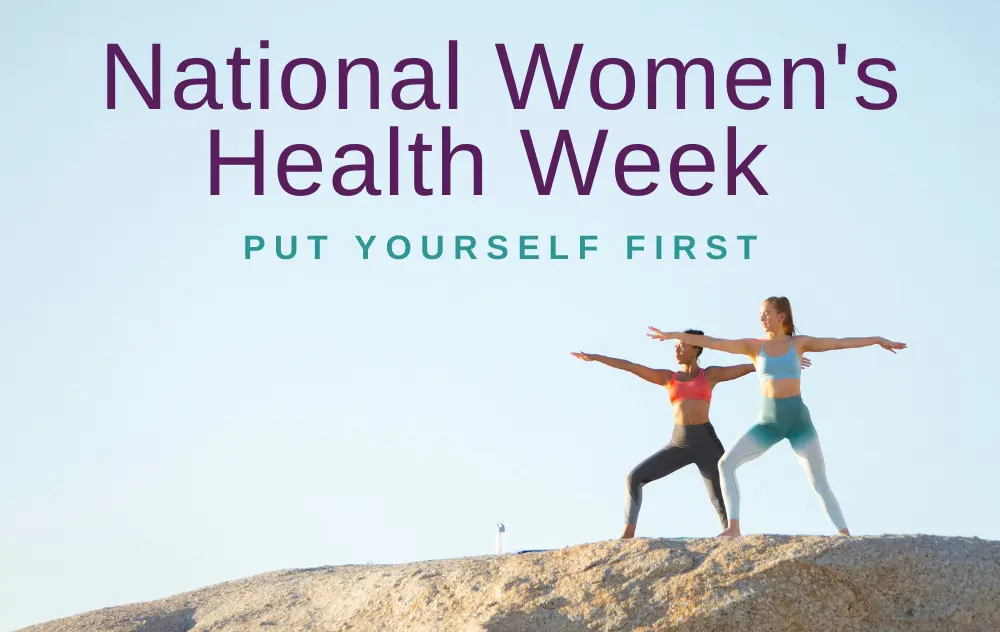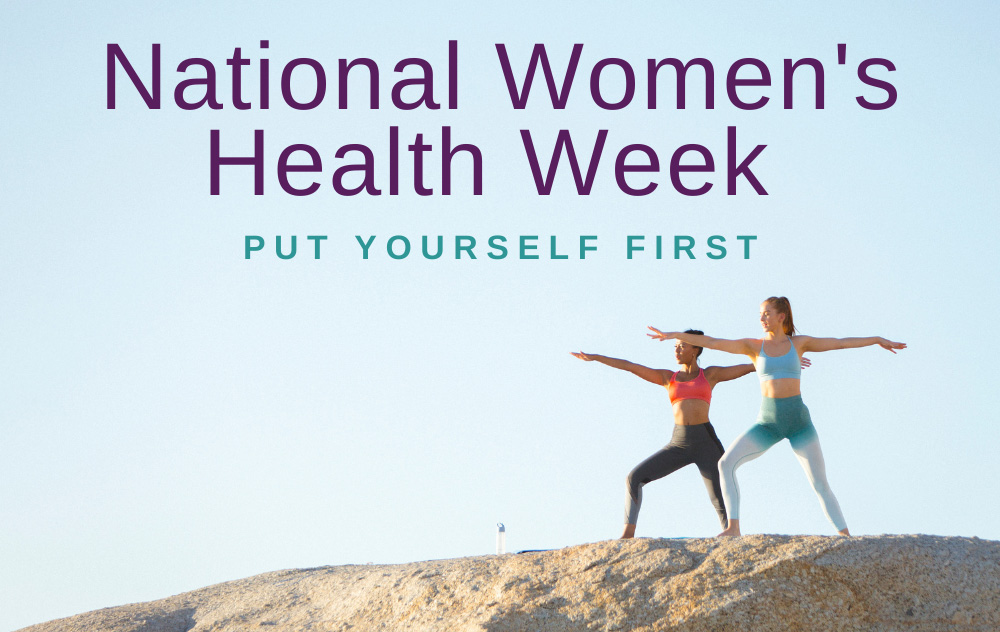 Friday, May 7th, 2021
Northbrook, IL, May 7, 2021—To promote National Women's Health Week, USA Fibroid Centers aims to provide women with the knowledge they need to take control of their reproductive and mental health. Fibroids occur in up to 70% of women in the United States, yet few women seek treatment for their symptoms. The stigma around talking about women's health and the fact that hysterectomy is still being offered as the only treatment option for fibroids has made women feel like they must suffer in silence.
Our mission is to break this silence by giving women the opportunity to share their stories, discuss their fibroid symptoms, and learn about effective, safe treatment options. Our founder, Dr. Yan Katsnelson, is leading several initiatives to raise awareness of the fibroid epidemic, including the "Break the Silence, Break the Behavior" discussion series with political and social leaders and the Talk About "U" Instagram Live Series with fibroid survivors and supporters.
You Are Not Alone: Women With Fibroids Share Their Stories
Listen to women like you share their experiences with fibroids.

Women's Reproductive and Mental Health
To help you learn more about your health this Women's Health Week, below you will find resources to help you understand how fibroids impact your life.
Fibroids: Do You Think You Have Them?
Take Our Symptoms Quiz to Find Out
Life With Fibroids
Take your reproductive and mental health back into your hands this Women's Health Week. schedule an appointment with one of our renowned fibroid specialists today. We're ready to be your partner on your journey to a healthier life.
About USA Fibroid Centers
USA Fibroid Centers is the leading provider of minimally invasive fibroid treatment, with an extensive national network of outpatient centers. USA Fibroid Centers' mission is to provide personalized, non-surgical treatment for fibroids using an advanced procedure called Uterine Fibroid Embolization (UFE). USA Fibroid Centers is dedicated to raising awareness of UFE as a treatment option and encouraging more conversation about fibroids.