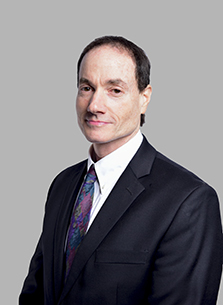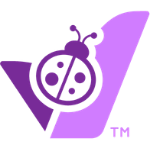 Jeffrey Gunzenhauser, M.D.
Specialty

Interventional Radiology, Radiology, Vascular Medicine.
Board Certification
American Board of Radiology, CAQ in Vascular and Interventional Radiology.
Education

BA, Colgate University
MD, Albany Medical College, Albany, NY.
Residency

Diagnostic Radiology, Mount Sinai Hospital, New York, NY.
Fellowship

Vascular and Interventional Radiology, Yale-New Haven Hospital. New Haven, CT.
Biography
About Jeffrey Gunzenhauser, M.D.
Dr. Jeffrey Gunzenhauser, MD, has a vast experience in the fields of General Radiology, Interventional Radiology, and Vascular Medicine. Dr. Gunzenhauser did his Residency at Mount Sinai Hospital in New York, and his Fellowship at Yale-New Haven Hospital in New Haven. He held positions as Chairman of Radiology at Lourdes Hospital in upstate New York and St. Barnabas Hospital in the metropolitan New York area. He has treated a broad range of medical conditions including venous and arterial disease, vertebral compression fractures, and pelvic pain due to uterine fibroids and abnormal dilated pelvic veins.
Dr. Gunzenhauser believes in treating patients with kindness, respect, and the highest of quality care.
Visit a Top Brooklyn Fibroid Specialist
At USA Fibroid Centers, we provide the best fibroid treatment in Brooklyn, as well as nationwide. At our state-of-the-art fibroid care center in Brooklyn, we strive to ensure the safety of our patients providing the highest standard of care from uterine fibroid specialists like Dr. Gunzenhauser. He is a vascular and interventional radiology specialist with more than 20 years of experience treating women with symptomatic fibroids while individualizing their fibroid tumor treatment options. He also practices at our other fibroid clinics in the Bronx and Manhattan. If you are looking for one of the best fibroid specialists in Brooklyn, or in the NYC area, call us today to schedule an appointment with Dr. Gunzenhauser.