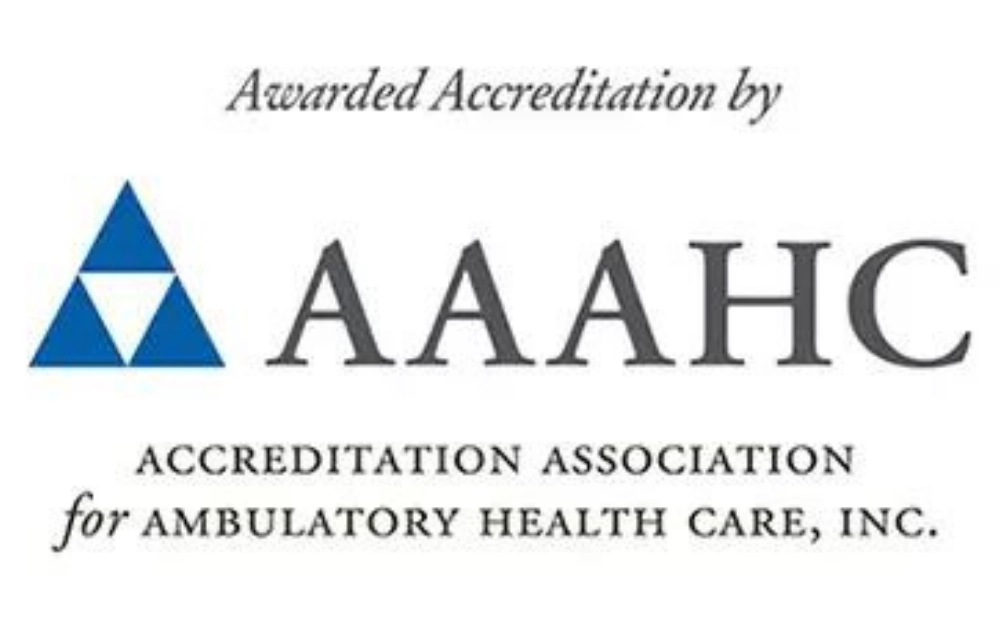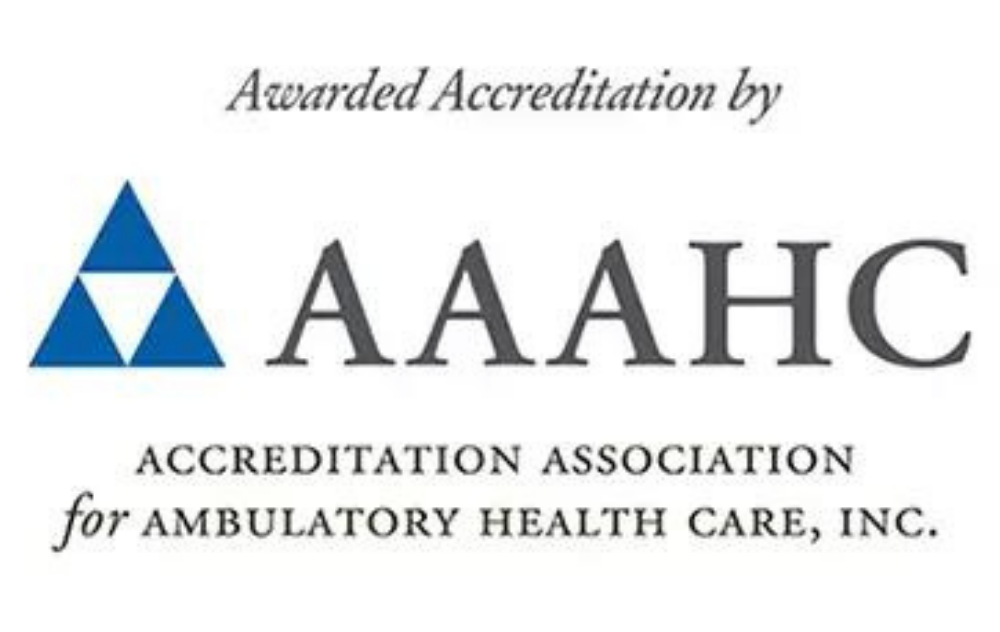 Monday, November 9th, 2020
Northbrook, IL, November 9, 2020—USA Fibroid Centers, a national network of highly-rated Fibroid Centers, is proud to announce today that two of its New York locations have achieved accreditation through the Accreditation Association for Ambulatory Health Care (AAAHC).
USA Fibroid Centers' new location in Chelsea at 314 West 23rd Street and its Harlem location, 262 West 145th Street, were recognized for meeting national standards for their non-surgical Uterine Fibroid Embolization (UFE) procedure that treats fibroids safely and effectively with no hospital stay.
AAAHC Accreditation is the leader in ambulatory health care accreditation with more than 6,100 organizations accredited. Achieving accreditation means that USA Fibroid Centers has met the highest national standards of quality healthcare and superior patient care.
As the leading provider of fibroid care, USA Fibroid Centers treat thousands of patients across the United States using UFE, an FDA-approved procedure with a highly specialized approach.
"We provide an exceptionally top level of expertise by our interventional radiologists who specialize in this painless and highly successful method," said CEO and Founder Yan Katsnelson, M.D. "We are one of the few outpatient centers in the nation that specializes in the treatment of uterine fibroids."
To schedule an appointment, call 855-615-2555 or visit here.
About USA Fibroid Centers
USA Fibroid Centers is the leading provider of minimally invasive fibroid treatment, with an extensive network of centers across nine states, principally in the Northeast, Midwest, Southeast and South. USA Fibroid Centers' mission is to provide personalized, non-surgical treatment for fibroids using an advanced procedure called Uterine Fibroid Embolization (UFE). USA Fibroid Centers is dedicated to raising awareness of UFE as a treatment option and encouraging more conversation about fibroids.
Media Contact:
Susan Swartz
224-433-3291