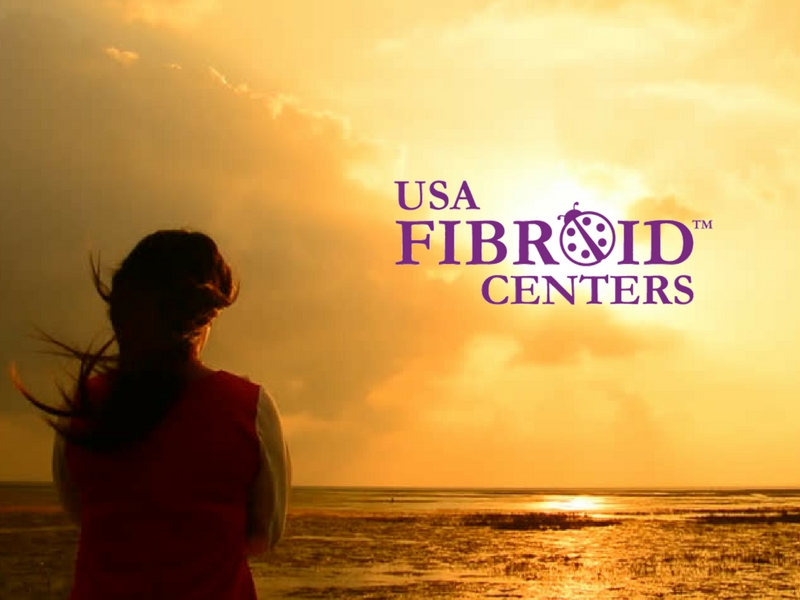 Thursday, September 7th, 2017
Uterine fibroids can go unnoticed. But if they aren't going unnoticed, then they are painful, inconvenient and can inhibit life's most important moments. Don't let uterine fibroids affect your life.
If you are suffering from uterine fibroids, then you know how it goes. The heavy bleeding, chronic abdominal cramps, constipation, pelvic pressure, constantly running to the bathroom…. the list goes on! At USA Fibroid Centers we want you to know that fibroids are treatable so don't lose hope!
Oftentimes, your doctor will recommend a hysterectomy to treat uterine fibroids. But what about women who still don't want to lose their uterus? Or what about women who are afraid of surgery? You don't have to worry anymore.
USA Fibroid Centers performs a procedure called Uterine Fibroid Embolization (UFE), which is great alternative to hysterectomy. UFE has a shorter recovery time, minimal scarring and use of local anesthesia instead of being put under general anesthesia. The procedure only takes 30 to 45 minutes, then a small bandage is placed over the location. A majority of women completely recover in 1 to 2 weeks.
If you are among millions of women suffering from painful symptoms of fibroids don't lose hope. Call (855) 667-4247 to schedule a consultation with our leading interventional radiologists today! Treatments at USA Fibroid Centers are covered by Medicaid and most insurance plans.