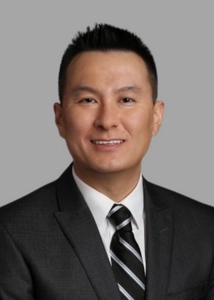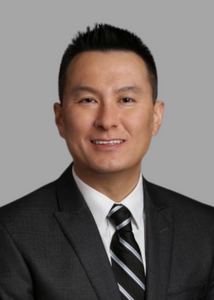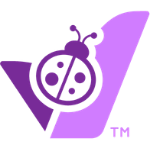 Steven Hsu, M.D.
Education
2004 M.D. The David Geffen School of Medicine at UCLA
2000 B.S. Biochemistry, University of California, Los Angeles (UCLA)
Medical Training
2010-2011 Vascular and Interventional Radiology Fellowship, The Johns Hopkins Hospital
2006-2010 Diagnostic Residency, Ronald Reagan UCLA Medical Center
Licensure and Certifications
2013-Present American Board of Radiology (ABR): Certificate of Added Qualification (CAQ) Vascular and Interventional Radiology
2013-Present American Registry for Diagnostic Medical Sonography: Registered Physician in Vascular Interpretation (RPVI)
2010-Present American Board of Radiology: Diplomate of ABR
Affiliations
2012-Present Angio Club of Dallas and Northern Texas, Founder
2010-Present Society of Interventional Radiology, Member
2006-Present Radiological Society of North America, Member
2006-Present American College of Radiology, Member
Honors and Awards
2014 Magna Cum Laude Award for Top Education Exhibit Regarding Vascular Complications of Whipple: Diagnosis and Treatment
2011 Society of Interventional Radiology (SIR) Fellows Spring Practicum Best Teaching Presentation
Biography
About Steven Hsu, M.D.
Dr. Steven Hsu specializes in Vascular and Interventional Radiology and is certified from the American Board of Radiology. He has a special expertise in minimally invasive treatments and has been practicing Interventional Radiology for 6 years. He was a professor of Radiology at both The University of Texas Southwester Medical Center and The Johns Hopkins Hospital after receiving his medical degree from The David Geffen School of Medicine at UCLA in 2004. He completed his residency at the Ronald Reagan UCLA Medical Center Department of Radiology where he received the Leo G. Rigler Award for Outstanding Senior Medical Student in Radiology.
Schedule a Consultation with a Fibroid Specialist in Dallas, TX
At USA Fibroid Centers in Dallas, TX, our team of interventional radiologists are dedicated to providing expert, compassionate care for uterine fibroids. With six years of experience in interventional radiology, Dr. Hsu is one of our highly skilled fibroid specialists who performs Uterine Fibroid Embolization (UFE) at our Dallas, TX fibroid treatment centers. If you experience painful symptoms from fibroids, schedule a visit with Dr. Hsu to learn if UFE is right for you. We want all of our patients to understand their treatment options before making a decision, as invasive surgeries such as hysterectomy have permanent and lasting health effects. You can see Dr. Hsu at our Arlington, Forest Lane, and Richardson, TX locations. We believe no woman should suffer from painful fibroid symptoms without knowing her treatment options. To learn more about how UFE can alleviate your symptoms, request a consultation with Dr. Hsu using our online scheduling form or give us a call today at 855.615.2555.